This Christmas season, the former First Lady of the Republic of Ghana, Her Excellency Lordina Mahama, was seen on social media in a new outfit as she went on an orphanage donation drive to benefit children in need of care over the holiday season.
A delegation from her organization, the Lordina Foundation, accompanied her in delivering Christmas gifts to children and staff members at a number of children's homes.
Those who benefitted from the project included the Osu Children's Home, Fafraha's Christ Faith Foster Home, Tamale's Children's Home, Anfaani Children's Home, Bethesda Children's Home, and Techiman's Frank May Children's Home, among other organizations.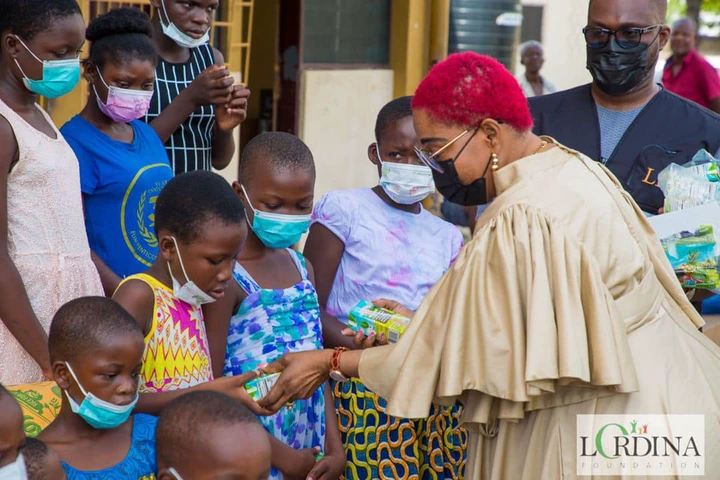 However, Some Ghanaians on the other hand were concerned about her haircut than appreciating the stuff she donated to the orphans. In the footage, Lordina Mahama is seen in a new hairstyle that is trimmed down as if she was a young girl or a queen mother. She's also used a pink colour to dye it.
After seeing this, several Ghanaians believe it is inappropriate for the former First Lady to dye her hair. It is not an exemplary life to young girls in the country – they claim.
see reactions below: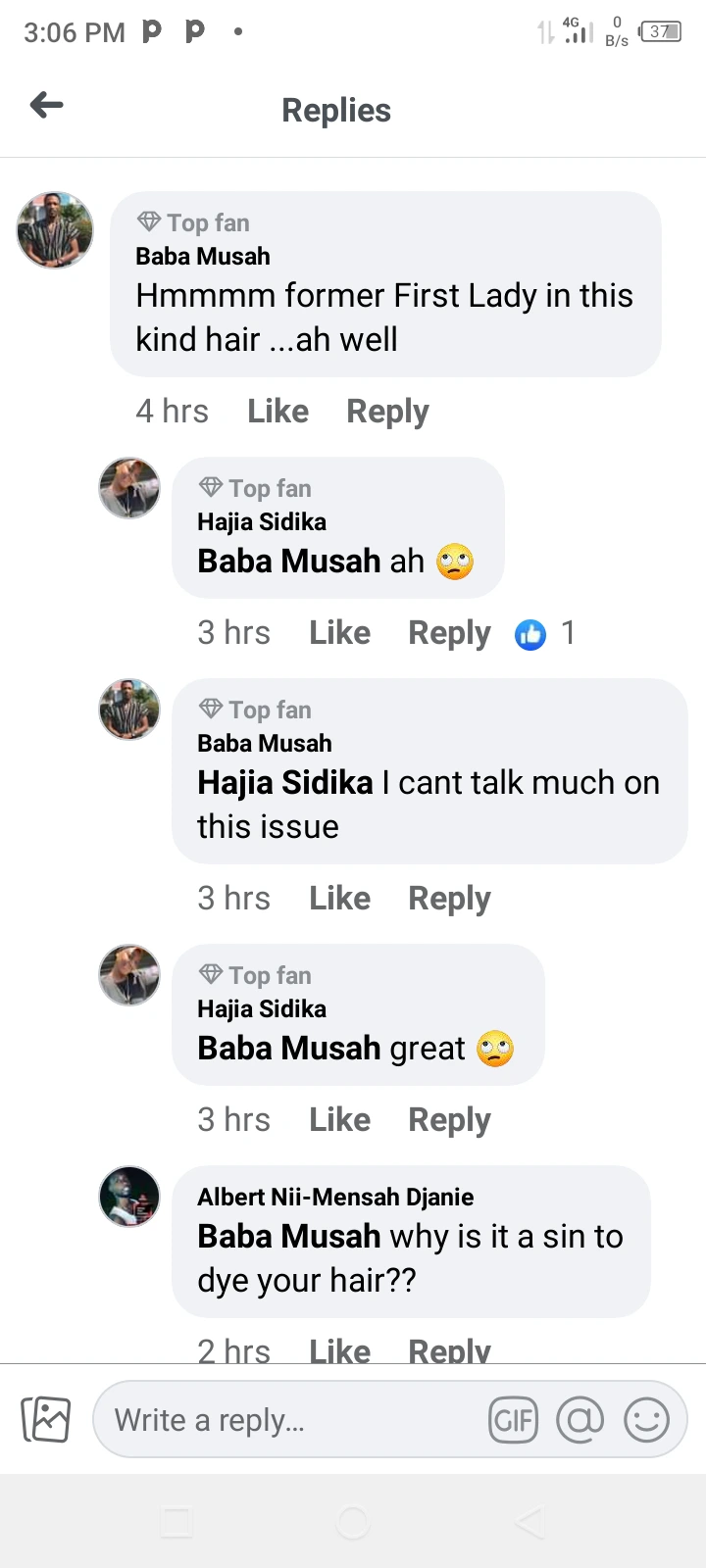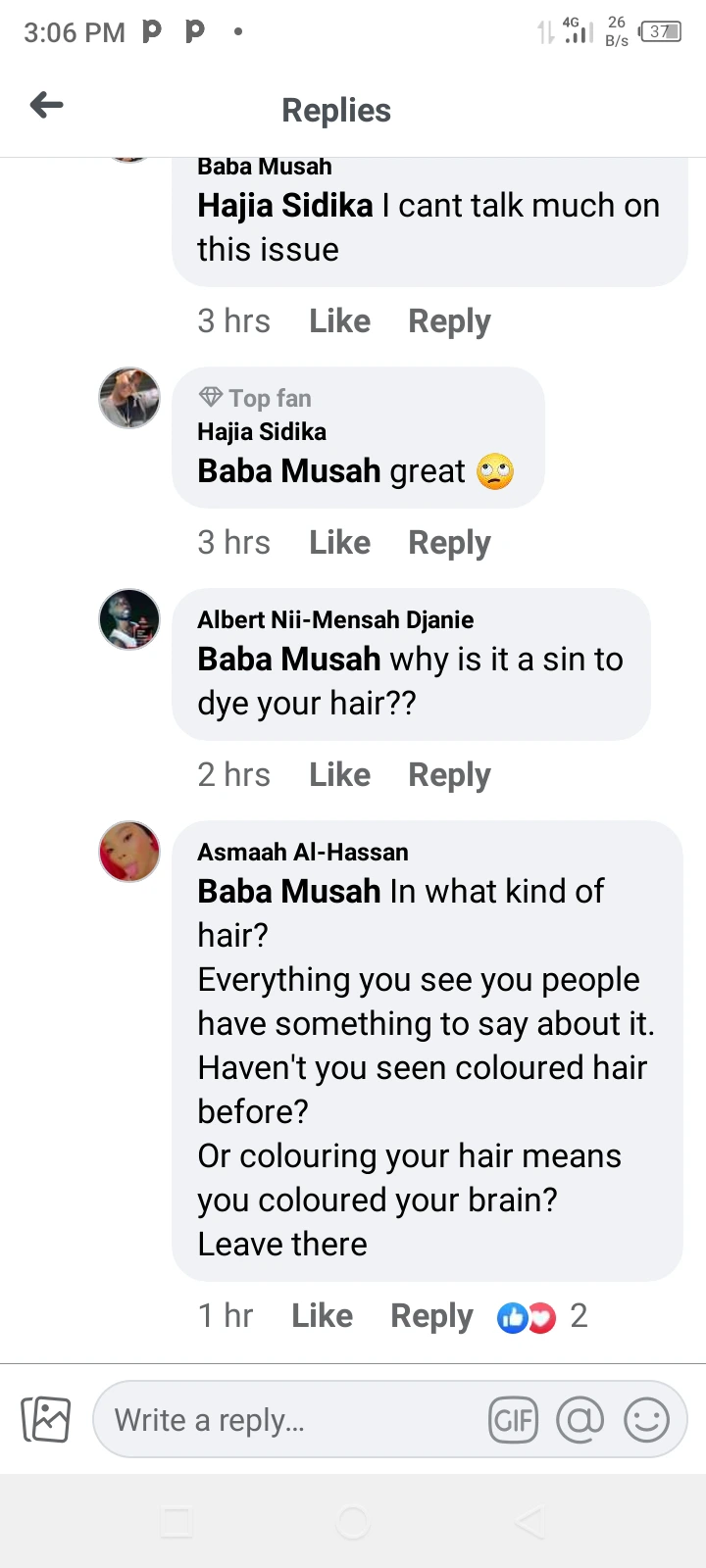 Eugene Nyarko is an entertainment and showbiz pundit, writer and freelance blogger. He is passionate about what he does and has help increase the value of entertainment contents online. Eugene is also a Java programmer, you can contact him via Email- [email protected]