Queen Afia Schwarzenegger, a notorious Ghanaian comedienne, brand influencer, and social media celebrity, has finally responded to the death of Mrs. Lilian Dodjoe, Mr. Prince Charles' wife.
On March 7, 2021, Mr. Prince Charles Dedjoe was arrested for reportedly murdering his wife in their East Legon home. He was remanded into police custody by the Madina District Court, and he is due to appear in court on March 22nd, 2021.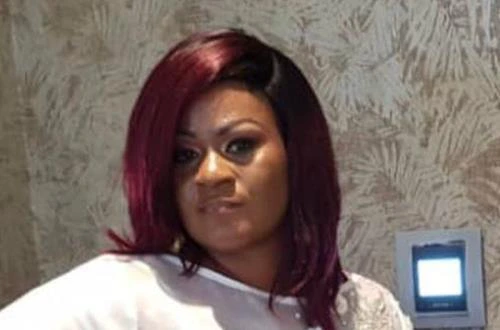 According to a credible source (District Attorney Sergeant Eva Gidiglo), the couple lived together in East Legon until they had some misunderstandings that led to their marriage's demise. The sergeant also announced that Prince Charles Dedjoe had an altercation with his wife Lilian on March 1, 2021, which resulted in him hitting her. Lilian Dedjoe was rushed to the Madina polyclinic for treatment, but by the time she recovered, her condition had weakened her, and on March 6th, she was rushed to Lister Hospital for treatment, where she was subsequently pronounced dead.
In response to this tragic event, Afia Schwarzenegger said that Ghanaians should congratulate Prince Charles Dedjoe on successfully murdering his wife Lilian, the legal mother of his two children.
Here's a screenshot of what she said: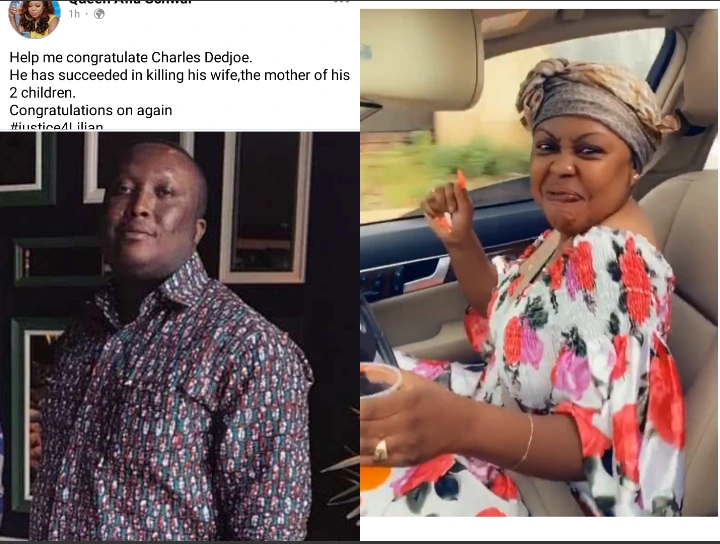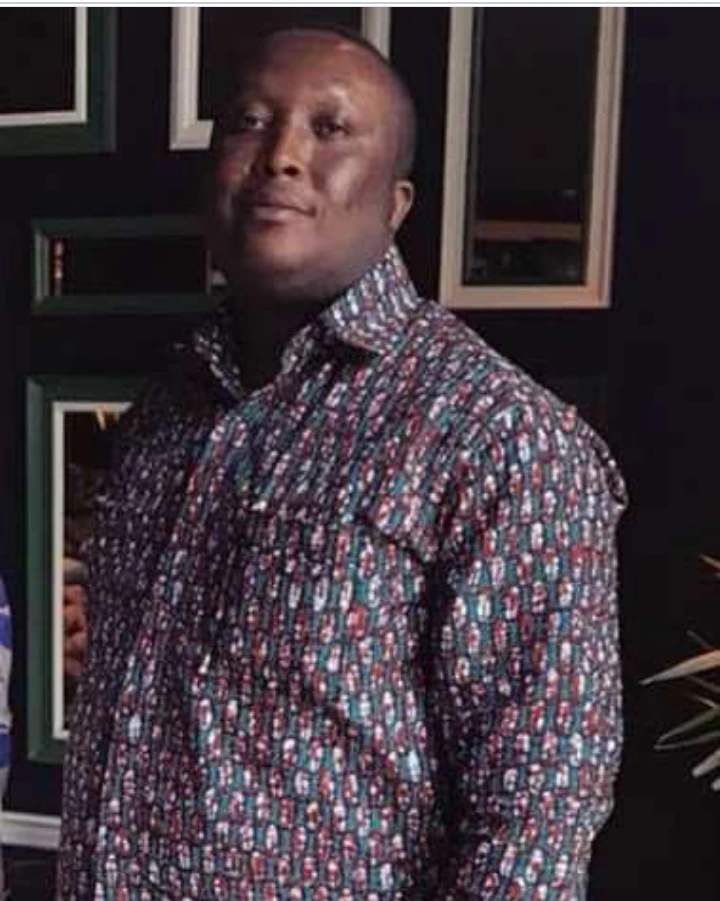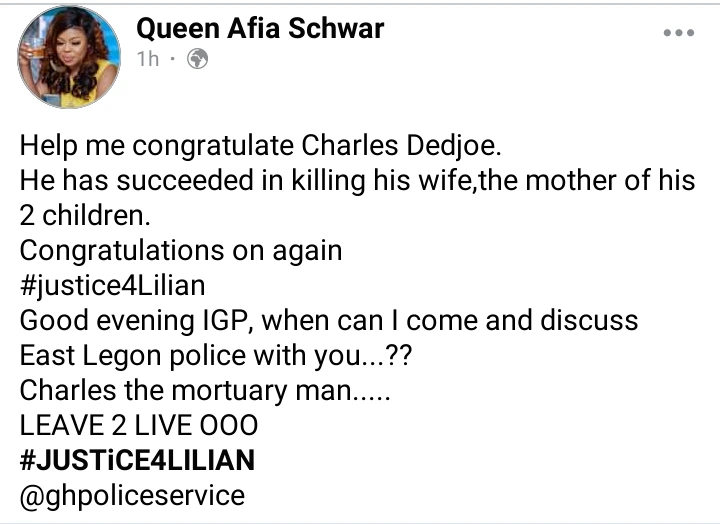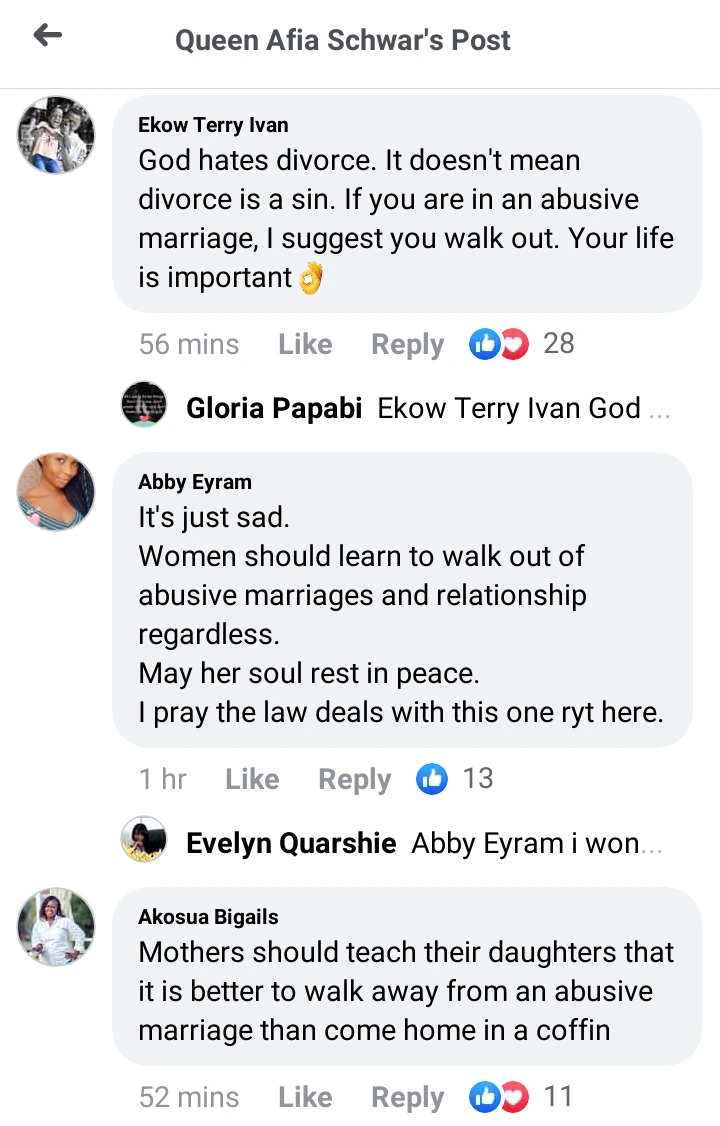 Popularly known as the webmazta; Cobby Collins is an established web designer, a computer instructor, and content creator.
You can contact him via email [email protected] or via Whatsapp only on +233204875306