The self-acclaimed face of GH rap, AY Poyoo has also fired back at Honourable Aponkye for claiming he stole his brand name.
Recently, Honorable Aponkye threatened AY Poyoo to stop using the name(Goat) which has grant him fame, since he has registered and patented it already.
Responding to this, AY Poyoo told Foster Romanus on eTV Ghana in an interview that he does not understand how someone can just wake up and decide to fight over an animal.
"He is Honorable Aponkye. I'm the Goat. It's a whole different thing. You have a title attached to the Aponkye and I don't have a title. I'm the real Goat so what is your problem. How can we be fighting over an animal? He should take the other goat. Me too I'm taking the other goat. That's all".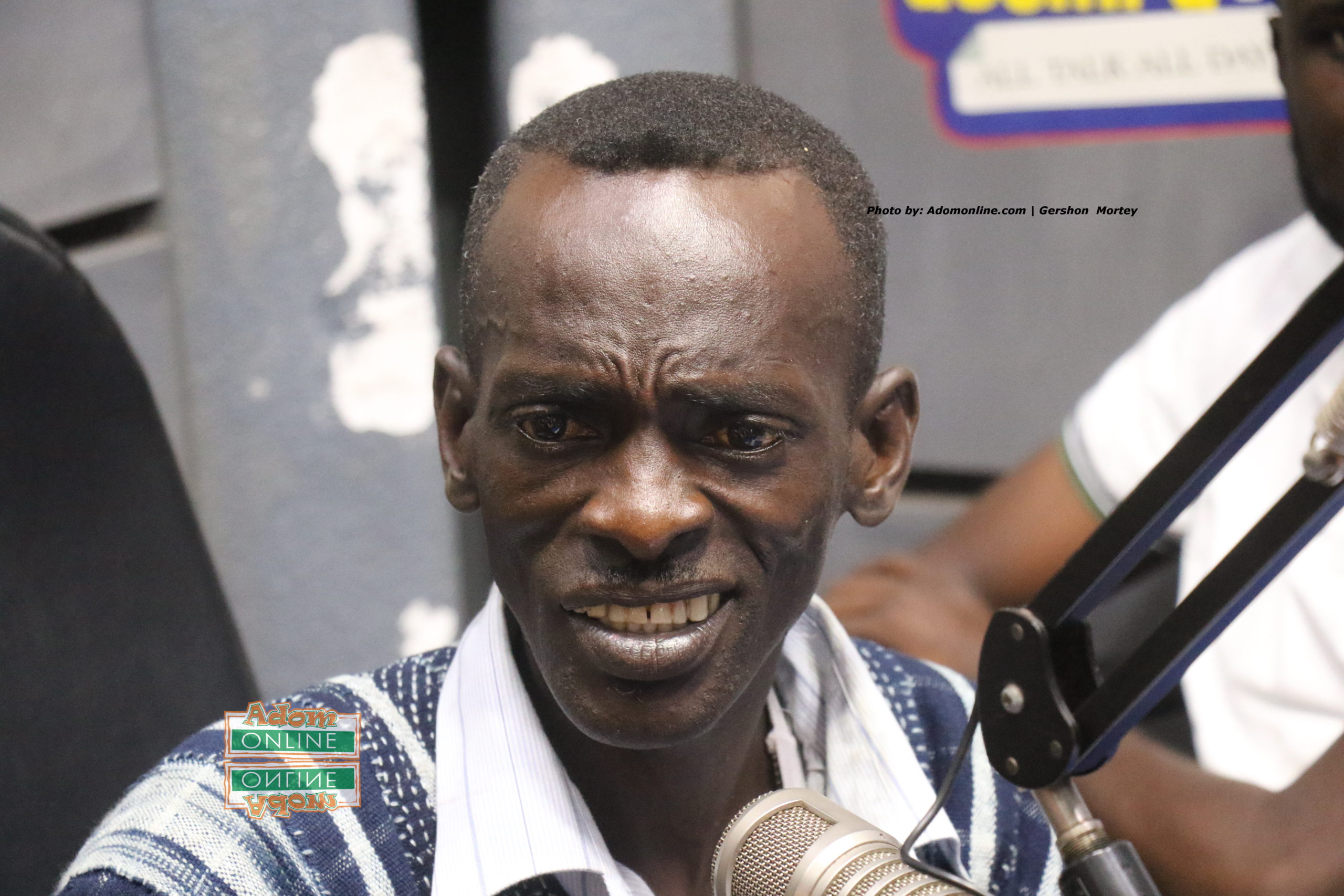 AY Poyoo explained that there are different breeds of goats like the Northern goats and the Kwaku goats. "I'm the Kwaku goat, he's the North goat. I've shared it".