Yaa Konadu Jackson, better known as Yaa Jackson in Ghana, is a young actress and singer. Yaa Jackson has been the talk of social media since she began her career as a musician in Ghana. Is she truly a source of concern for Ghanaians? She has been posting her hot images on Instagram, which have wowed many men in Ghana. Many Ghanaians have been reporting on Yaa Jackson's hot dresses that she wears these days. Is there something you dislike about her attire?
She rose to prominence in Ghana through her acting. Her father, film director Jackson K Bentum, introduced her to the world of acting. Yaa Jackson's film career was mostly based on the Kumawood film industry. She has been very productive in the Kumawood film industry for the past 15 years. She has appeared in over 150 films as an actress since beginning her career.
Yaa Jackson began her music career about three years ago, after becoming famous in the music industry with her hit single "Tear Rubber." Yaa Jackson's fashion sense has evolved dramatically since she began performing music. She flaunts her hot and glamorous images on Instagram, which piques the interest of many guys. Her eponymous Instagram account "yaajackson4" is where she posts her sexiest snaps.
well, many people belive that her lifestyle is a big problem to the youth since many people looks up to her since she is a celebrity.
her dressing of course which she mostly shows off her flesh as now become a normal thing to her looking at her current photos, and it is well known that she does all that just for fame and be in the news.
see her photos below;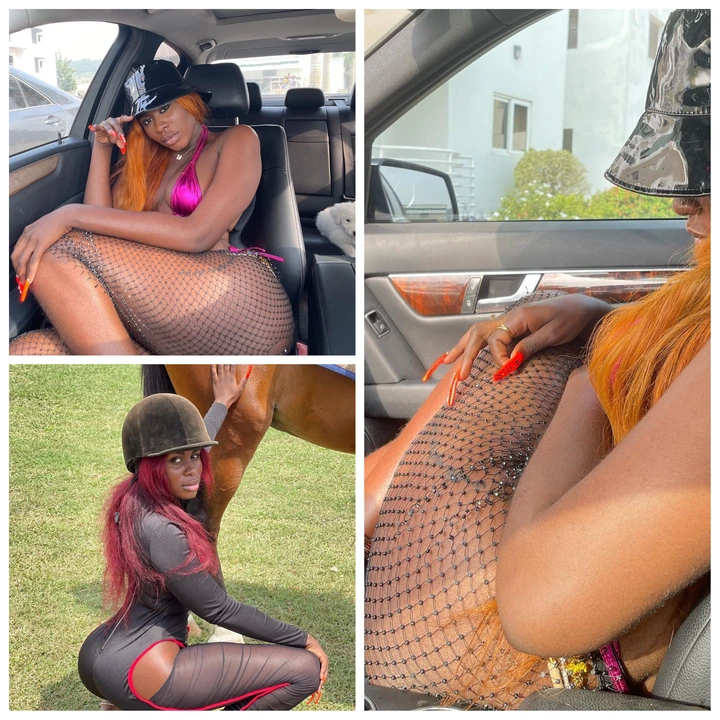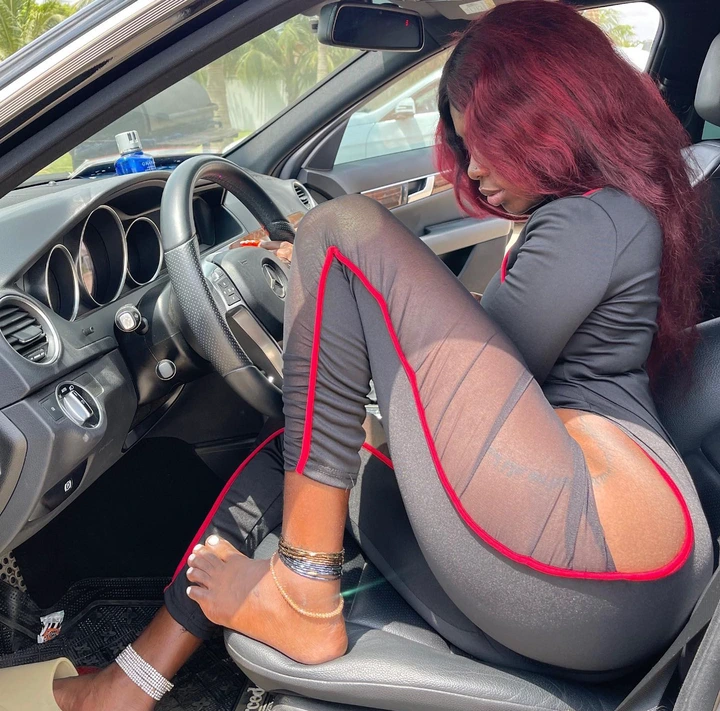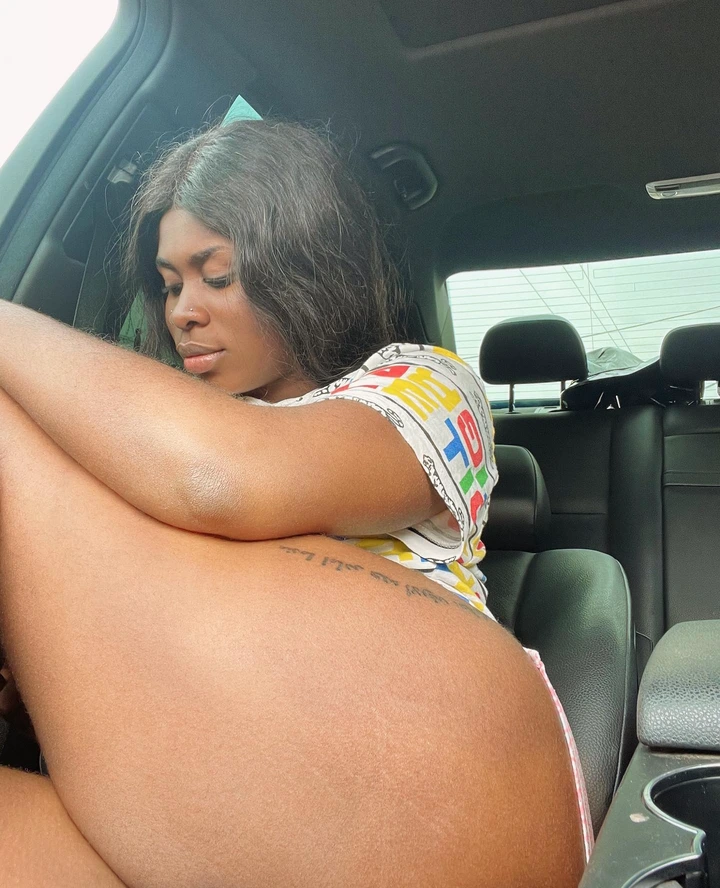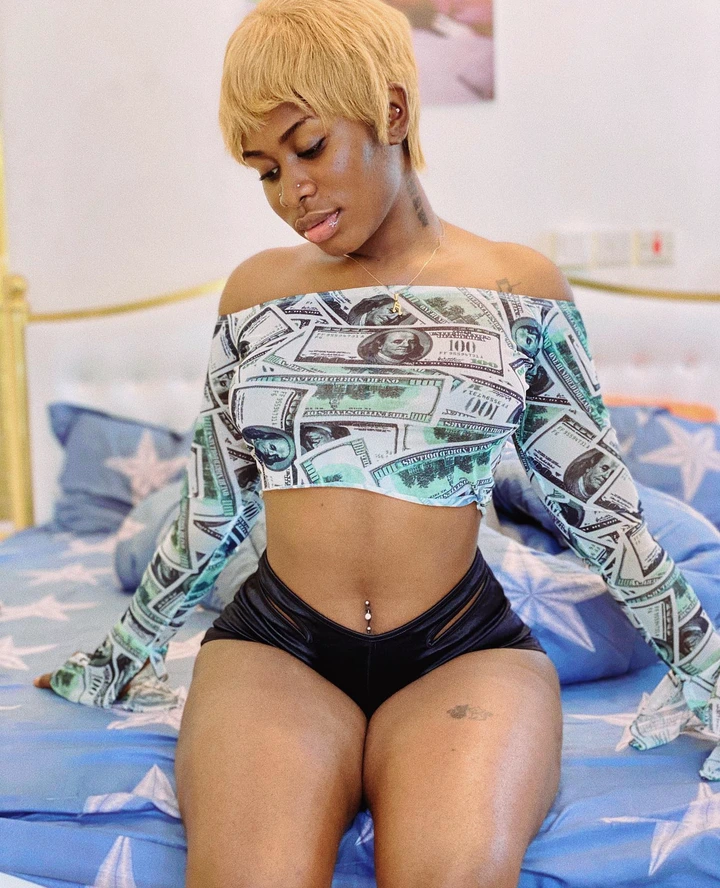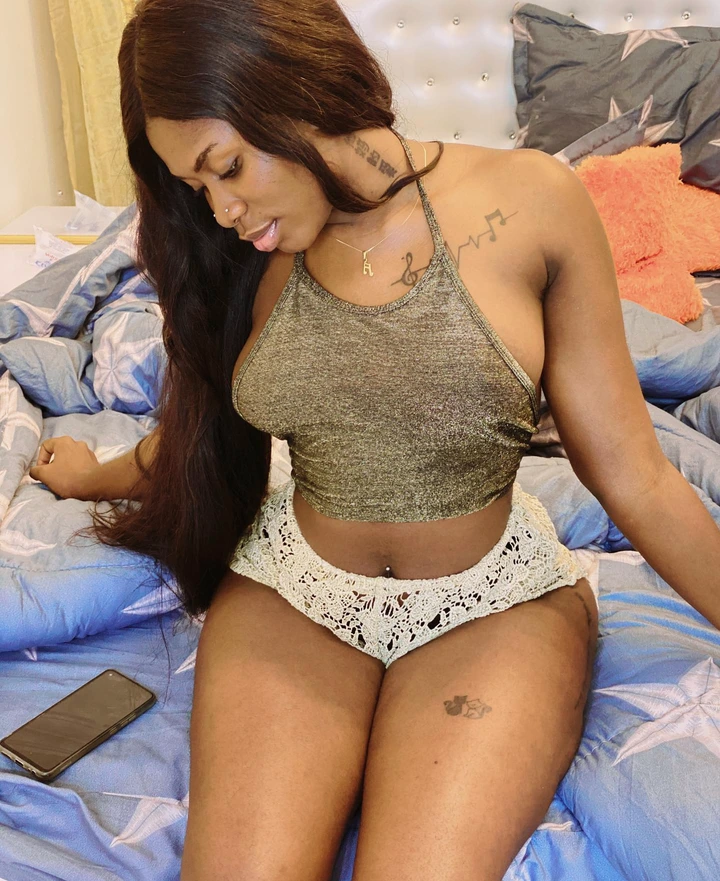 Narnarh Berry have been creating content for blogs which includes Buzzgh.com and bestshowbiz.com, you can contact her via Email on [email protected]