popular Nollywood actress Uche Elendu has got social media users trolling her after she shared a picture of her father on social media.
Last Sunday was Father's day. Many people took out time to celebrated their father as they at least posted them on the various social media platforms in wishing them happy father's day.
The actress tried to seize this opportunity to show off her father to her fans and it happens her post took another tow. her fans trolled her as they claim with all her flashy lifestyle her father looked pale and poor.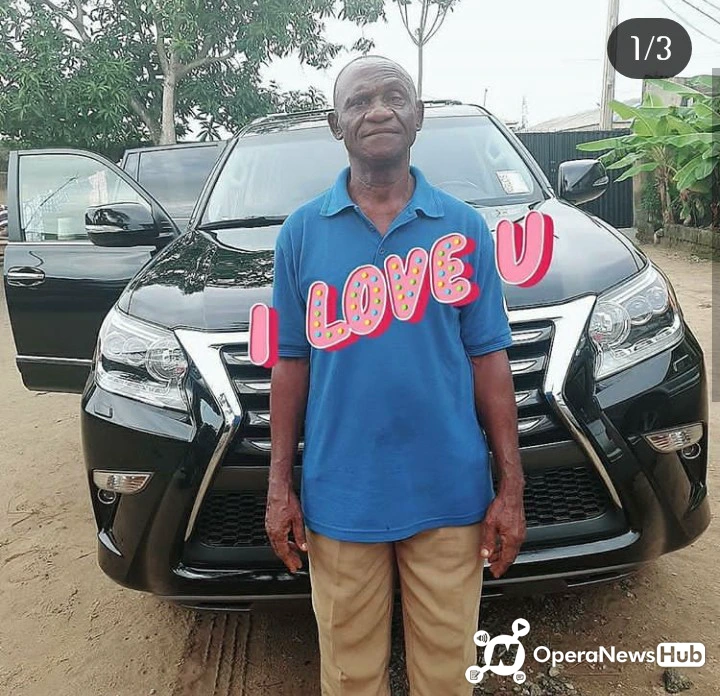 They trolled her saying, she looks all glammed, rich, and clean on Social media but her father looked so poor. One even said he looks like a gateman. Others asked why she didn't ask her father to change his clothes for a picture. That she is living a fake life.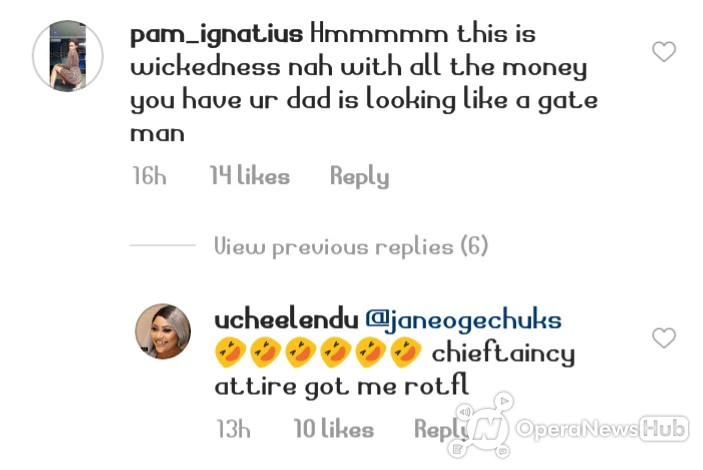 Uche Elendu replied to her trolls in another post as she tried to explain her self. see her reply below: