In this world where cosmetic surgery can make you look like anything or anyone you want, people are taking things to the extreme.
A picture we spotted making waves online has a pretty lady damaging her tongue in the name of fashion. The lady whose name has not been identified yet, had surgery to divide her tongue into two.
We are not sure why on earth someone will do that, but she might have her own reasons.
see the picture below and some reactions that followed.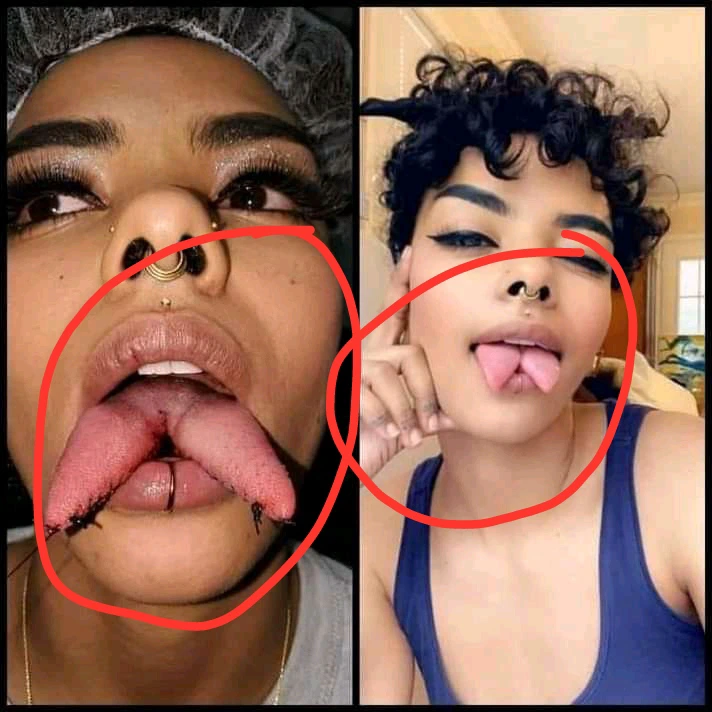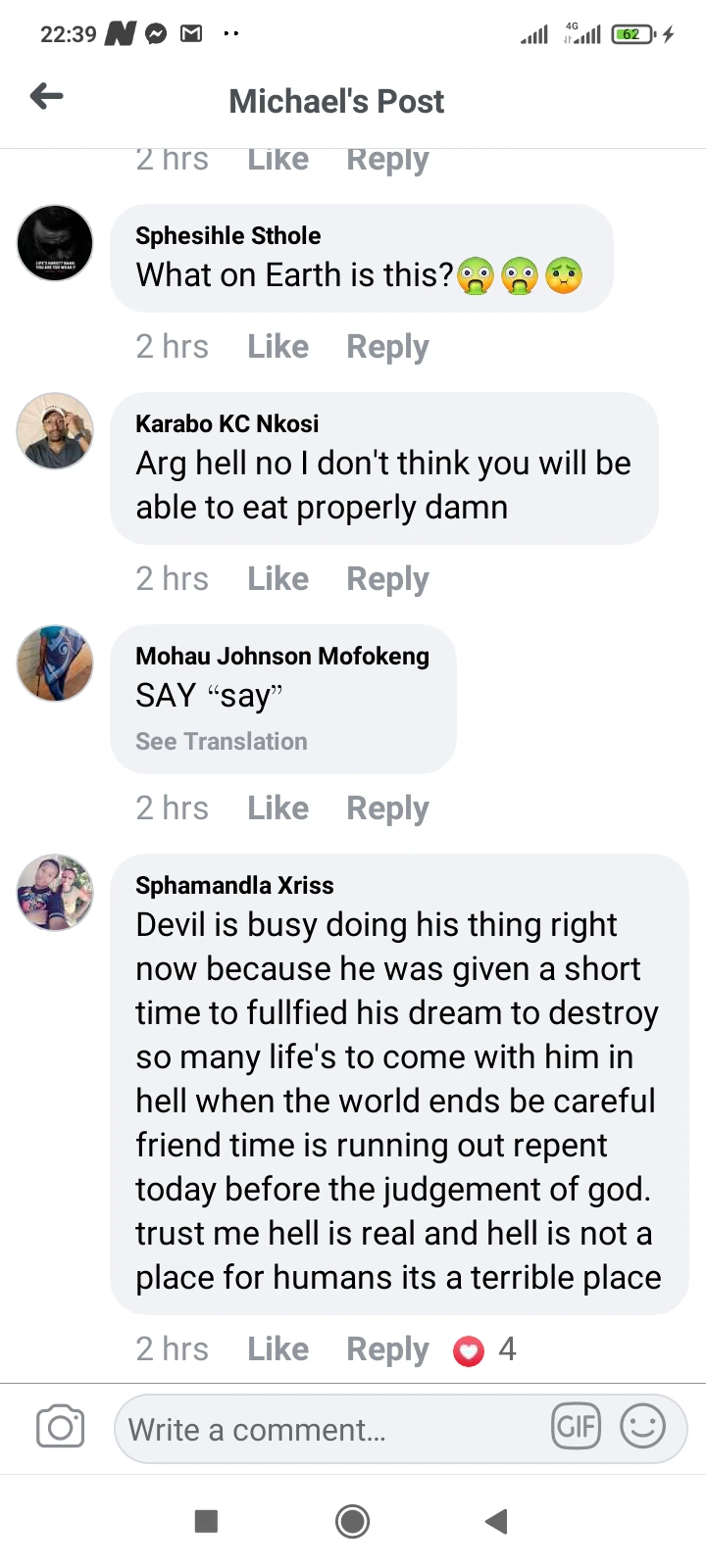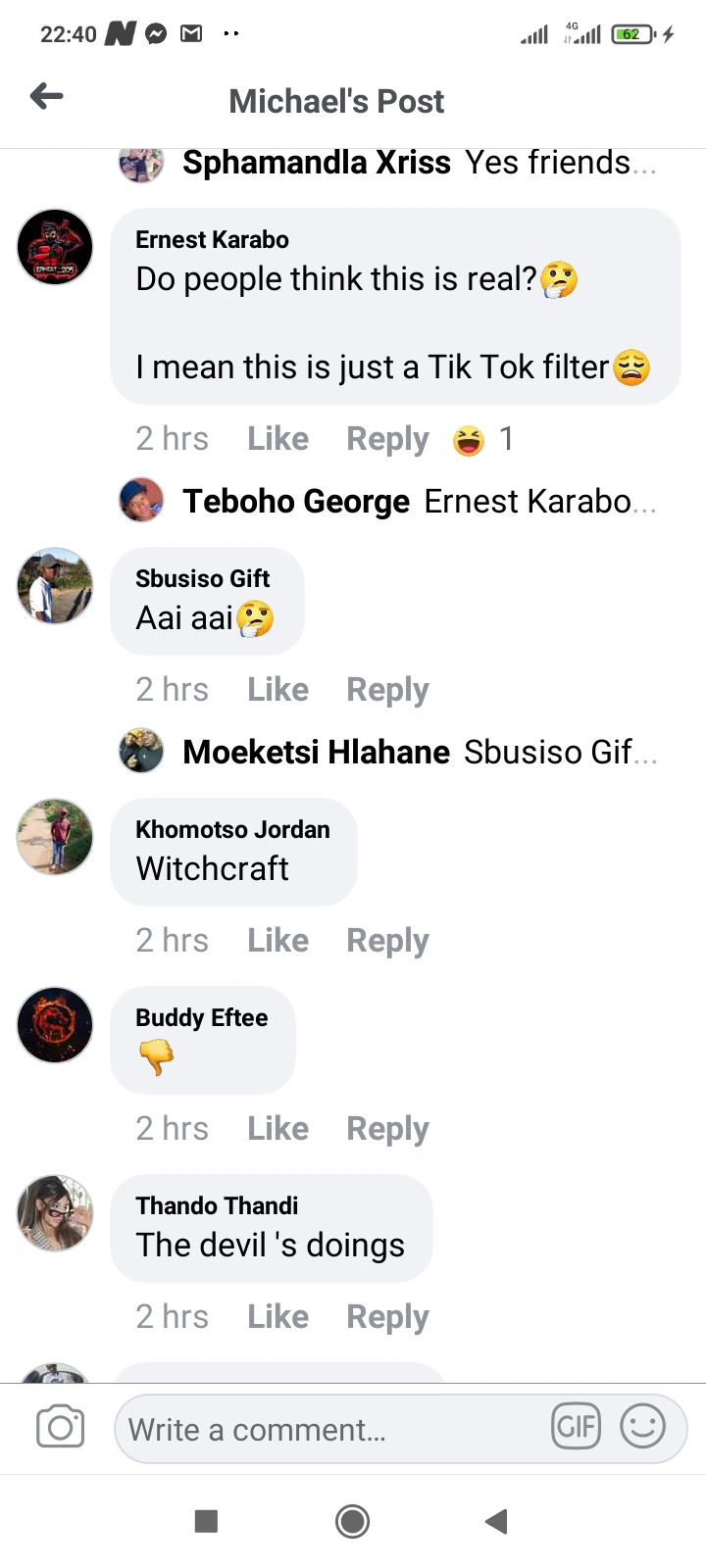 Popularly known as the webmazta; Cobby Collins is an established web designer, a computer instructor, and content creator.
You can contact him via email [email protected] or via Whatsapp only on +233204875306