Vivian Jill Lawrence is a Kumawood actress, entrepreneur, and social activist.
She is regarded as one of Hollywood's most attractive and curvy actresses. Vivian Jill Lawrence is a Kumawood actress who has contributed to the growth of Ghana's showbiz industry.
In her acting career, Vivian has appeared in over 200 films. Vivian Jill is a gifted and inventive actress. With her inventive acting abilities, she has captured many Ghanaians' hearts.
Vivian Jill Lawrence is a Ghanaian celebrity who has a very touching life story.
She became pregnant when she was 15 years old. Vivian Jill was in her senior year of high school.
Despite her difficulties, Vivian Jill worked tirelessly to fulfill her life's objectives. She began her career in the film industry when she was in her early twenties. She is now one of Ghana's most famous actresses.
Vivian Jill is 38 years old, but she is becoming more radiant as she ages.
she has stunned the internet with some hot and beautiful photos of herself.
check out below;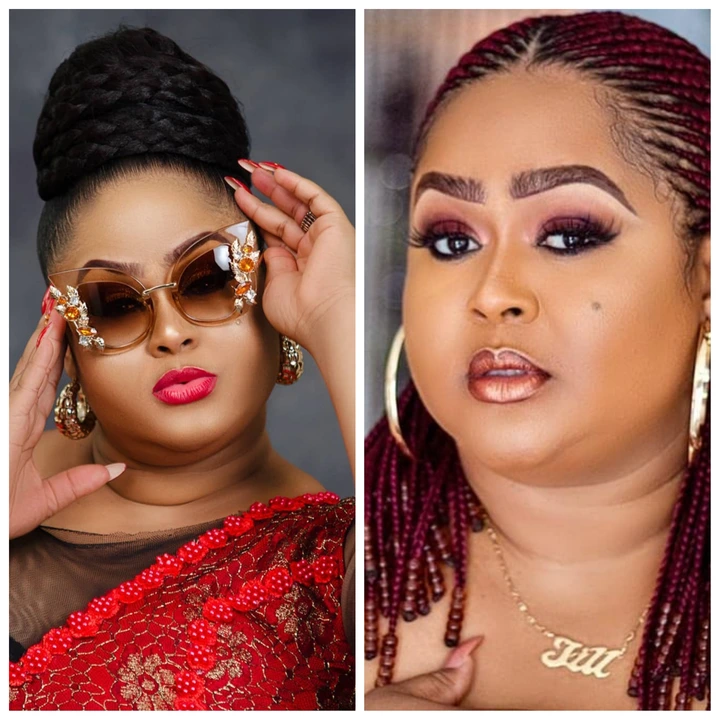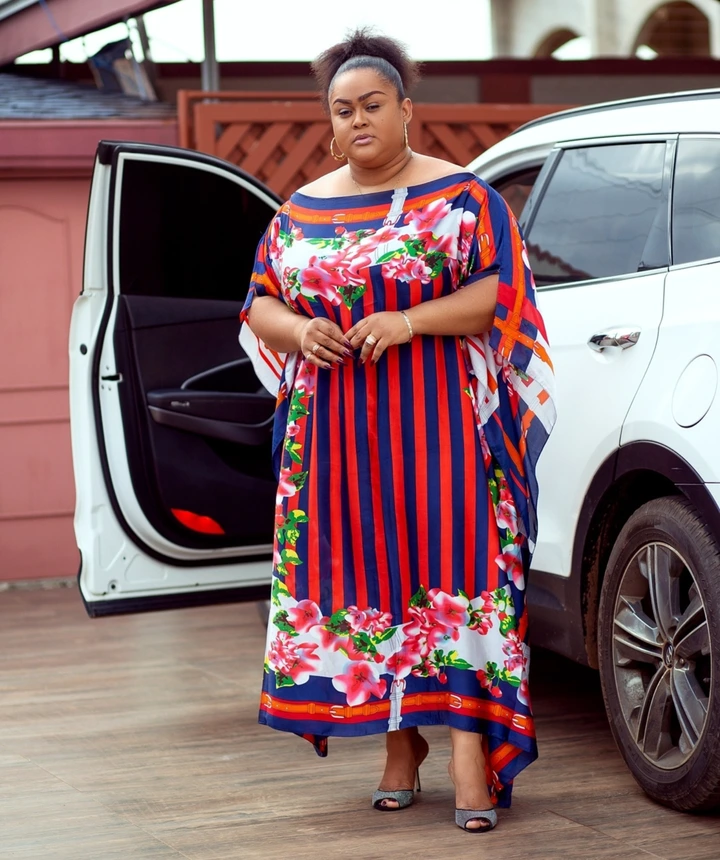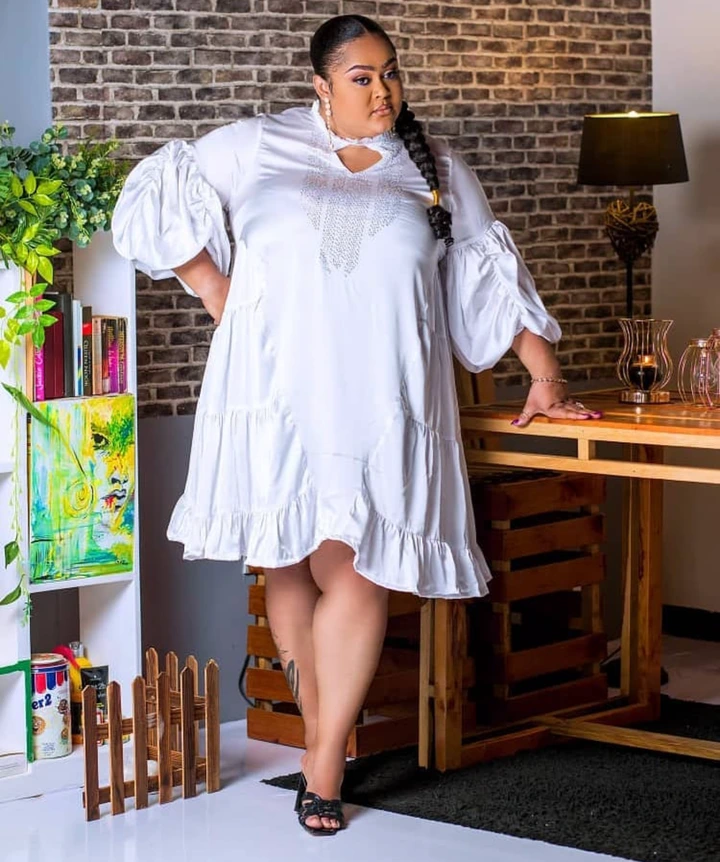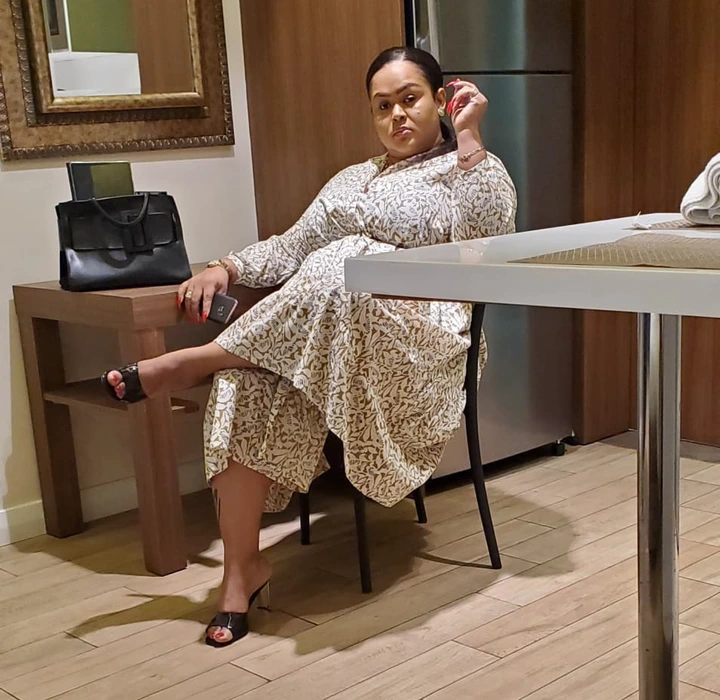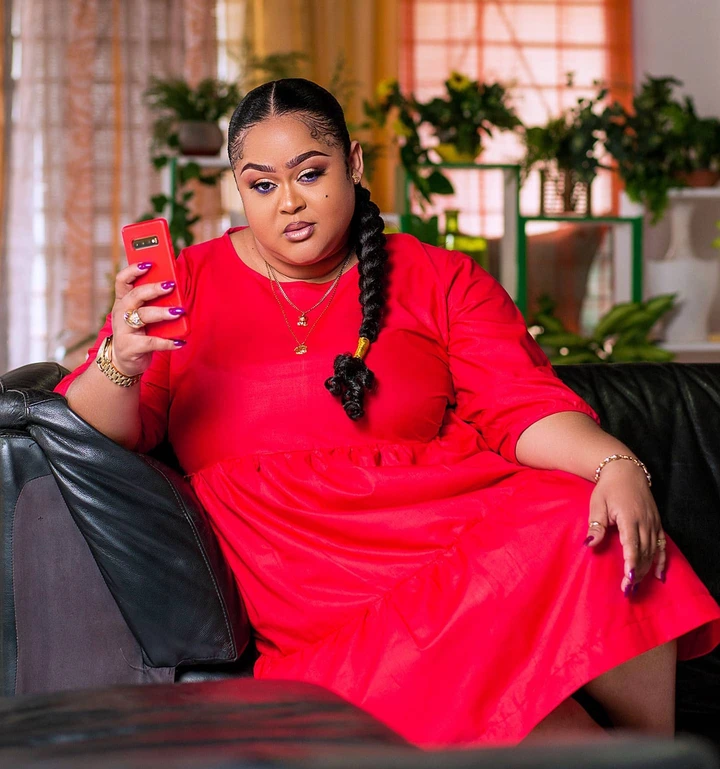 Narnarh Berry have been creating content for blogs which includes Buzzgh.com and bestshowbiz.com, you can contact her via Email on [email protected]