Maame Yaa Konamah, also known as Yaa Konamah, is a Ghanaian newscaster and presenter who is currently the co-host of UTV's "Adekye Nsroma" breakfast show and a newscaster for Peace FM and Okay FM.
Her husband, Pastor Gabriel Antwi, an ordained man of God at the Penny Assembly of the International Central Gospel Church (ICGC), died on the 20th of May 2014 after falling from the roof.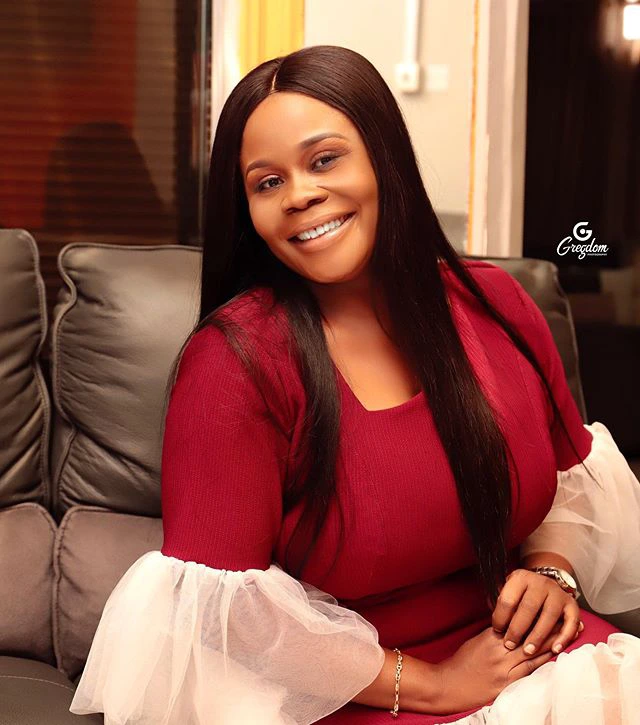 He had climbed to the roof top to repair an antenna because he needed live channels, and he instructed a relative who was nearby to wait in the room to see whether the channels were clearer, according to reports.
After a couple of minutes, the relative discovered that Yaa Konamah's husband, Pastor Gabriel Antwi, was no longer speaking with him, so he exited the room to figure out what was wrong. When he emerged, he discovered Pastor Gabriel Antwi lying on the floor.
He was taken to the 37th military hospital for surgery, but he was already dead when he arrived.
See Maame Yaa Konamah and her late husband in the picture below.