During the late hours of the night, a horrific incident occurred in Delta state, primarily Abraka.
Accidents happen at an alarmingly high pace these days. Last night, two undergraduates were killed in a cycling accident.
The two Delta State University undergraduates, who were both in the political science department, were said to be lovers.
Last night, the two lovers went out to eat, but something unfortunate happened, according to reports.
The two students were said to have been crushed by an Aboki man's car.
The Aboki bike driver tried to overtake a trailer but collided with an oncoming motorcycle. The Aboki driver escaped the collision, but the male passenger died instantly and the female passenger died hours later after being rushed to the hospital.
Two lovely souls have died as a result of the tragic crash.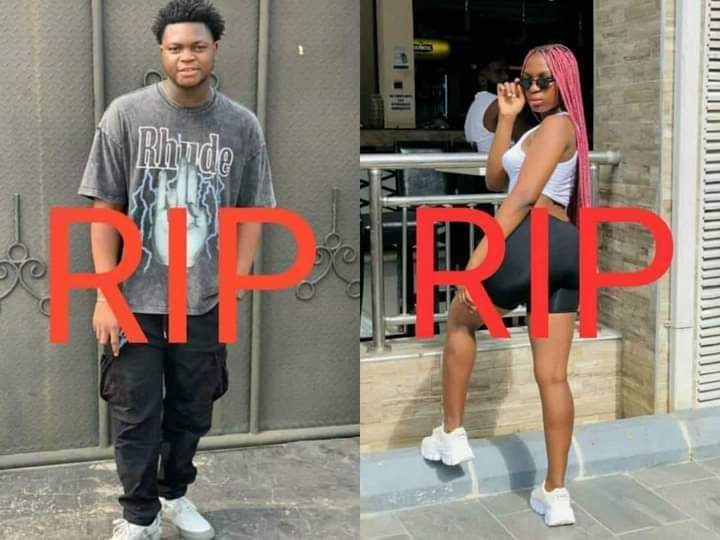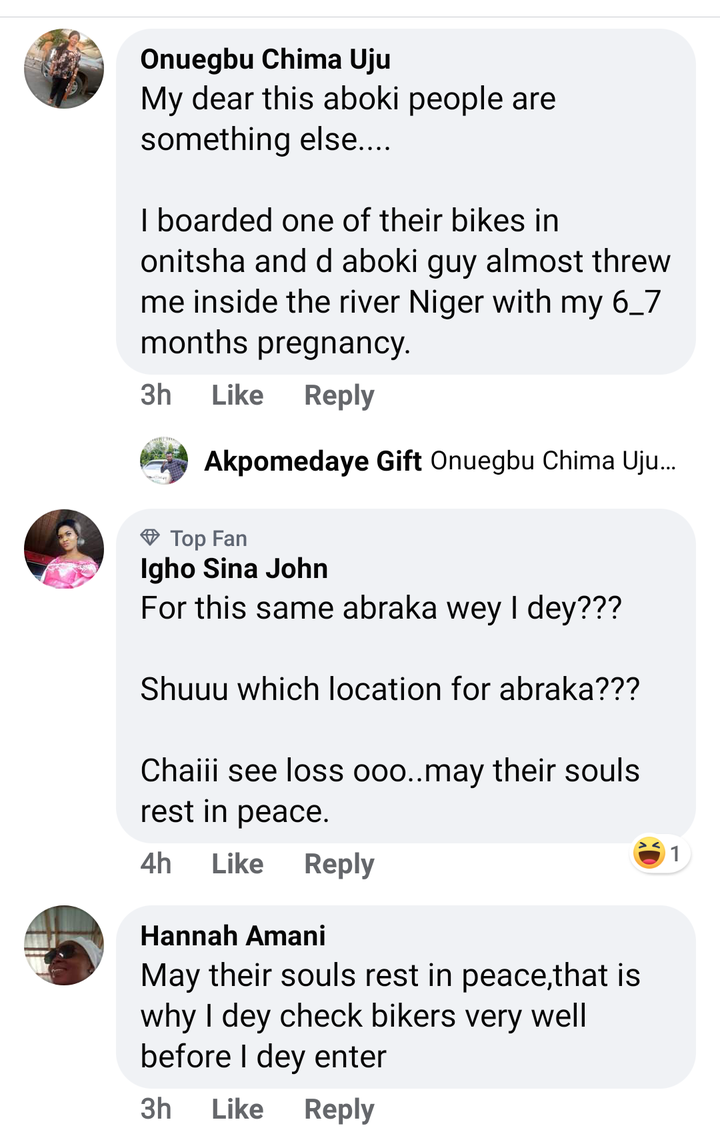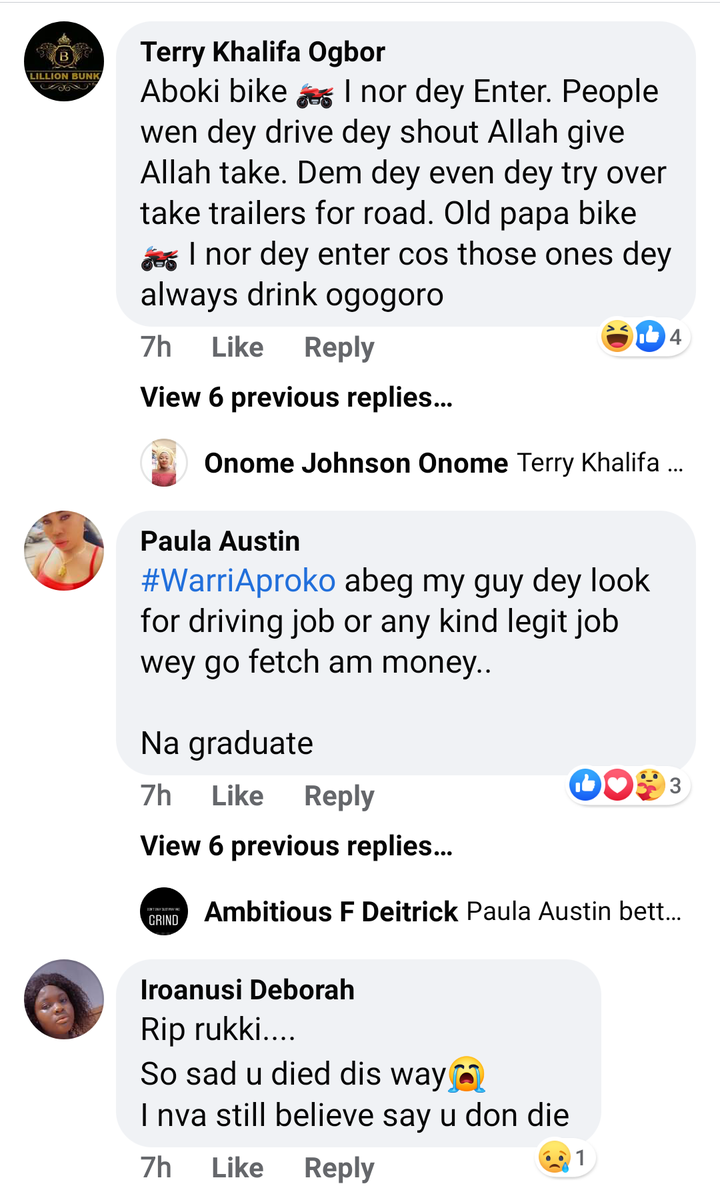 ABOUT AUTHOR
Adinkrah Cyril is an established web designer, computer instructor, and content creator. He creates blog content for bestshowbiz.com as well as it's associate strings of websites.
As a content creator, Adinkrah is good at his work and his engaging contents have earned him a nomination as one of the best bloggers in the country. Contact Adinkrah Via Email
You can also contact anyone associated with bestshowbiz,  through the website's contact page located on the header of the website.