Yaa Brefo described how two stout armed robbers assaulted her in traffic on her Anopa Bofo broadcast. A rifle gun aimed at her. She said she was on her way to work when the incident occurred.
The armed robbers took her valuables and tried to kill her if she attempted to drive away, The worse part was there was an armed police officer around who stood by and did little to assist her.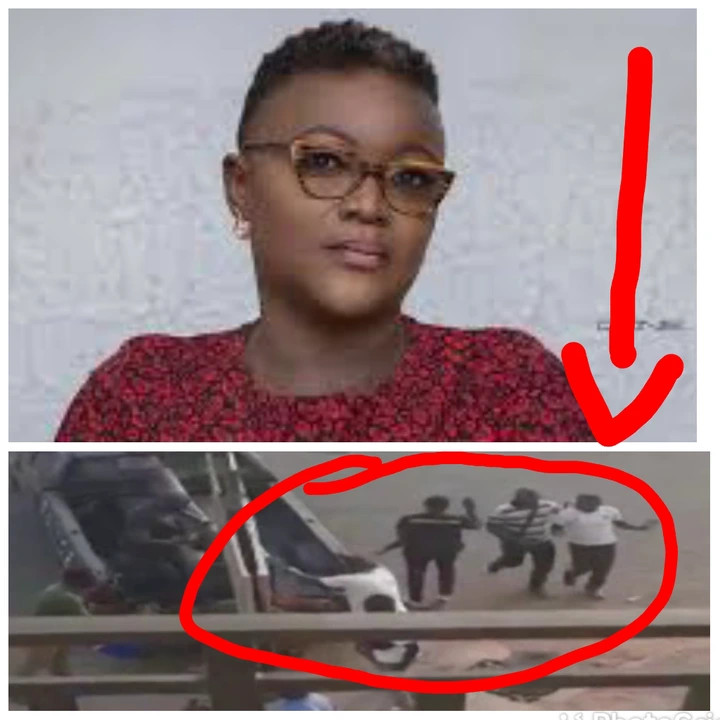 After they had taken everything they needed, the traffic cop approached her car and inquired whether they had taken something.
She drove to the Tesano Police Department to file a report, enraged, and declined to speak to him. Sadly, she has not had any communication from the police as of yet.
Yaa Brefo made this announcement in response to how a trotro driver slammed two armed criminals into a gutter the other day.
Yaa Brefo encouraged the IGP to rapidly integrate this man into the police force since he is far superior to other cops, especially the one who stood by when she was robbed.
Popularly known as the webmazta; Cobby Collins is an established web designer, a computer instructor, and content creator.
You can contact him via email [email protected] or via Whatsapp only on +233204875306