Here in Ghana, people look at how curvaceous a lady is before classifying a lady as beautiful. This has tended to be pressure on most female celebrities who were not born with these curves.
With this, many have resorted to the use of hip and butt pads to help give them the required shape as they entertain their fans. these same fans go about spreading and exposing these celebrities as they scrutinize the pictures and compare them to their old pictures.
These celebrities for some time have been trolled for resorting to such a method to deceive social media users and today this article is to concentrate on a few of these celebrities.
check out below:
Serwaa Amihere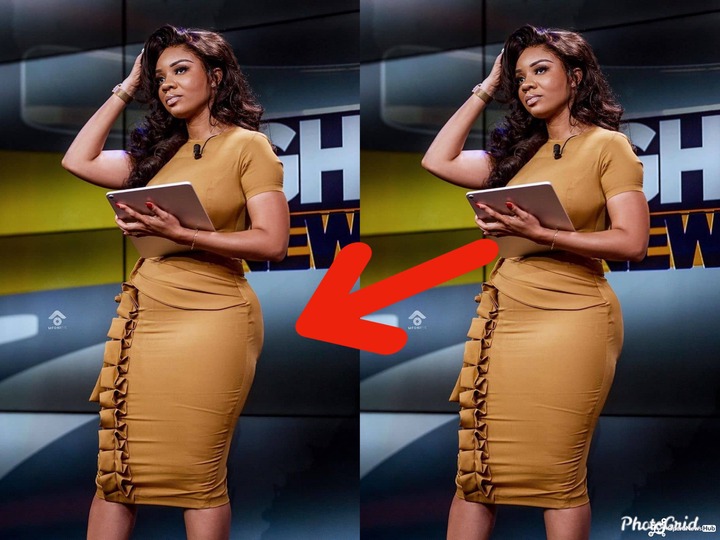 One celebrity who has countlessly being accused of wearing hip and butt pad is the ever beautiful broadcast journalist Serwaa Amihere.
she was trolled last year for wearing but pad for a video that captured her flaunting her backside. Looking at the picture above, her backside appears to have an irregular contour.
Benedicta Gafah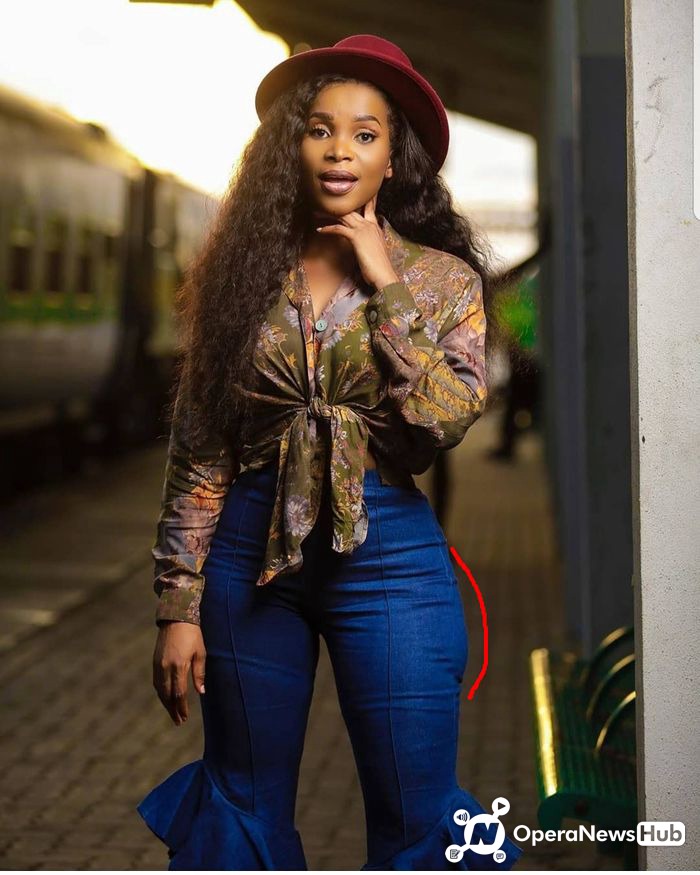 The renouned actress Benedicta has also been accused of wering but pads for some time now. it all stated after she posted a picture on her instagram page with differnece in back side as compaired to her other photos.
it caused serious debates on social media as many of her followers accused her of using hip pads to enhance her shape. The picture also captures her with a hip pad that can be clearly seen.
Nana Aba Anamoah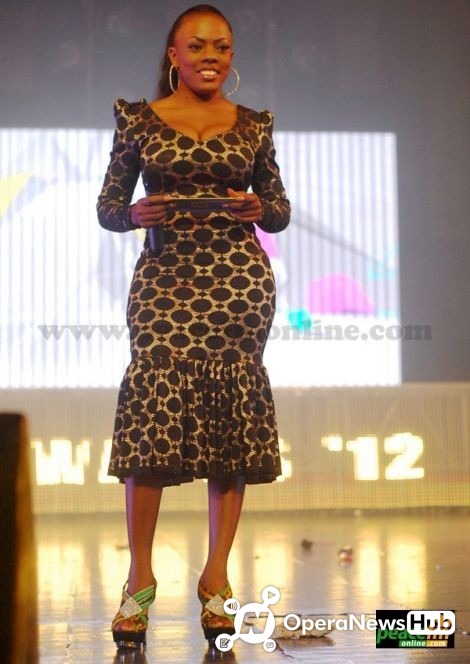 Accusations against Nana Aba Anamoah using hip and butt pad started way back in 2012. In November 2012, during the 4syte Music Video Awards, KOD in a rather witty manner implied by his comments that Nana Aba Anamoah had enhanced her butt. KOD is quoted as saying ''has anyone noticed that all of a sudden, Nana Aba has started developing a 'Joycelyn Dumas' hips?
In 2018, old pictures of Nana Aba Anamoah were released on Instagram and matched with present ones. Social media 'trollers' took advantage of that and vehemently accused her of using butt pad.
Wendy Shay
The face of RuffTown Records, Wendy Shay has suffered accusations of wearing hip and butt pad in recent times. she is fond of flaunting her but in pictures and video s.
Her current pictures, compared with the previous ones give an indication that she has enhanced her butt with a pad. she one tried to debunk claims as she took off her clothes at Adom FM.