The Kumasi film industry has existed for decades, but it became more well-known in the last decade when the word Kumawood was coined from Kumasi and Hollywood.
Looking at the influence of the Kumasi film industry, this list looks at the Kumawood GOATs (Greatest Of All Time) actors, who have left indelible memories about their artistic contributions to Kumawood due to the depth of their creativity and work.
Bob Santo is number one.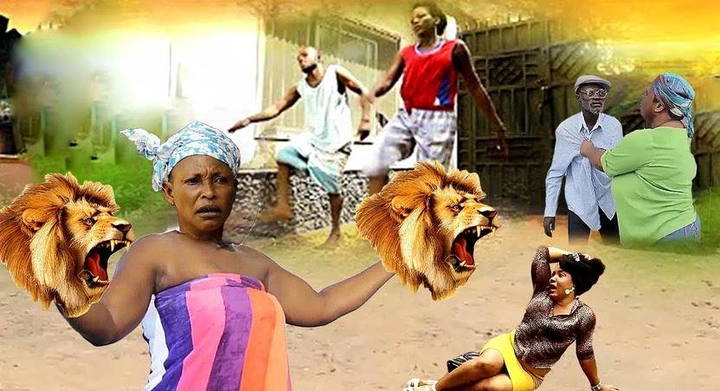 Bob Santo was a household name from his days as a member of the Key Soap Concert Party before venturing into acting, where he established himself as one of the best, if not the best, comedic actors in the business.
Santo did not live to see Kumasi's film industry become known as Kumawood. However, as a result of his contribution to giving the local film industry a reputation, he is now recognised as one of the Kumawood GOATs.
After being hospitalized for about five weeks, the actor John Evans Kwadwo Bosompem died in 2002 at the age of 62 at the West End Clinic in Kumasi.
Santo's illness began in Sweden when they were on a European tour, according to "Abusuapanin Judas," a fellow actor and collaborator of Santo. Santo was treated at a hospital in Holland, according to him, before returning to Ghana.
'Sika Sunsum,' 'Double Sense,' 'Bad Times,' and 'Banker-to-Banker' are some of Santo's most well-known films. He also did many TV commercials and produced a number of famous jingles for Peace FM.
2. Judas Abusuapanin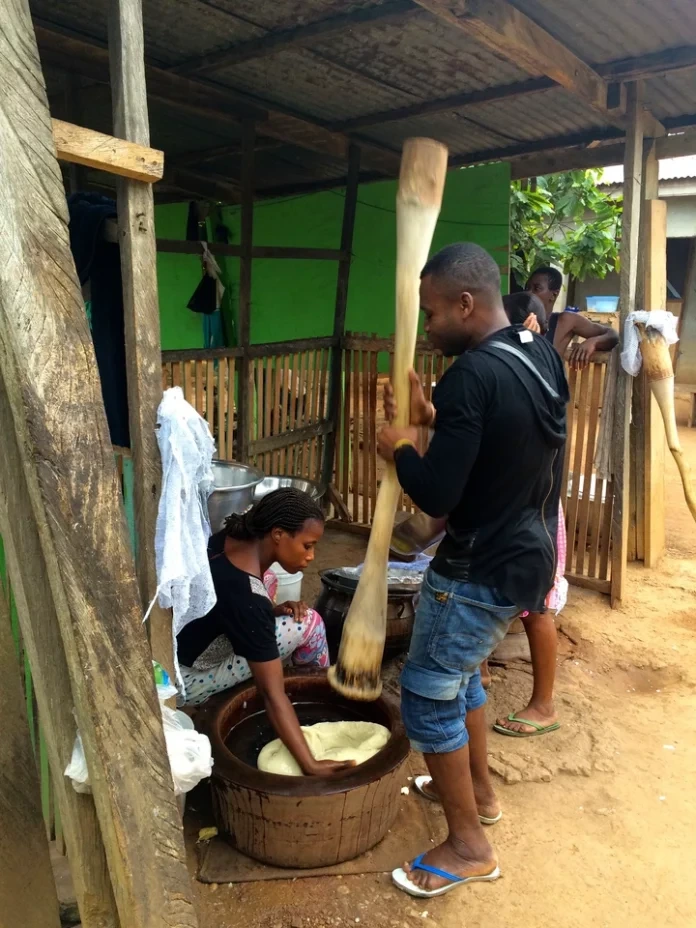 There was no Judas without Santo before his death, and there was no Judas otherwise. For many years, Abusuapanin Judas, real name Tweneboah Kodua, delighted Ghanaian moviegoers, especially with his collaborations with the late Bob Santo.
The 72-year-old star has not been the same since his friend's death in the movie industry. Regardless, he belongs on this list of Kumawood greats who will be remembered for their films.
Bob Santo was the leader of the Ominitimininim Concert Group, which Judas founded. He starred in films such as "Double Sense," "419 I and II," "Banker to Banker," "Marijata," "That Day," and "Efiewura."
3.Agya Koo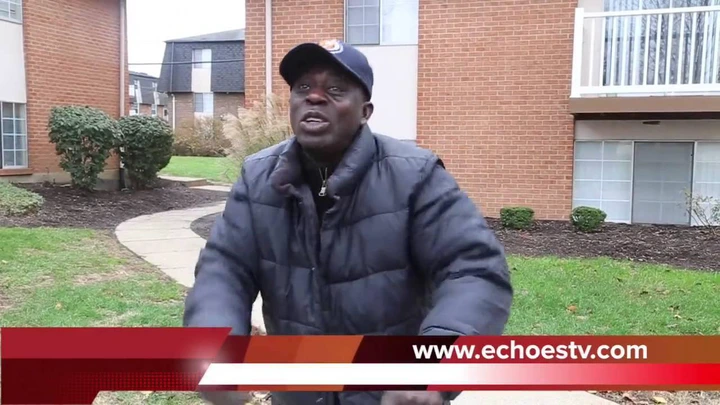 Agya Koo began his comedy career at the Key Soap Concert group. In this list, Kofi Adu, a 51-year-old star, is one of the faces that bridged the divide between the old Kumasi Film Industry and the modern one that gave rise to today's Kumawood.
It's unsurprising that the actor claims his fallout from Kumawwod is the reason Kumawood isn't doing as well as it once did.
When Agya Koo was at his height in the late 2000s, he was the lead actor in almost all Kumawood films, outnumbering Accra-produced films to the point where Nollywood actors like Mr Ibu started to star in Kumawood films.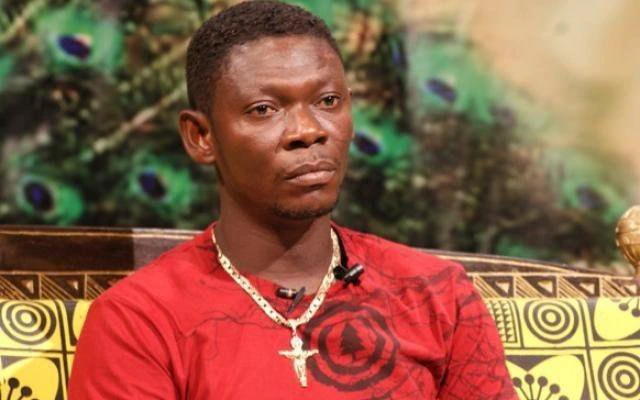 Agya Koo will not be able to avoid this list of Kumawood GOATs due to his initiative and effect.
Kyeiwaa (Kyeiwaa) (Kyeiwaa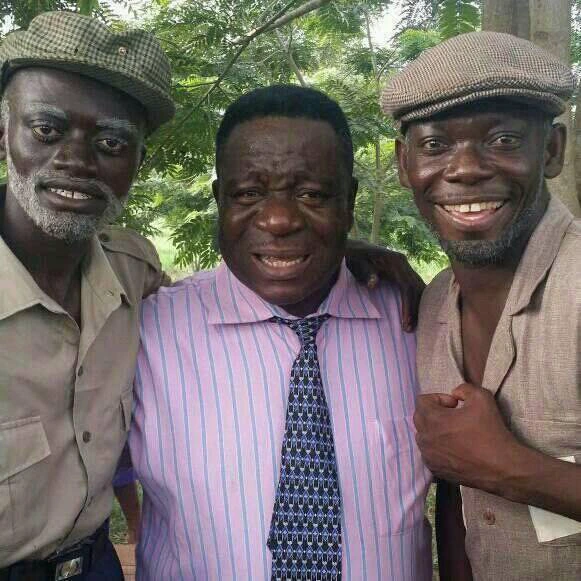 The actress' actual name is Rose Akua Atta Mensah, but she went by the stage name "Kyeiwaa" after starring in the box office smash "Kyeiwaa."
The film sold tens of thousands of copies, propelling the actress to iconic status. The demand was so strong that makers continued to make it until the eleventh part.
'Kyeiwaa' became a household name in Ghana and beyond after becoming one of Kumawood's best-selling films.
Kyeiwaa played the part of a local witch in the film. She not only nailed the part, but she also added a lot of humor to the film, making her one of Kumawood's funniest female faces.
5.Nana Ama Mcbrown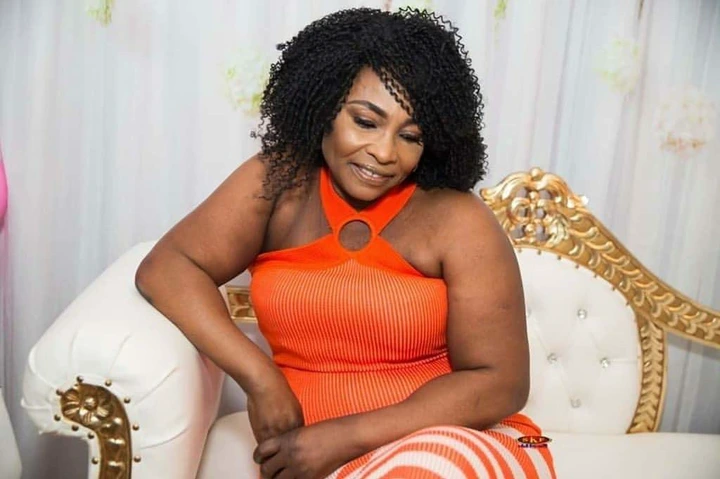 Currently, the actress is referred to as Kumawood's face. With her talent, the 42-year-old talented actress has managed to attract popularity not only in Kumawood but also in Accra-produced films.
Many consider the mother of one to be Ghana's most famous actress, a distinction that positions her among Kumawood's top ten actors of all time who will not be overlooked in this century.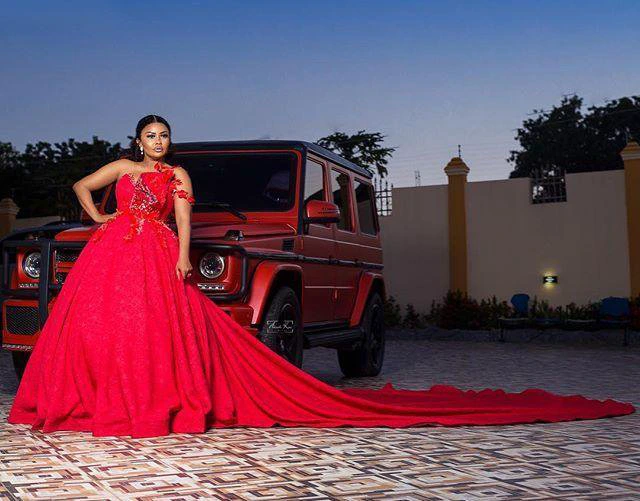 Nana Ama McBrown is now a UTV TV host with a slew of film credits to her name. Others have called her the Queen of Brand Ambassadorial Deals since she has starred in a variety of TV ads for brands
(6) Akrobeto
The 58-year-old actor Akwasi Boadi has paid his dues in the Ghanaian film industry and deserves iconic status for his achievements.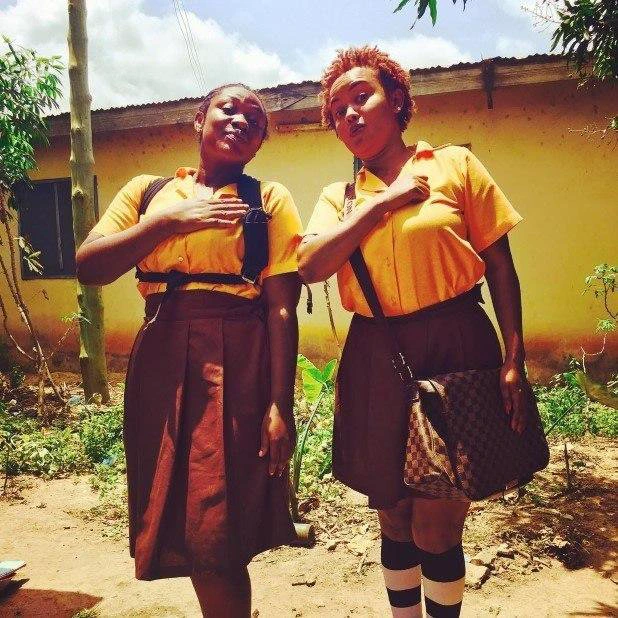 When Akrobeto was 18, he met Apostle Kwadwo Sarfo and played with his Kristo Asafo Band when the band came to play in his hometown of Akyem Ayerebi. Akrobeto relocated to Accra with the Kristo Asafo team.
In the 2000s, he was a member of the famous Keysoap Concert Party before heading to Kumawood.
With his satirical "real News" broadcast, which has gone viral internationally many times, Akrobeto has undeniably brought relevance to Kumawood – without a doubt, that's a GOAT pass.
7.Kwadwo Nkansah Lilwin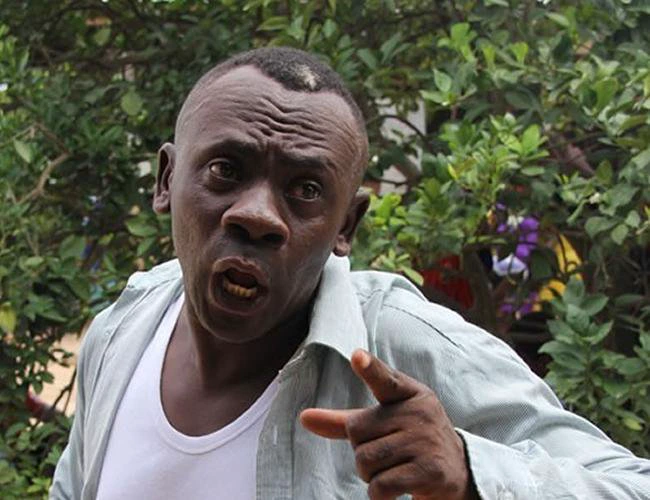 After Agya Koo paved the way for Kumawood's rise, Lil Win came along and brought it to the next level with his wit and willingness to communicate with the younger generation.
With his movies and skits still circulating, Kwadwo Nkansah aka Lil WIn has become a household name. If you count the top ten wealthiest Kumawood stars, Lil Win will undoubtedly appear on the list, indicating that he is a Kumawood GOAT who will not be forgotten anytime soon.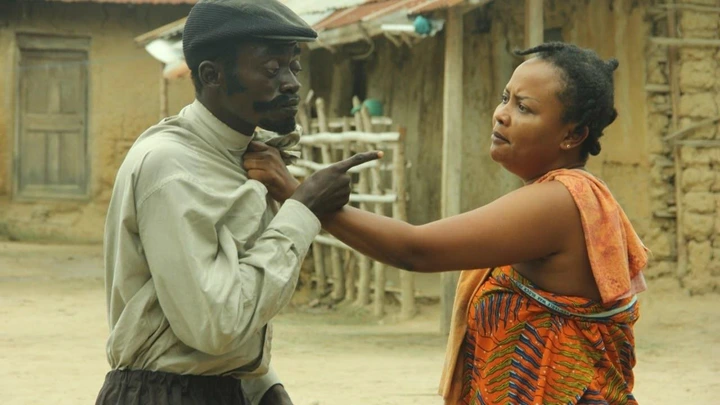 One of Lil Win's defining features is his desire to play the part of an older man, which he has done in a variety of productions. Lil Win's versatility attracted further exposure to his work.
He appeared in films such as Akurase Tumi: A True Life Story of Satan Condom Producer and Akurase Tumi: A True Life Story of Satan Condom Producer.
8. Kwaku Manu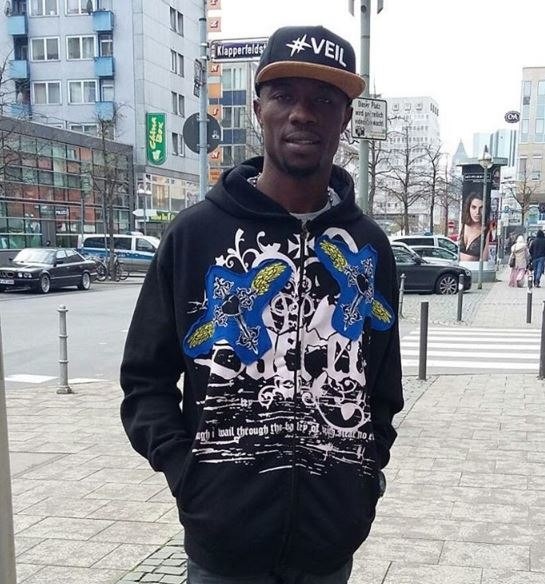 Kwaku Manu, a new school Kumawood actor, has worked his way up to becoming a name that will almost certainly be included in any discussion regarding famous Kumawood stars.
The father of three has made some of the funniest movie moments that will still be gold as they show up, from dropping out of school to becoming a shoemaker before making his way into acting.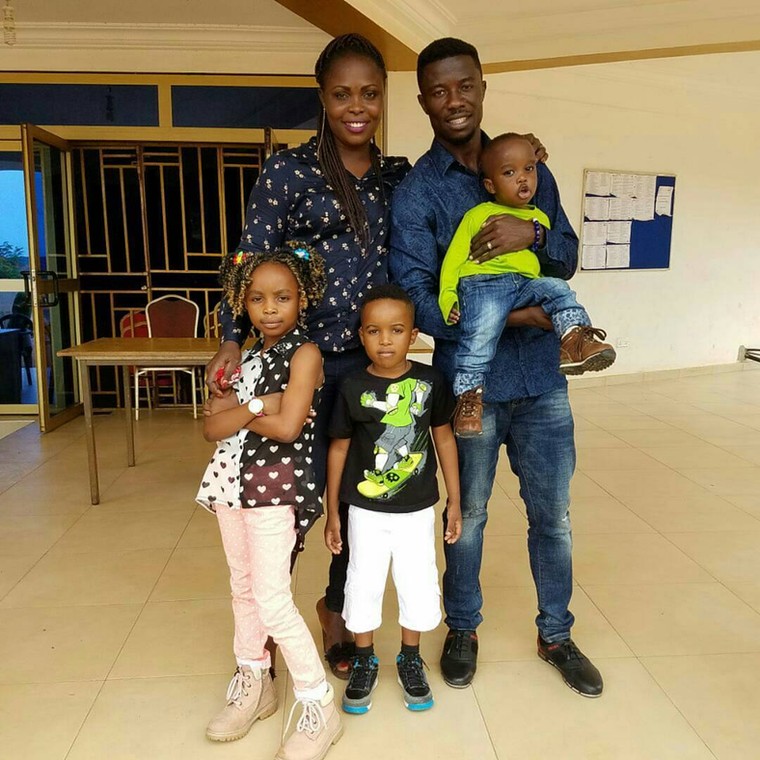 Kwaku Manu and Lil Win were on their way to being the modern-day Judas and Santo, but unfortunately, Lil Win and Kwaku Manu were unable to fill the gap that the latter pair had left.
Regardless, they have brought Kumawood a new lease on life by making it more appealing to a younger audience. Kwaku Manu's pick-up line in the movie "Wo y3 me taste" has remained a common pick-up line in real life.
ABOUT AUTHOR
Adinkrah Cyril is an established web designer, computer instructor, and content creator. He creates blog content for bestshowbiz.com as well as it's associate strings of websites.
As a content creator, Adinkrah is good at his work and his engaging contents have earned him a nomination as one of the best bloggers in the country. Contact Adinkrah Via Email
You can also contact anyone associated with bestshowbiz,  through the website's contact page located on the header of the website.