Date Rush, a collaboration between TV3 and Rush Energy Drink, is currently wowing Ghanaians with its strength and climax excitement mixed with tragedy and humor.
Date Rush has been on the minds of Ghanaians since Sunday evening, with a variety of events on the show, including the discovery of love and the breaking of hearts.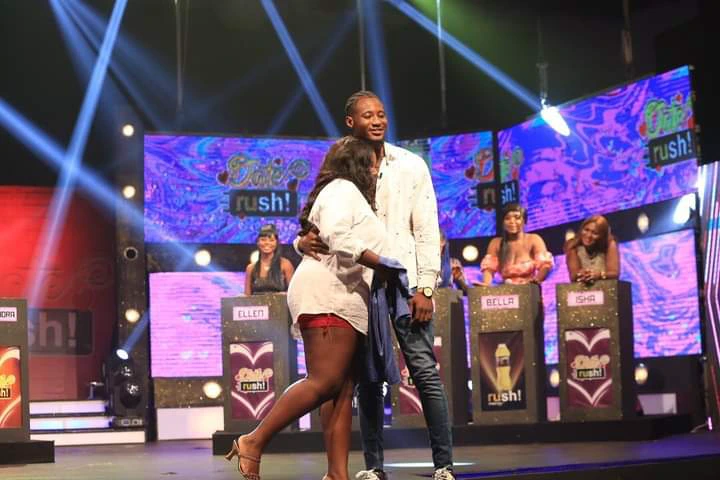 The women, poised as ever, will patiently await their chance to meet up with the man of their dreams.
Ruth's fantasies came true when she fell in love with a guy that every woman on the show hoped to be hooked on for a future love relationship.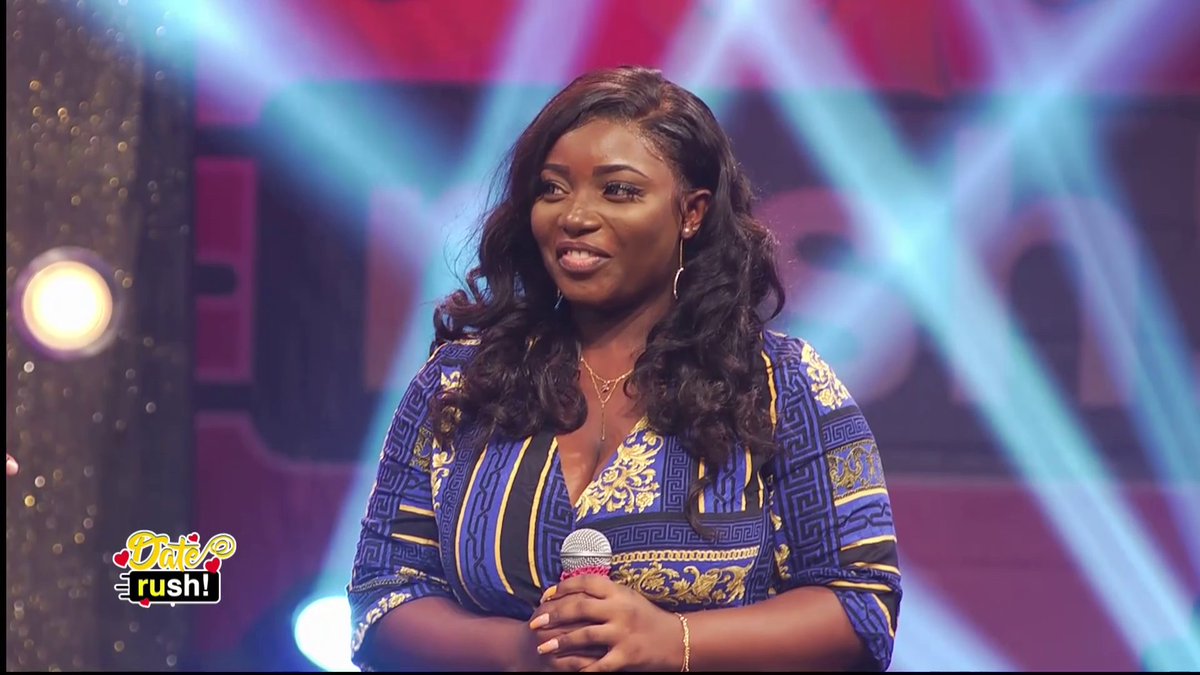 The interaction and fluidity that these two live birds displayed drew the attention of Ghanaians.
They jumped right in, saying that it seemed that the two lovers had something planned long before they climbed the podium to join the show.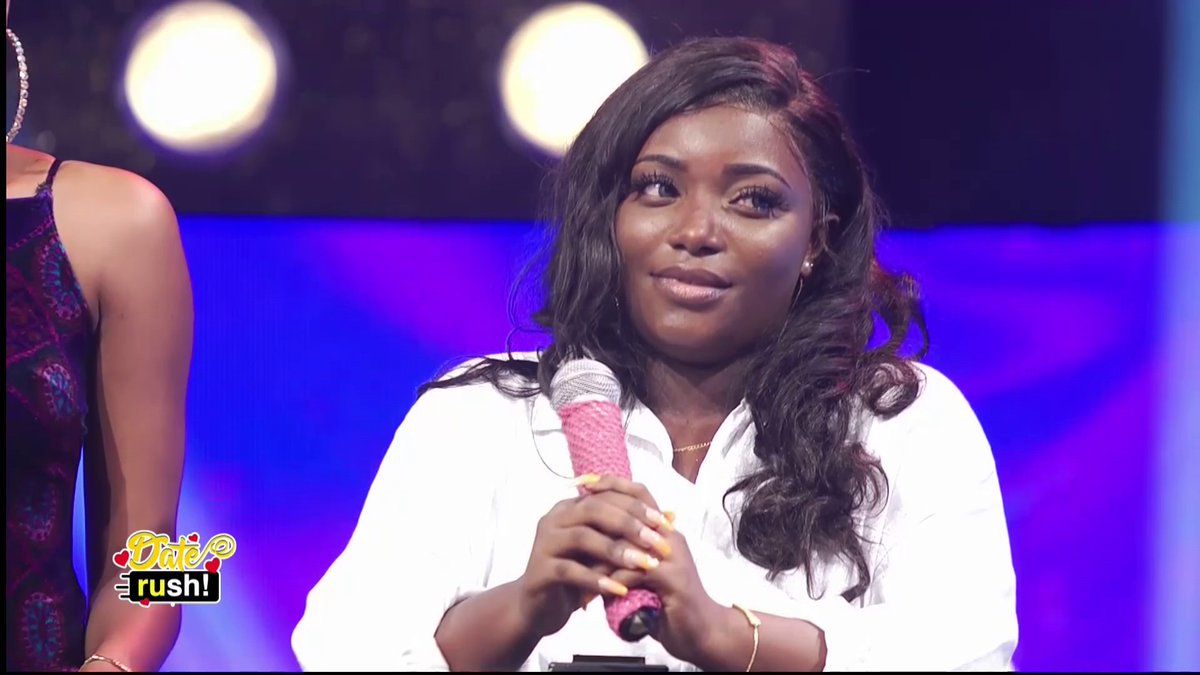 The following comments for Ghanaians highlight their respective feelings towards the two drafted together lovers.
Please read the following comments: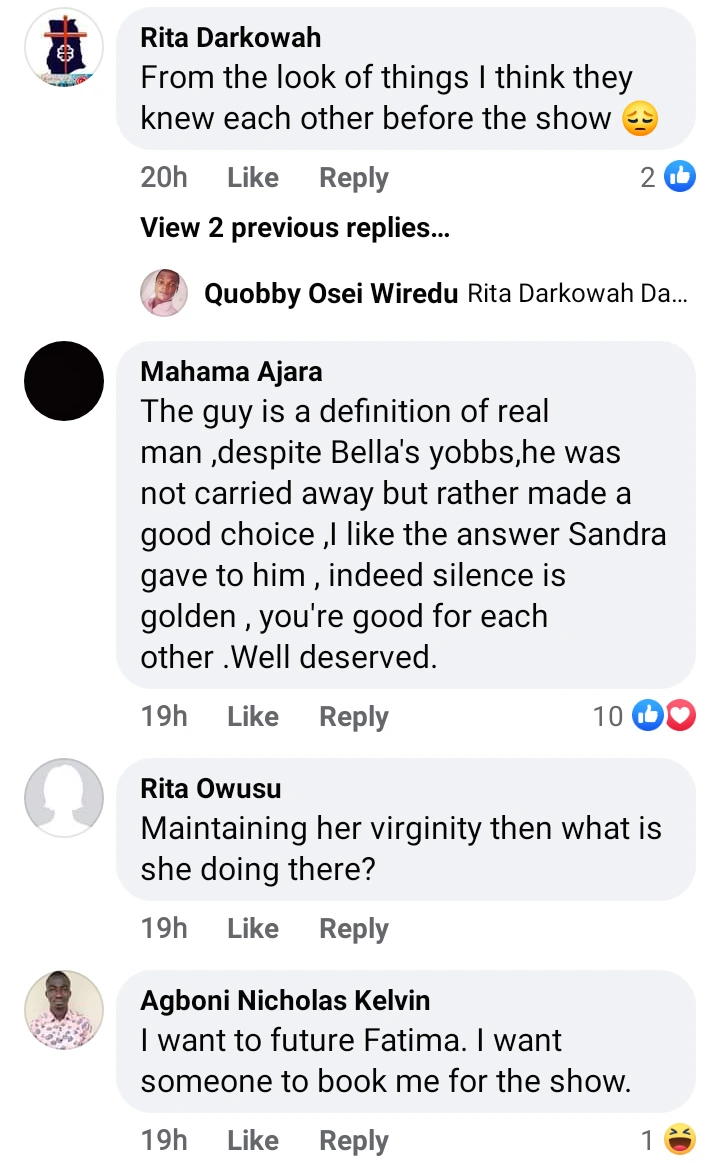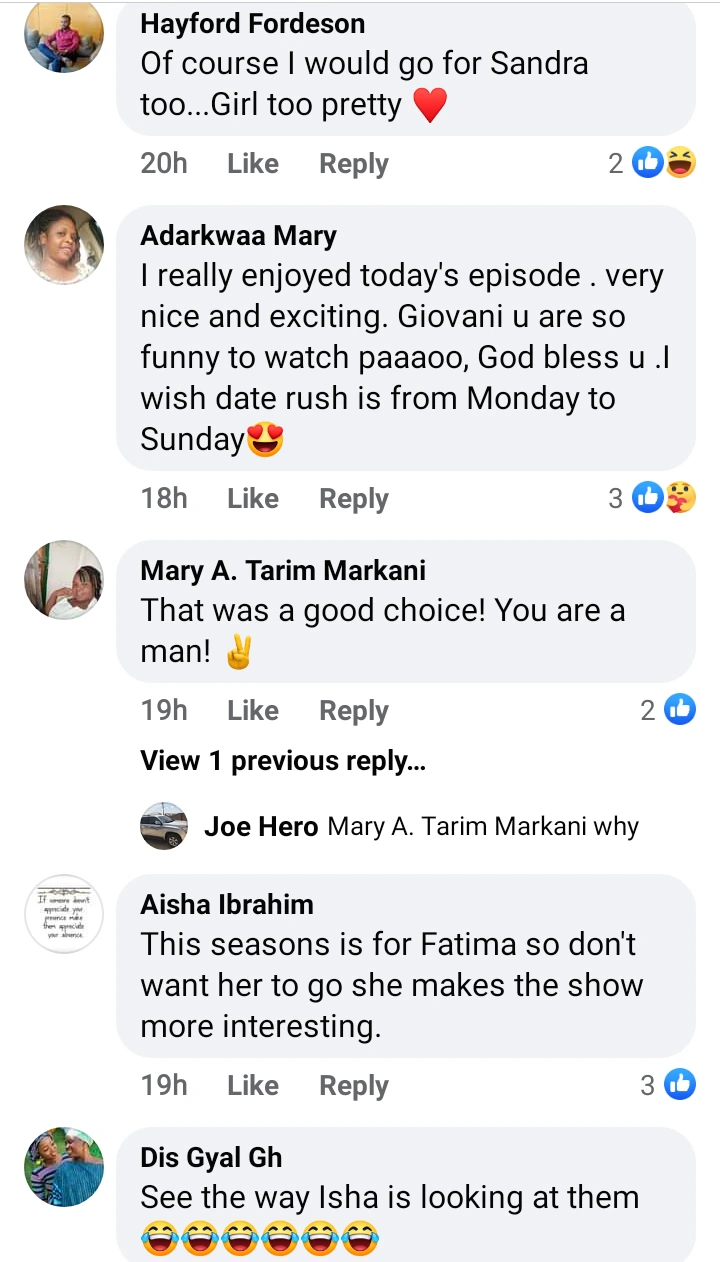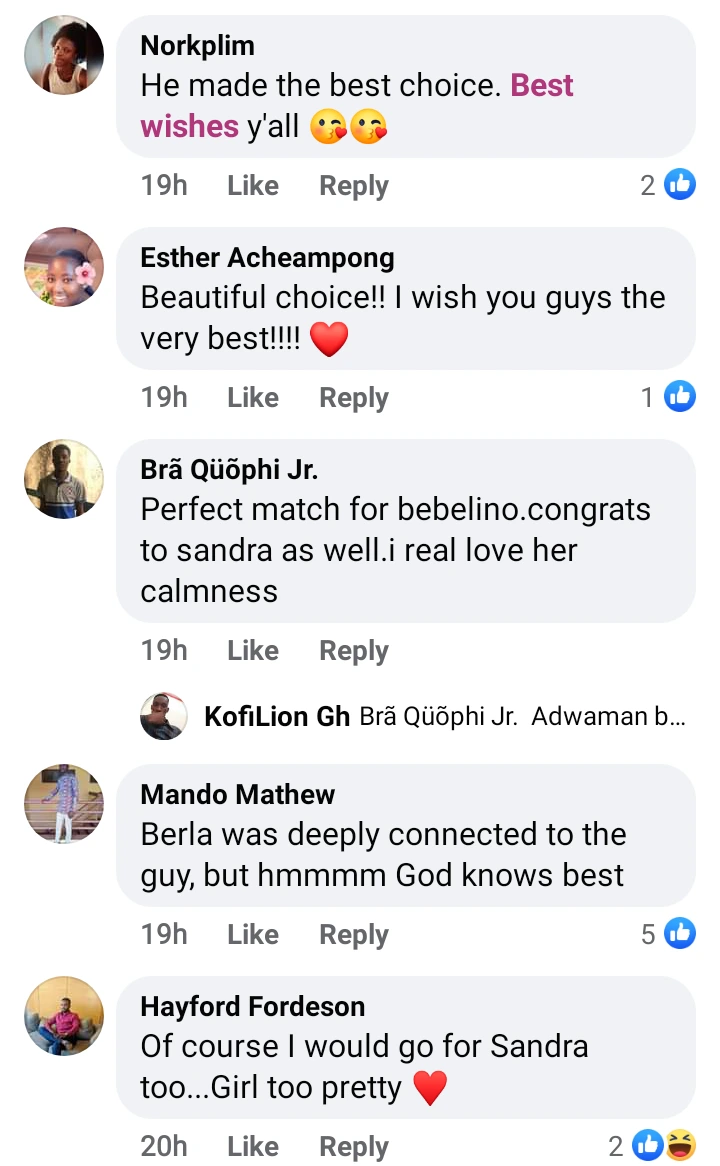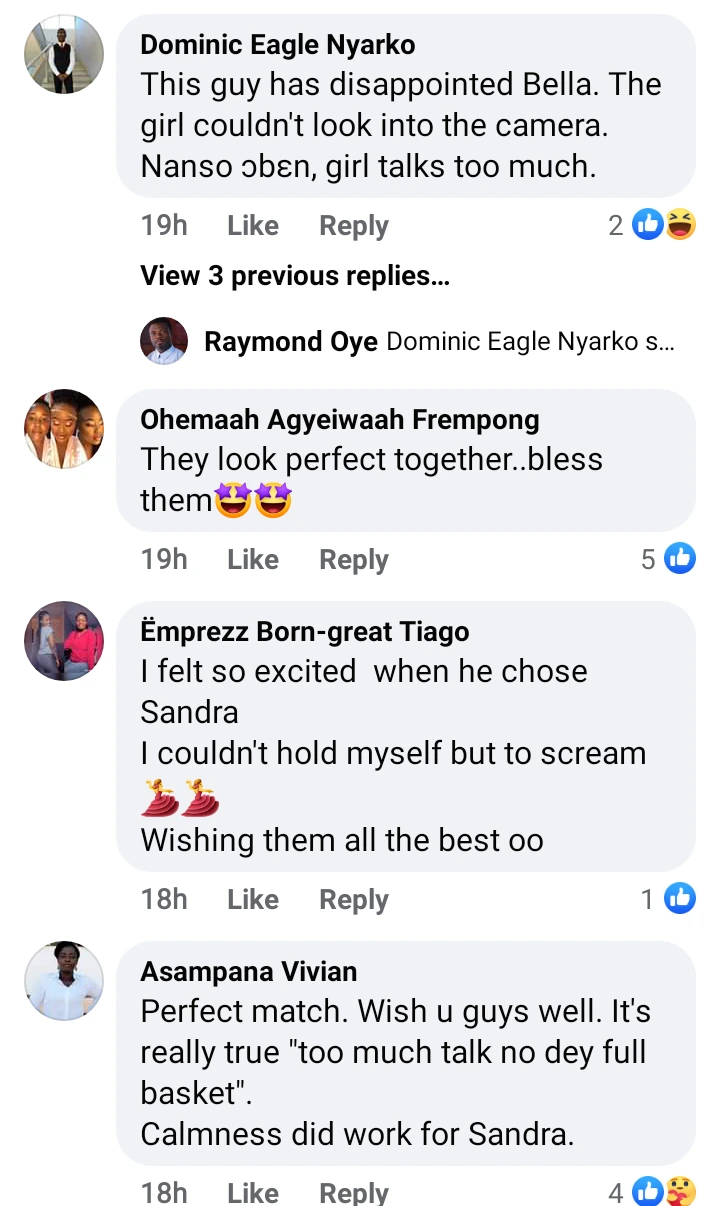 Popularly known as the webmazta; Cobby Collins is an established web designer, a computer instructor, and content creator.
You can contact him via email [email protected] or via Whatsapp only on +233204875306