Talent is a person's ability to perform something well and consistently. There are many ways to express one's talents, such as singing, dancing, cooking, and so on. Many people don't discover their talents until they've already passed away.
In today's articles, we'll contrast two well-known young celebrities who are causing quite a stir online because of their awesome talent.
On social media, there has been much discussion about Maria Yayra Portela and DJ Switch, two young superstars who attended the talented kid's reality program. we hope you'll share your thoughts in the comments section after reading this post.
Erica Armah Bra-Bulu Tandoh, aka DJ Switch, is a young and talented female disc jockey. She was born in 2007. Many people are astonished at what a little lady can achieve while she is behind the turntables.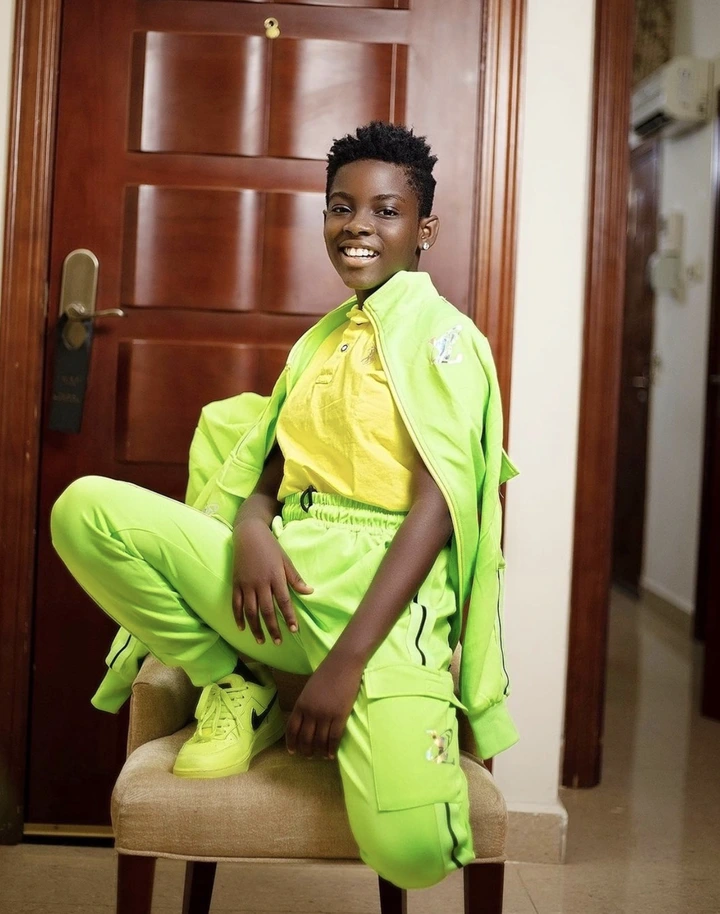 She's a rapper, singer, dancer, and poet. DJ Switch claims her name is because she can switch moods from terrible to good, boring to thrilled.
Her big break came in 2007 when she took first place in the TV3 Talented Kids Show. She is talented and won first place throughout her season.
Also a young and talented presenter, Maria Yayra Mensah rose to prominence after competing in the TV3 Talented Kids Show.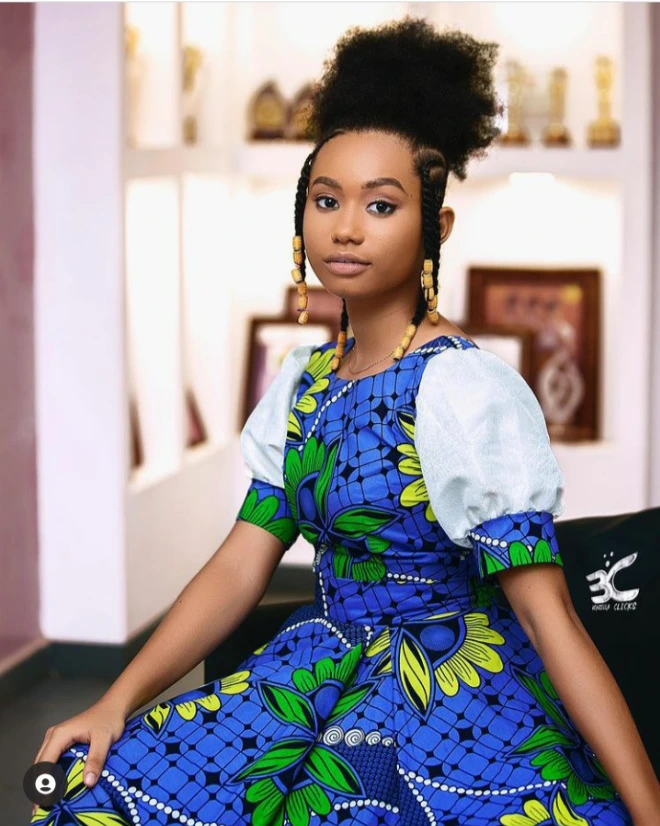 Yayra is just 15-year-old yet her confidence and presenting talents set her apart from her contemporaries.
Her exceptional skill made her a co-host of Tv3 Talented Kids. Her English language skills are also great. Presenting a show requires confidence and skill, which she possesses.
To sum it up
Both girls are gifted. Each one of them has a unique set of skills. In contrast to DJ Switch who is good with disc jockey, Yayra is equally adept at putting on concerts and events. from our view, They're all excellent at their jobs.
Eugene Nyarko is an entertainment and showbiz pundit, writer and freelance blogger. He is passionate about what he does and has help increase the value of entertainment contents online. Eugene is also a Java programmer, you can contact him via Email- [email protected]