Vera Hamenoo – kpeda, better known by her stage name Mzvee, is a Ghanaian singer who performs in the genres of afro pop, dancehall, and r&b.
Mzvee has released a new video on YouTube called (you alone). She had previously made a social media post telling Ghanaians about her new music, which she had recently released. the beautiful photos she posted sparked lovely reactions from all of her fans
Take a look at the photos she posted and how Ghanaians responded to them.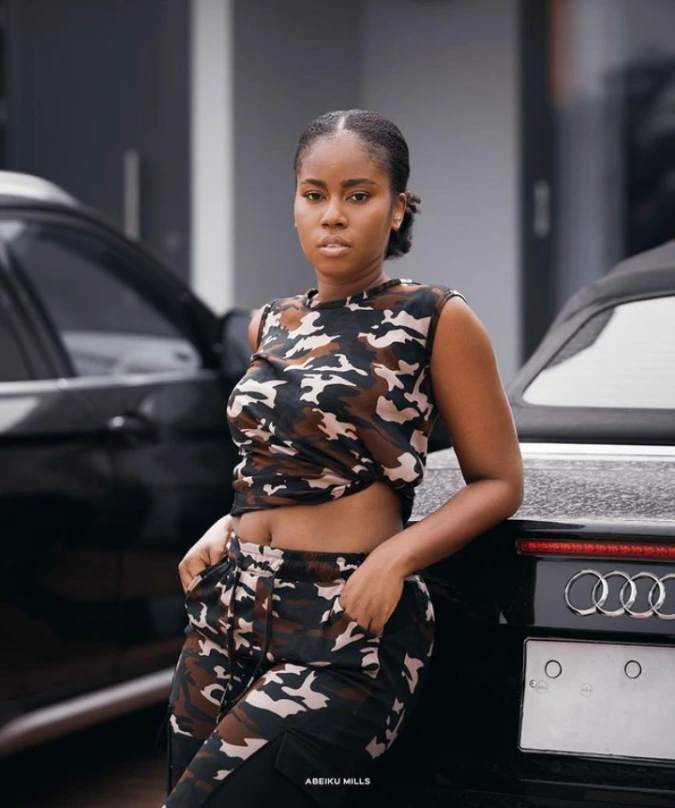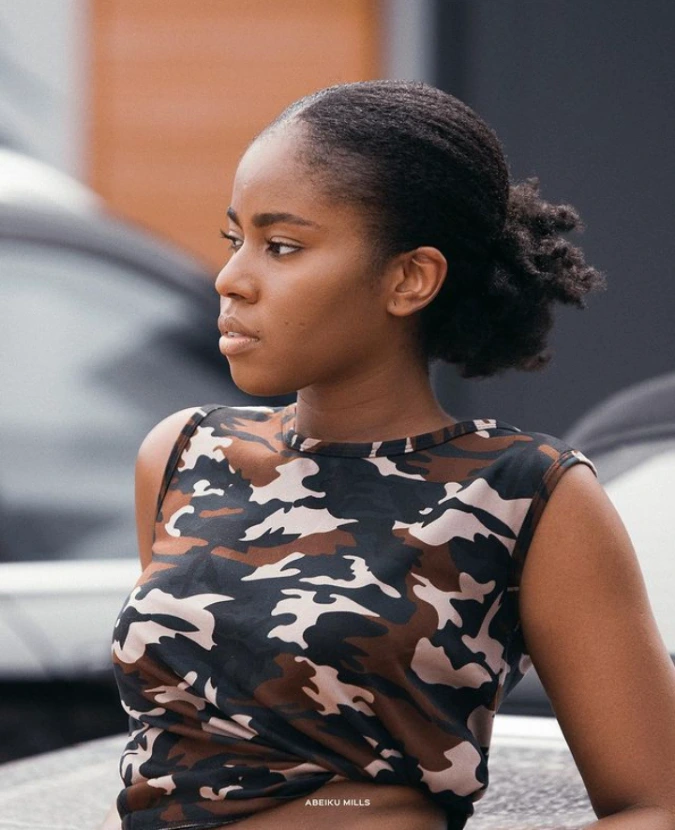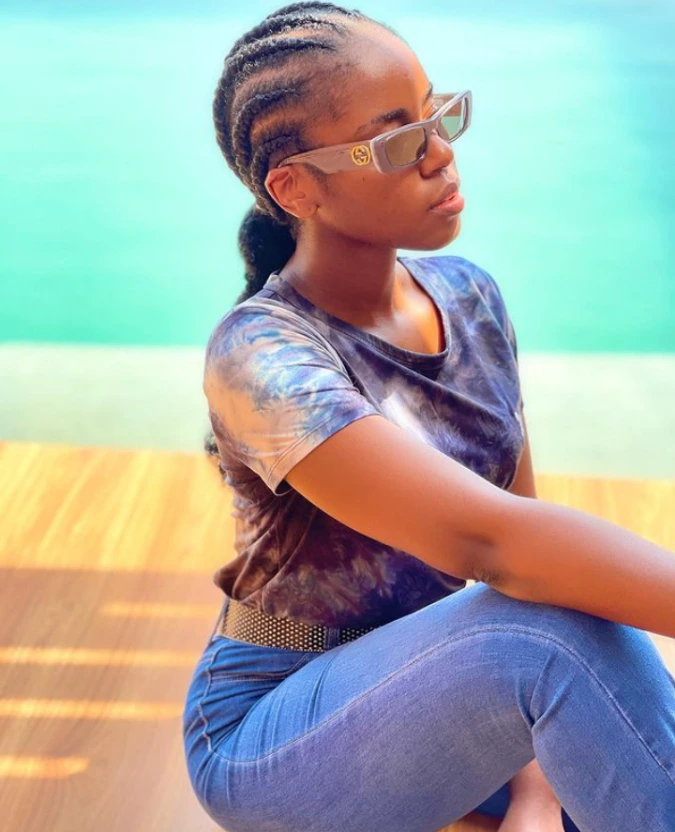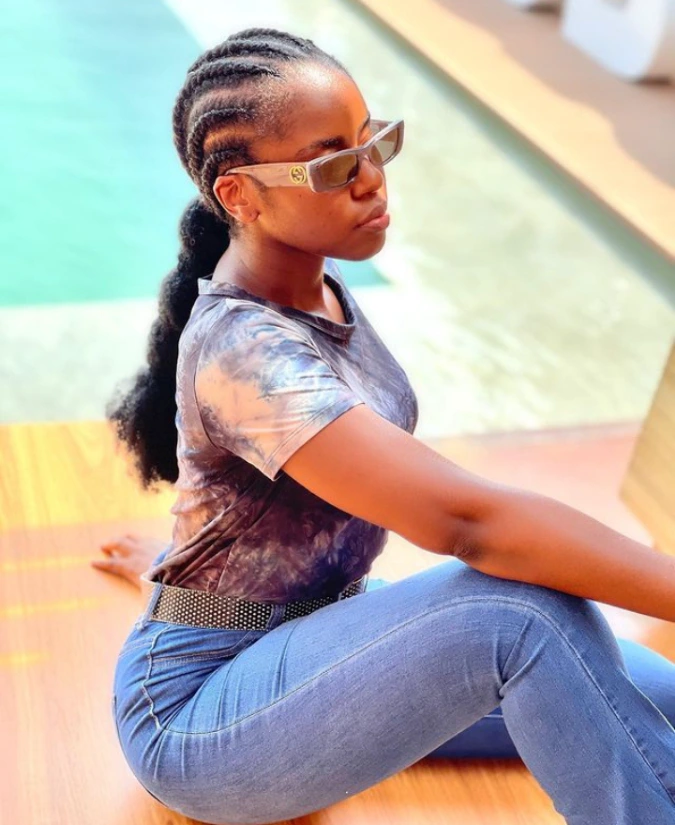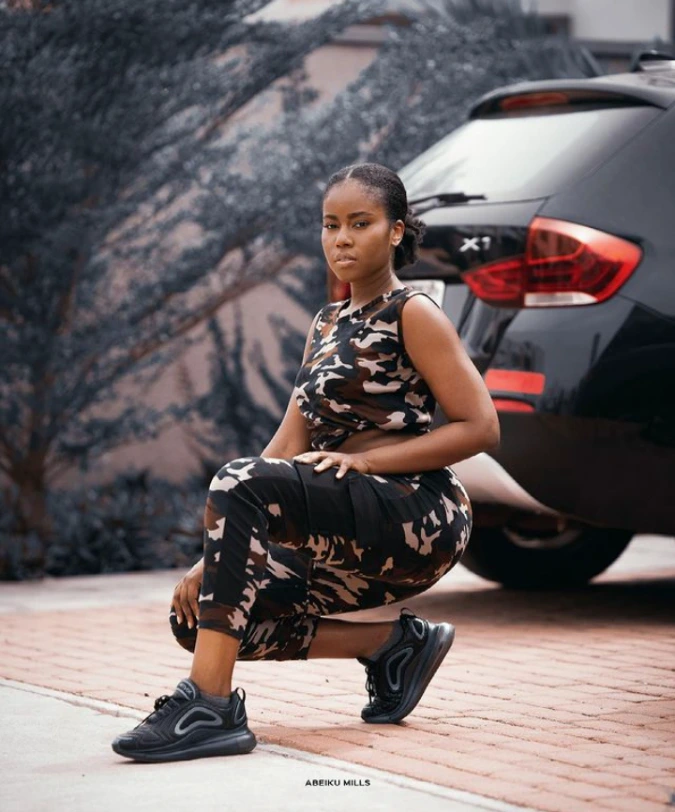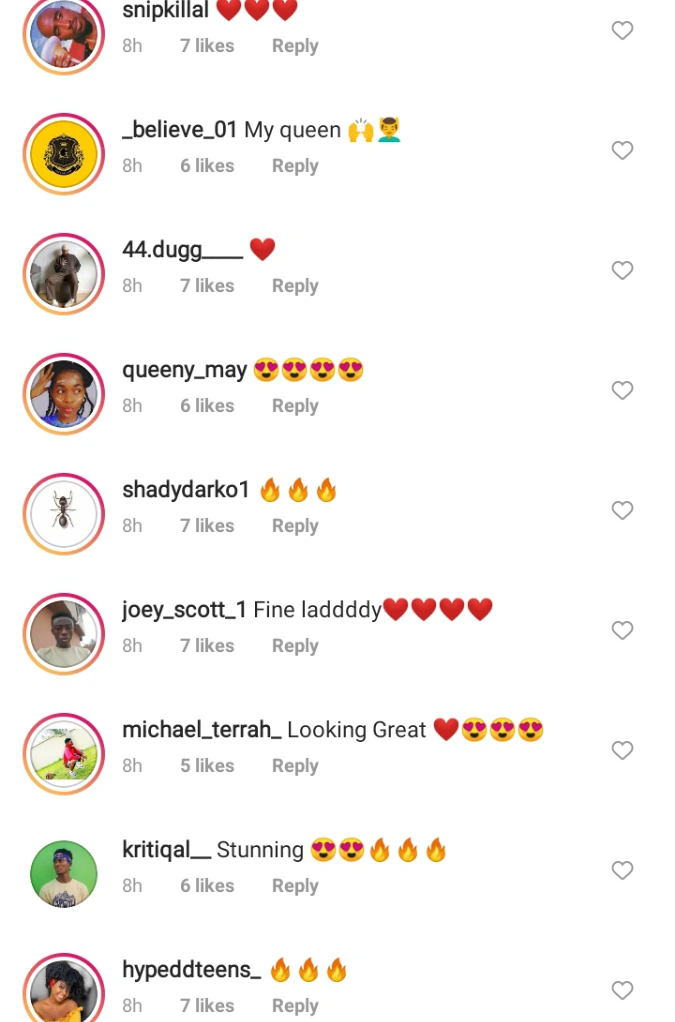 ABOUT AUTHOR
Adinkrah Cyril is an established web designer, computer instructor, and content creator. He creates blog content for bestshowbiz.com as well as it's associate strings of websites.
As a content creator, Adinkrah is good at his work and his engaging contents have earned him a nomination as one of the best bloggers in the country. Contact Adinkrah Via Email
You can also contact anyone associated with bestshowbiz,  through the website's contact page located on the header of the website.