Vera Hamenoo – kpeda, better known by her stage name Mzvee, is a Ghanaian singer who performs in the genres of afro pop, dancehall, and r&b.
Mzvee has released a new video on YouTube called (you alone). She had previously made a social media post telling Ghanaians about her new music, which she had recently released. the beautiful photos she posted sparked lovely reactions from all of her fans
Take a look at the photos she posted and how Ghanaians responded to them.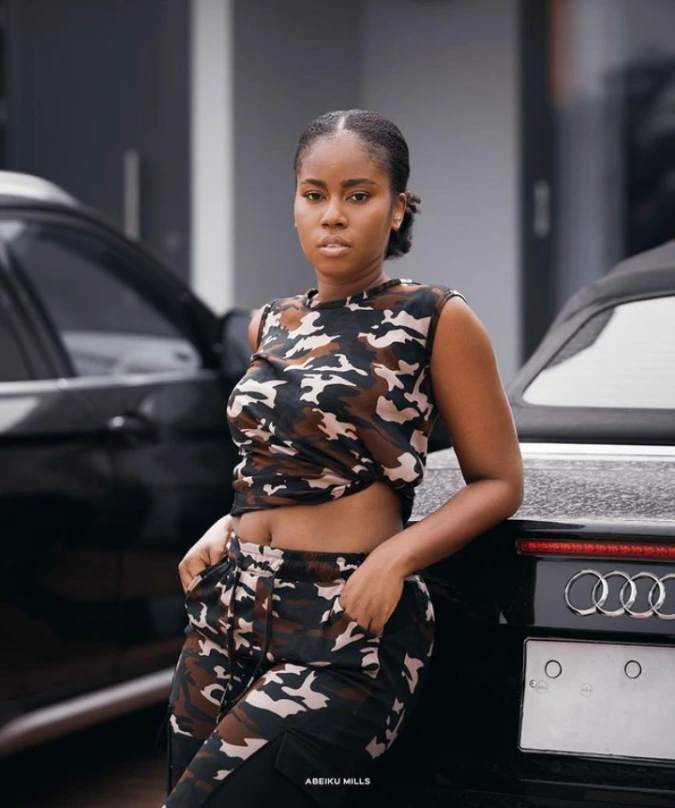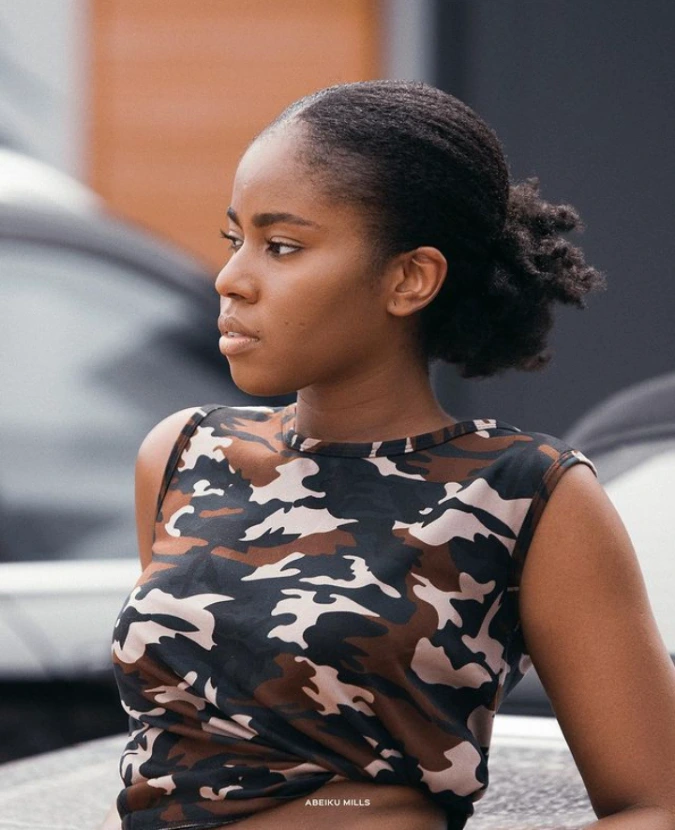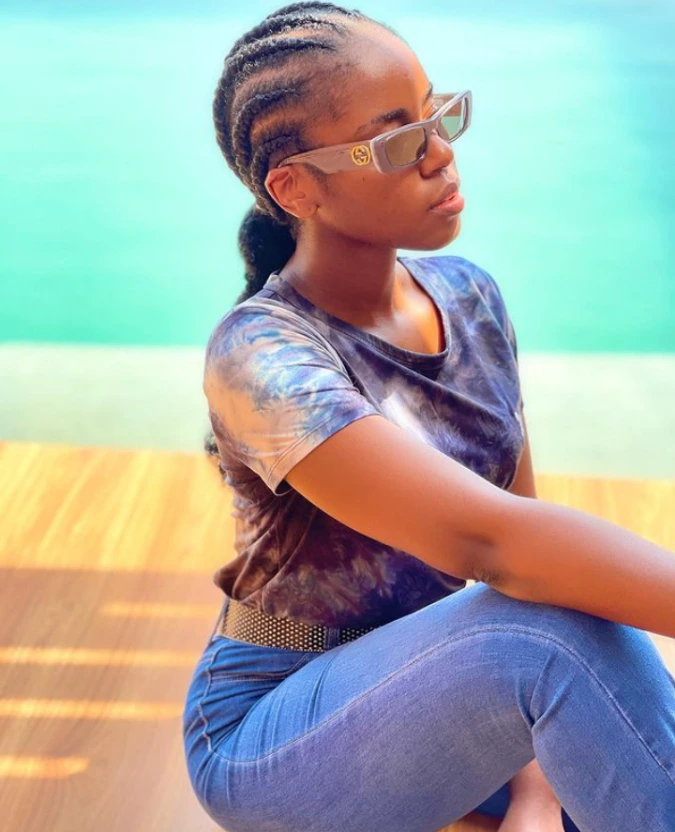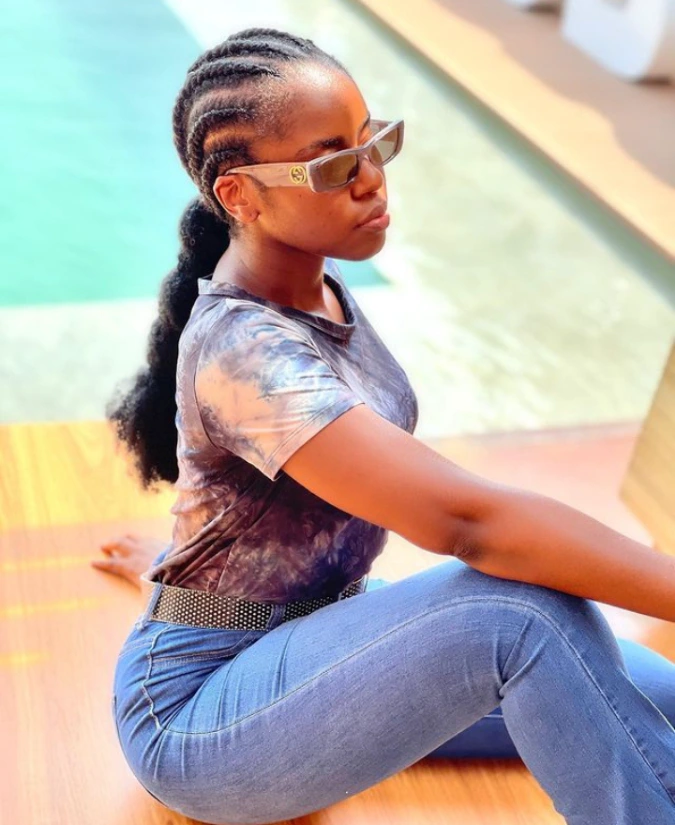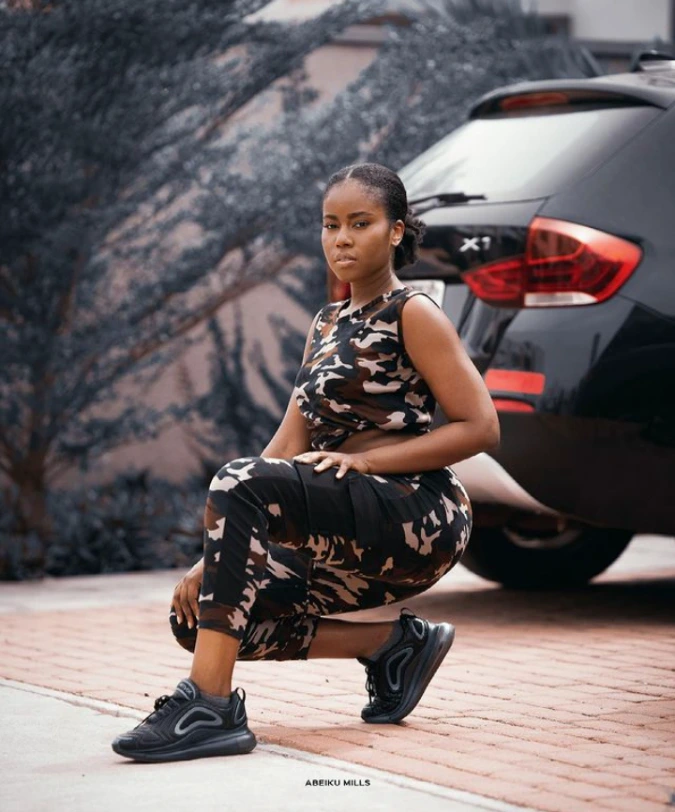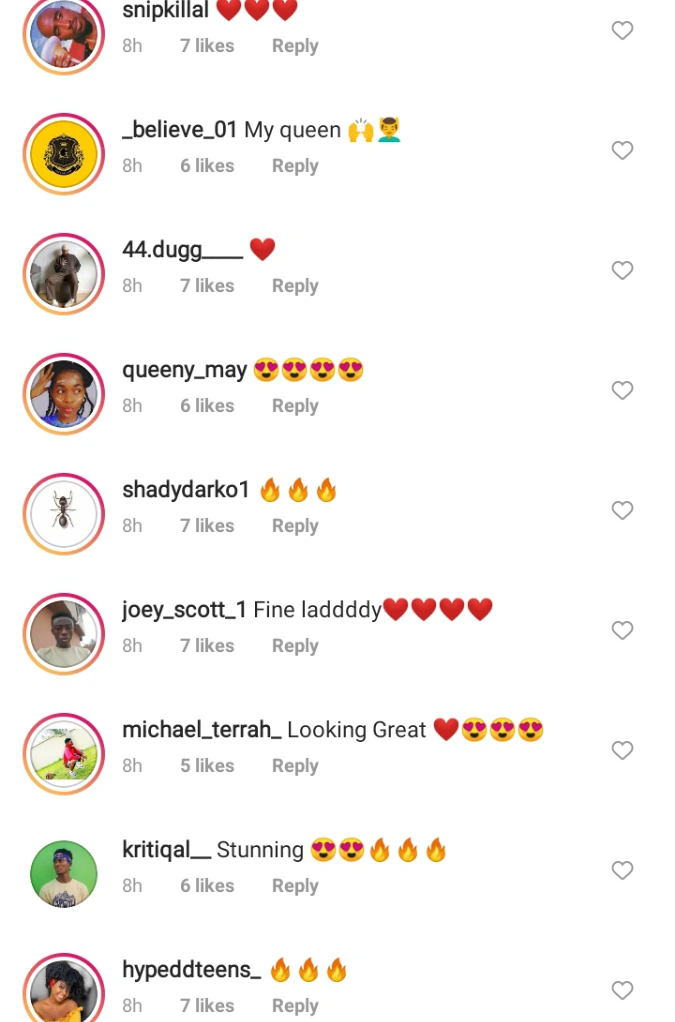 Popularly known as the webmazta; Cobby Collins is an established web designer, a computer instructor, and content creator.
You can contact him via email [email protected] or via Whatsapp only on +233204875306