We've assembled a series of 25 pictures of women wearing makeup before and after.
We can only blame the makeup artist for their amazing abilities, creativity, and professionalism in making such exquisite looks for their customers, keeping them glamorous yet unrecognizable, even to their closest mates.
Here are a few examples of complete makeovers from the many available.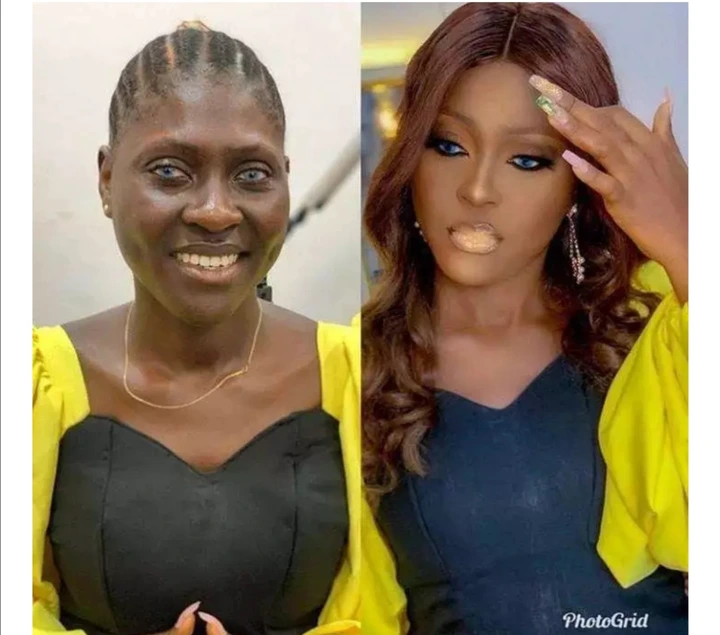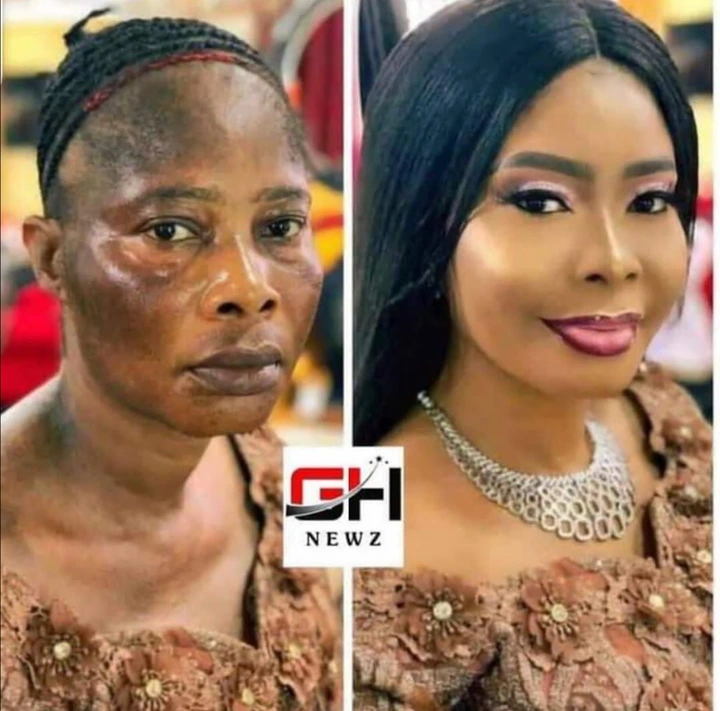 ABOUT AUTHOR
Adinkrah Cyril is an established web designer, computer instructor, and content creator. He creates blog content for bestshowbiz.com as well as it's associate strings of websites.
As a content creator, Adinkrah is good at his work and his engaging contents have earned him a nomination as one of the best bloggers in the country. Contact Adinkrah Via Email
You can also contact anyone associated with bestshowbiz,  through the website's contact page located on the header of the website.