Every day provides fresh knowledge often positive news and another day it might be negative news. Others will be enjoying a delightful time, most will be having the worst moment in their lives. We are born into this life, and all of us are going to die.
an internet story running through social media today claims that a young television host, Keziah Owusu, has been confirmed dead after suffering from a brief illness.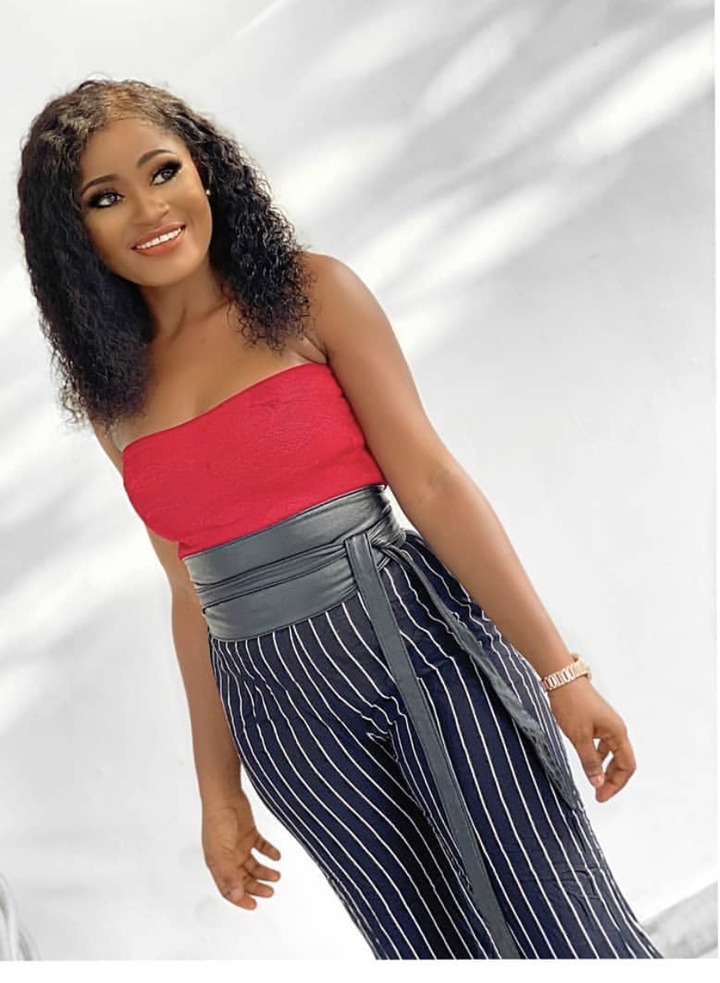 Keziah Owusu is an up and coming TV host who has an entertainment channel that only attracts celebrities and entertainment freaks.
Keziah is famous on YouTube as a Youtuber and recently turned 23.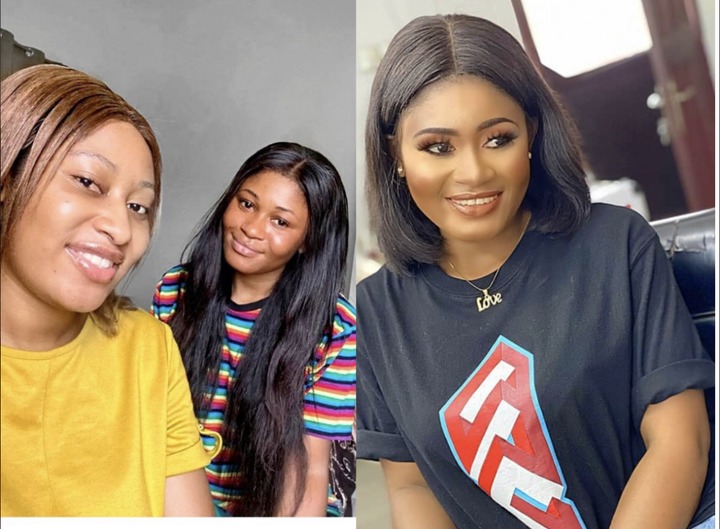 Keziah Owusu's death wasn't revealed until a Ghanaian blogger, Chris Vincent Acheampong declared her death.
However, an important source confirmed that Keziah Owusu died of a heart attack. With how it happened, Keziah felt her breath go, and she was weak, so she was hurried to a nearby clinic.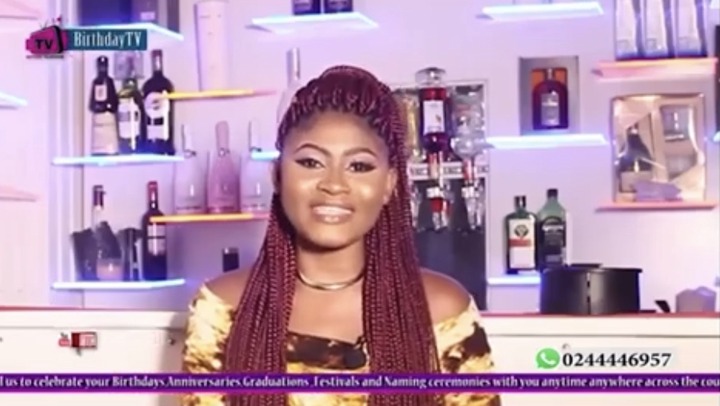 The nurses and doctors alleged her illness to CVID-19 due to certain signs she showed so they postponed her medication before the CVID-19 examination was completed.
That the TV Host dies from the heart attack moments later.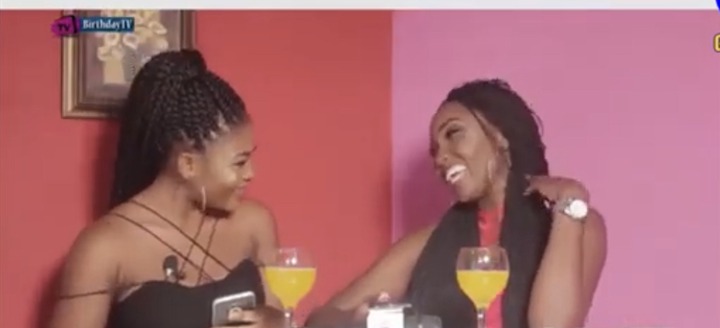 The loss of such a young and promising person is really sad to the family and friends.