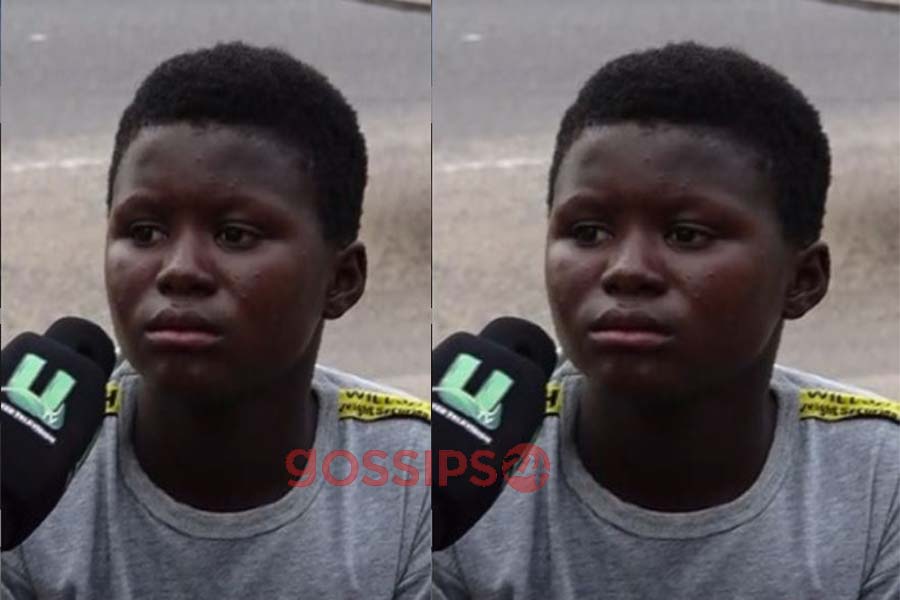 Some NGOs in Ghana have come to the aid of the girl who was jailed for disobeying the lockdown rules to visit her boyfriend at Abeka-Lapaz.
During the early stages of the lockdown enforcement, the police came across and arrested a 17-year-old girl and her two friends who were outside instead of staying indoors. Her excuse was that she was on her way to visit her boyfriend with her friends.
She told reporters of UTV that she wanted to spend the entire lockdown at her boyfriend's place at Madina since she is uncomfortable living with her parent in a kiosk which was in a bad form.
Her parents were spoken to and they confirmed what the girl was saying and also stresseed on how they are battle with poverty.
This sad story of theirs touched many hearts in Ghana based NGOs resulting in several people contributing to come to the aid of these girls and their families.
According to the latest report by UTV, the guardians of these girls were given cash gifts with the 17-year-old getting Ghc7,500 in addition to several foodstuffs, a refrigerator & a 43″ TV from KAB FAM Ghana Ltd. MP for Ablekuma North Hon. Nana Akua Afriyie also rented out a chamber and hall apartment for this young lady and her family.
watch video below: