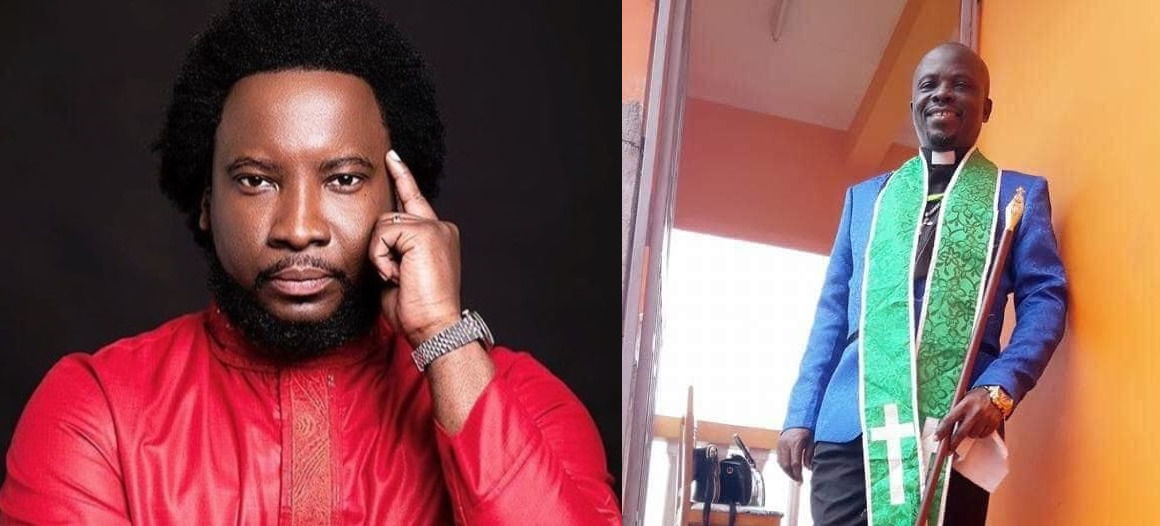 The UK-based Ghanaian gospel artist, and philanthropist, Dr. Sonnie Badu has taken it upon himself to pay for the ambulance and mortuary bills of the late Apreku My Daughter.
Sonnie Badu offered to help the late Apreku after a video of him drunk and looking very poor went viral on social media. His intention of helping him was not possible since he died before Sonnie Badu's crew got to him.
It seems Sonnie Badu and his crew are not backing off from helping as Sonnie Badu shared a post in reacting of Apreku's death announced his team has made them foot the bills of the late Apreku's ambulance and mortuary services.
Sonnie Bady wrote; It is well ..When my son @nana_amoakoadjei got to the scene he realizes there was a problem with the body being carried to the morgue. He told them we will handle it, and called the church office and @therockhillchurch responded swiftly … thank you son for representing me … This is the love of Christ …
See post below: