Since Tv3's introduction of the daterush show a few years ago, it has been a source of entertainment for many Ghanaians on Sunday nights, with thousands of people gathering in front of their TV sets or streaming online to be entertained.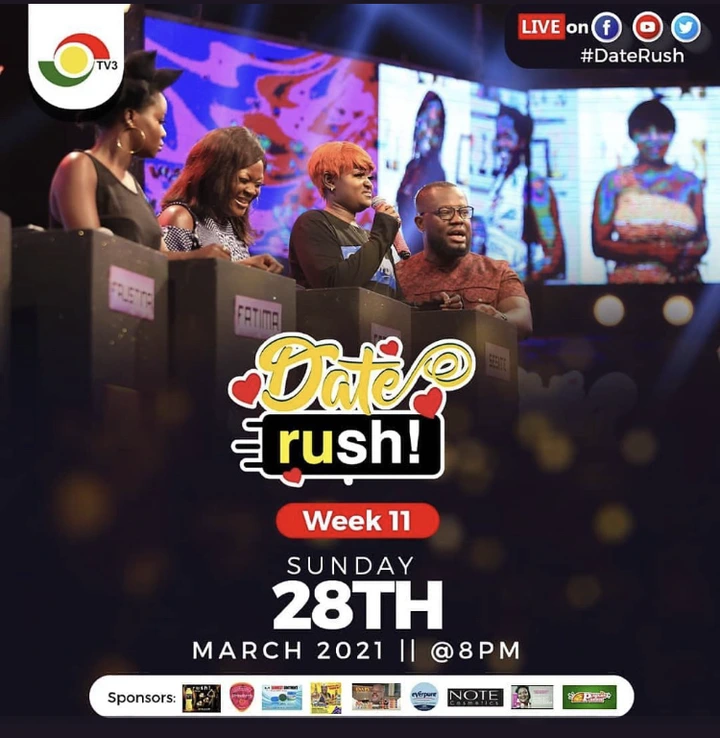 Every Sunday evening for the past few years, Daterush has occupied the top spot on Twitter's trending topics list.
This season has been especially entertaining thanks to Fatima, also known as "Girl Dem Boss," who pretended to be a dancehall musician. Many viewers have confirmed that she is the predominant reason that they watch the program.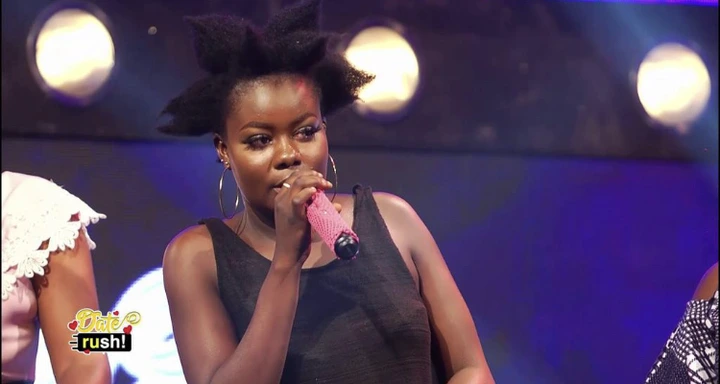 Fans of the show were ecstatic to see Fatima's hairstyle today because she hasn't changed it since the beginning of the season. They were all astounded to learn about Fatima's recently found talent, which was unrelated to singing. When a footballer was on the show, she said that she play number 11 on the show.
This drew a lot of responses from fans on Twitter, with the majority of them writing on their pages that Fatima is full of surprises and that she finds a new talent every week.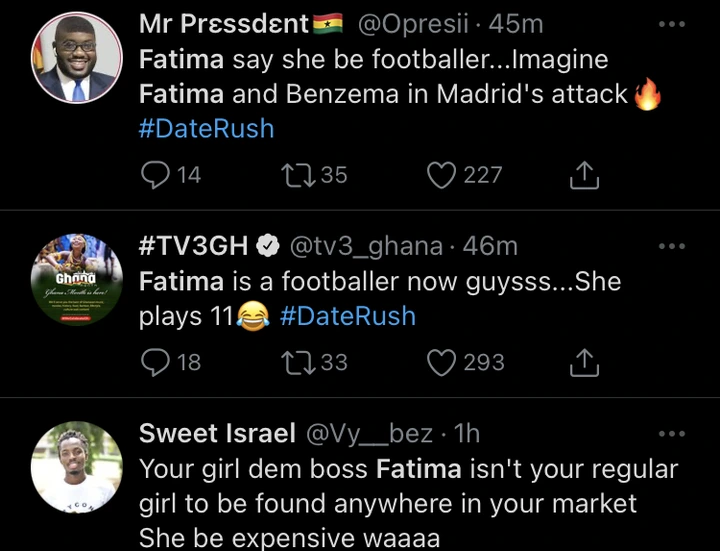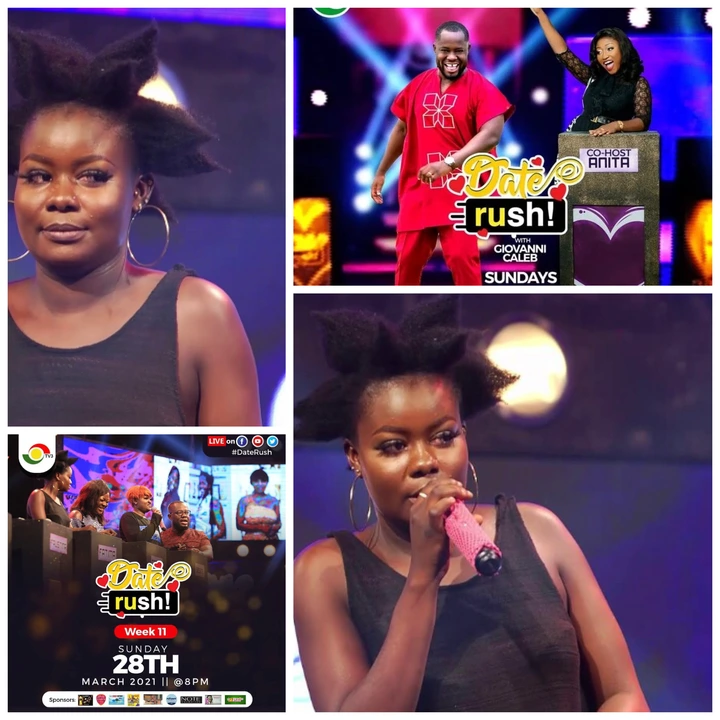 ABOUT AUTHOR
Adinkrah Cyril is an established web designer, computer instructor, and content creator. He creates blog content for bestshowbiz.com as well as it's associate strings of websites.
As a content creator, Adinkrah is good at his work and his engaging contents have earned him a nomination as one of the best bloggers in the country. Contact Adinkrah Via Email
You can also contact anyone associated with bestshowbiz,  through the website's contact page located on the header of the website.