Following the death of former NPP secretary, Kwadwo Owusu Afriyie widely known as Sir John, Pastor Borniface Kwabena Idahosa Faith In Christ Ministry International has revealed that he can bring him back to life.
according to this self-acclaimed man of God, Sir John is just into a deep asleep and not death.
Pastor Boniface Idahosa stated that he can wake Sir John up from his sleep if only the government and family will allow him.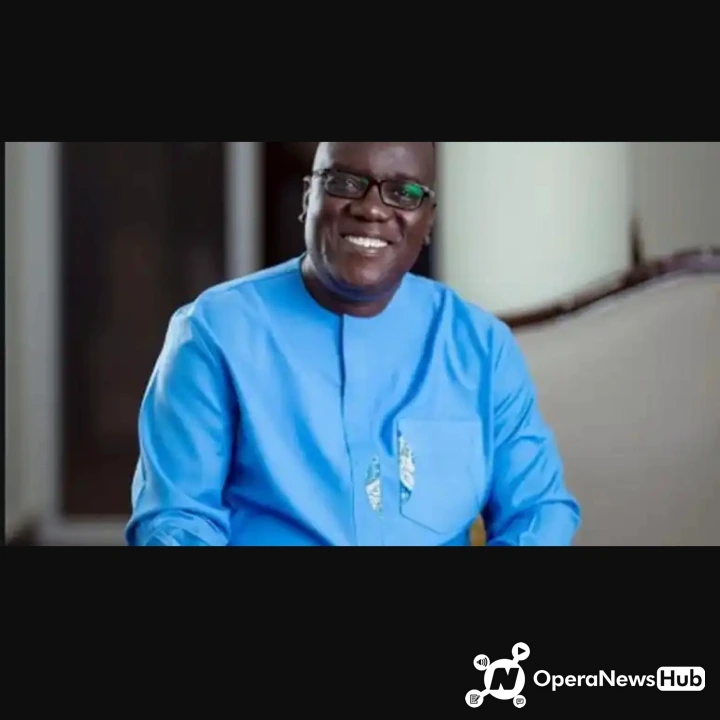 He claimed;
"Sir John is not dead but asleep. I heard this in my dream last night, and I am willing to resurrect him from his sleep if the government and the families will only allow me…"