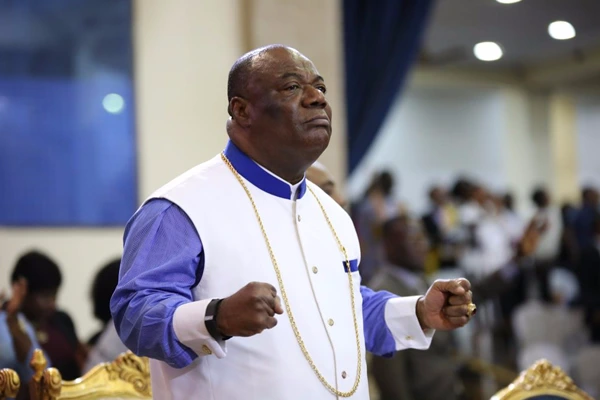 The marriage of Archbishop Nicholas Duncan-Williams and Mama Francisca Duncan-Williams, dubbed the "Father of the Charismatic Movement" in Ghana, had become the subject of heated national debate. In the 1970s, Papa, as he is affectionately known, started his ministry, Christian Action Faith Ministries, at the Airport Residential Area. The Ministry gained a lot of popularity in Ghana, especially among the middle class.
It also became a breeding ground for other preachers who planted churches across the country and around the world, and today, many of Ghana's top pastors, as well as those from neighboring African countries like Benin, pledge their undying spiritual allegiance to him for having learned under his tutelage.
Archbishop Duncan-Williams' marital troubles began in 2001, but the matter came to light three years later in 2005. His Spintex Road auditorium, known as the Prayer Cathedral, has since become home to thousands of people who assemble there regularly to worship under his strong ministry and teachings.
He has four children with Francisca, with whom he has been married for almost 26 years. The Archbishop had told his congregation at the Prayer Cathedral on the Spintex Road about his marital troubles, saying, "As many of you know, my wife and I parted ways in 2001." I accepted her back after much prayer and counseling, with the understanding that we would give ourselves another two years to make the marriage work. We've been together for four years instead of the usual two."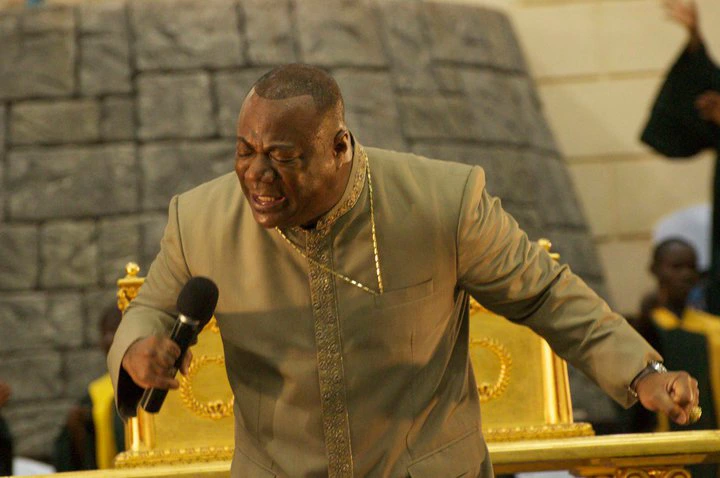 "Unfortunately, the fractured bone is not healed, and the pain is getting worse," he added. After much thought and prayer, I regret to inform you that it has become appropriate for us to part ways and remain as brothers and sisters in Christ. This was a difficult decision for me to make right now."
"I am a firm believer in marriage, and I believe that couples should pray for their marriages and seek Christian counseling, as well as exhaust all other options for reconciliation. This is what I've advised other couples in the church to do when they're having problems, and I'm confident that the principles of this conviction have guided me as well." He went on to say.
According to reports from T. D. Jakes, a renowned US Evangelist and friend of the Archbishop, and others, several efforts were made to repair the marriage, but as things stood, they were ultimately unsuccessful, and this opened up the Pandora box, which drew many national debates and is still being discussed in some quarters of Christendom years later.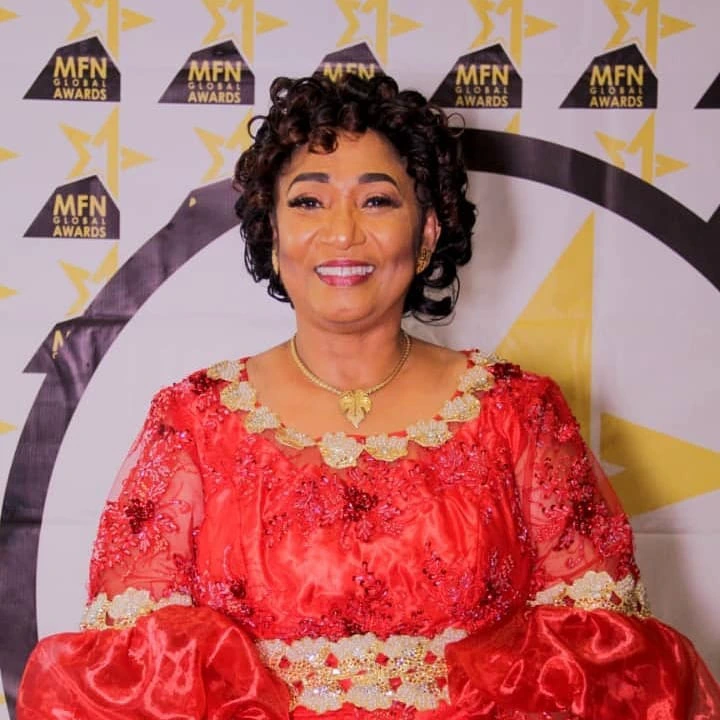 In fact, Archbishop Nicholas Duncan-Williams, the Presiding Archbishop and General Overseer of the Christian Action Faith Ministries (CAFM), recently broke his long silence on the circumstances surrounding his divorce, stating that he married knowingly but "did not know anything about the making up of marriage."
Mama Francisca is seen dancing joyfully to the gospel hitz song "God has given me the victory" and making rare dance moves in a video sighted online that sought her views after her divorce among the few of hers online. She had shared how her story of vilification, pains, sadness, and national disgrace of some sort had been turned into a story of victory, glory, and beauty.
In fact, since her divorce, she has started her own church, Doxa Citadel, and DOXA is a Greek word that means glory, so she is clearly dedicated to making everything work out for the best.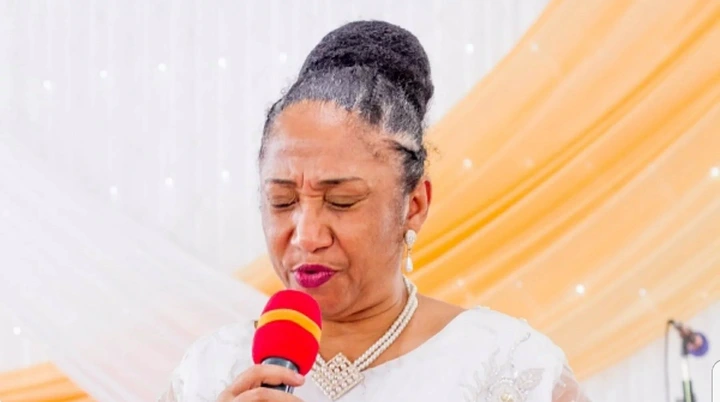 She describes how, after her divorce from Archbishop Duncan Williams, the national Charismatic leader and figure, she had to overcome suicidal thoughts. She was adamant that those were difficult times for her and that she had such thoughts, but that she was surrounded by people. She went on to say that what made those sad moments even worse was the fact that people you had raised, supported, and helped abruptly turned their backs on you when you most needed their help.
But she also expressed gratitude to the few people in her life who were very supportive of her during those difficult times. She revealed these during an interview with Oheneyere Gifty Anti on the'standpoint' broadcast, which you can watch here:
She had revealed that she had to flee Ghana for the United States shortly after her divorce because the persecution she faced there was too much to bear. The newspaper stories, rumors she heard, and even what people nearest to her said about the case were depressing, and it made the already difficult situation even more difficult to handle on her own.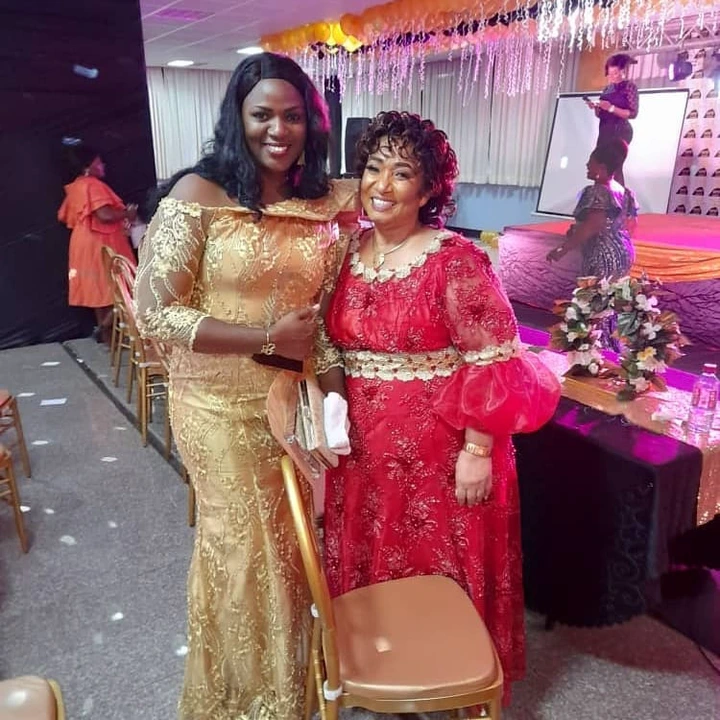 So she stayed in the United States for an entire eight (8) years, and in order to move on from this phase of her life, which she views as a test, she decided to better herself. As a result, it was during this season that she enrolled in a university and received her first bachelor's degree. She didn't stop there; she earned a master's degree and was so motivated by her accomplishment that she went on to get two more.
Rev. Dr. Francisca Duncan Williams has been in ministry for over 30 years, earning an MDiv from Bethany International in Singapore, three honorary Doctorate degrees from the Living Word Church in Baltimore, Maryland, and TAPAC in the United Kingdom, and a Doctorate in Theological Studies from U.A.T.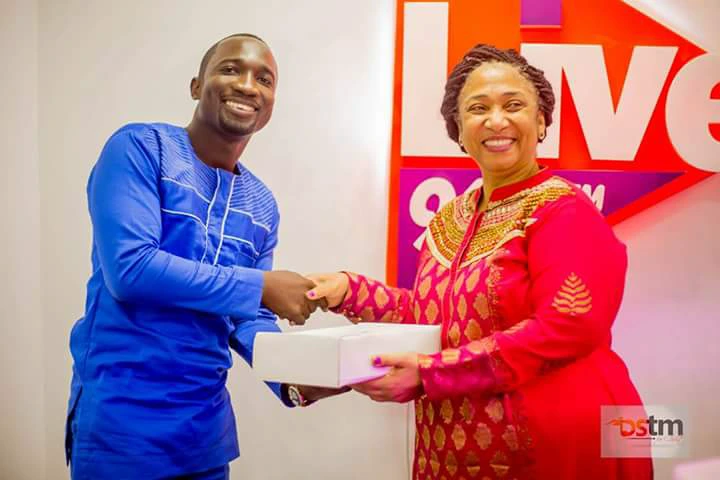 She only returned to Ghana after achieving too much success. The ex-wife of the popular man of God revealed that she was not a woman of God before she married the pastor, and that speaking in public and ministering was her greatest challenge.
Her marriage to Archbishop Nicholas Duncan-Williams, she claims, has made her who she is. She claimed that a man of God infused her with fire and transformed her into a woman of God. As a result, she stated that Archbishop Duncan-Williams owed her a great debt of gratitude.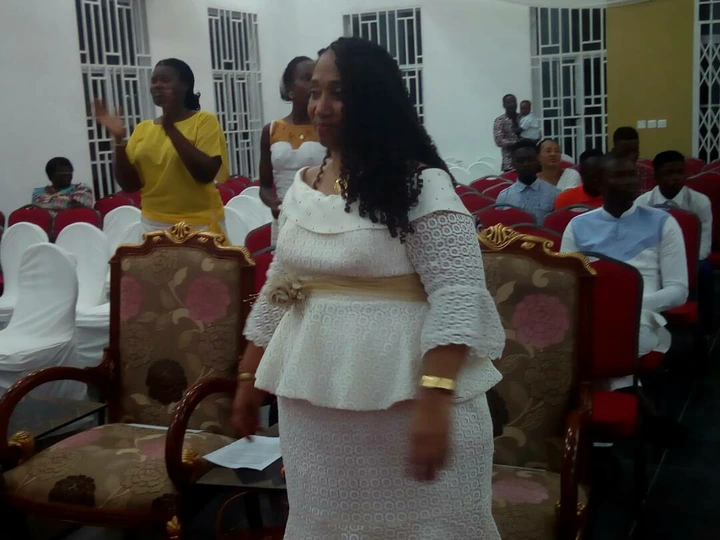 She was grateful for the ministry of the Papa of Christian Faith in Ghana, and even though their marriage had been on the rocks, she admits that Archbishop Duncan-Williams' anointing had robbed her of her ability to minister powerfully and see mighty signs and wonders as a result of her efforts.
She also believed that her early years of service to God may have been part of the foundation for which God was now honoring her. She had described how her mother had made their home in Teshie Nungua available for church services, and how the church had grown since then. She remembers how the worshippers used to wear slippers to church and how they had to clean up after themselves, especially when it rained, and despite all of this, she served with all her heart.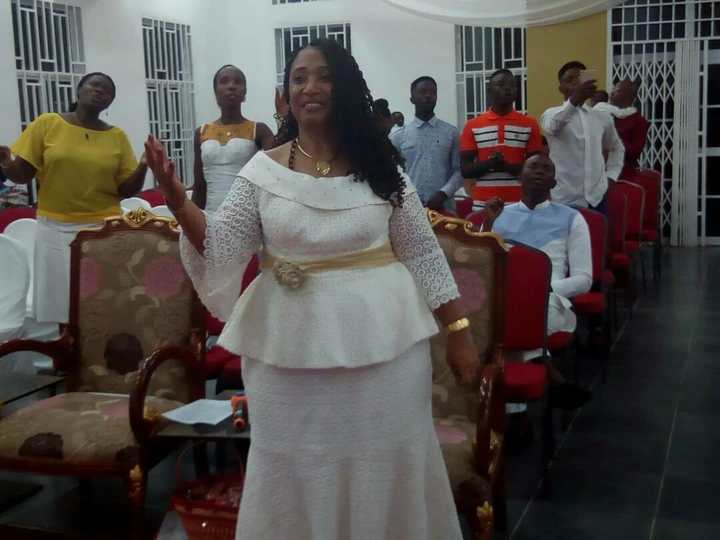 She now runs a theology school at her church in addition to her own ministry, and it is through this platform that she is raising the next generation of pastors, which is something she is very passionate about. She also has the Mama Francisca Mentoring Network, which organizes programs to inspire many women, including Oheneyere Gifty Anti and GTV's Selikem Akolatse, who have had personal learning experiences and have shared how her ministry has inspired and challenged them.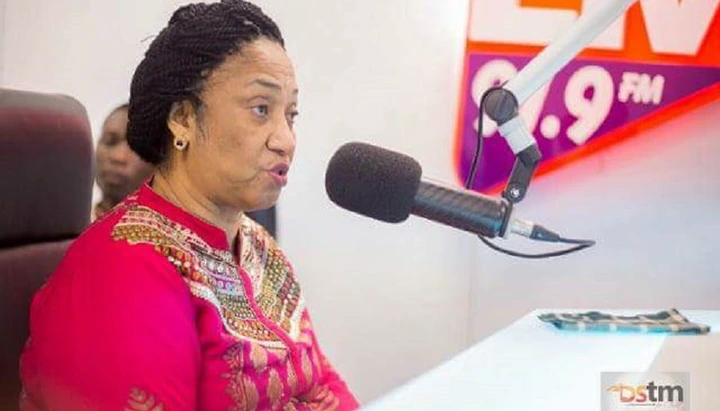 ABOUT AUTHOR
Adinkrah Cyril is an established web designer, computer instructor, and content creator. He creates blog content for bestshowbiz.com as well as it's associate strings of websites.
As a content creator, Adinkrah is good at his work and his engaging contents have earned him a nomination as one of the best bloggers in the country. Contact Adinkrah Via Email
You can also contact anyone associated with bestshowbiz,  through the website's contact page located on the header of the website.