On the 19th of July, a lovely bride, Elk Vivian, was married in Delta State, Nigeria, and she passed away only 24 hours later.
According to reports, she was released from the hospital before her wedding.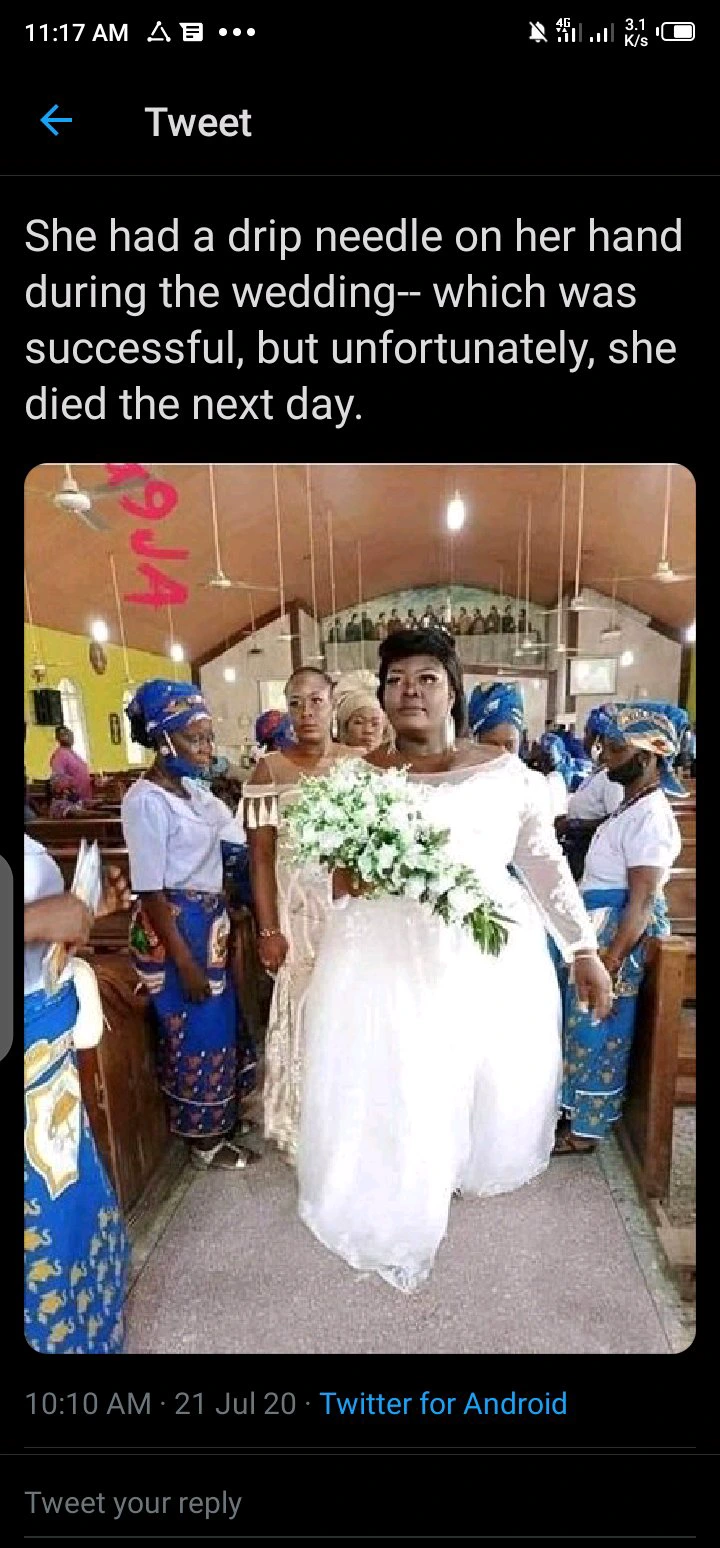 If you look closely at her picture, you'll see a dribble needle on her wrist, indicating that she was really sick.
She died the following day, sadly.
Below are some lovely wedding shots.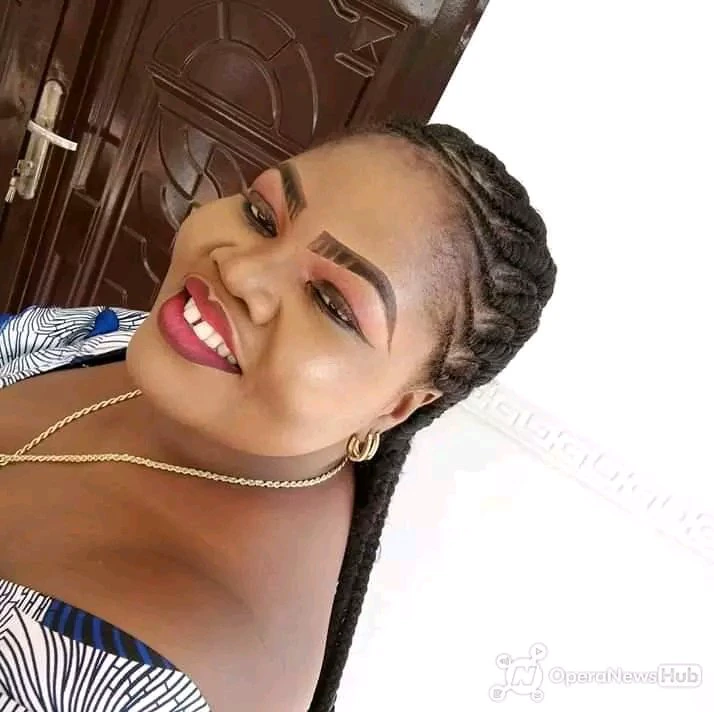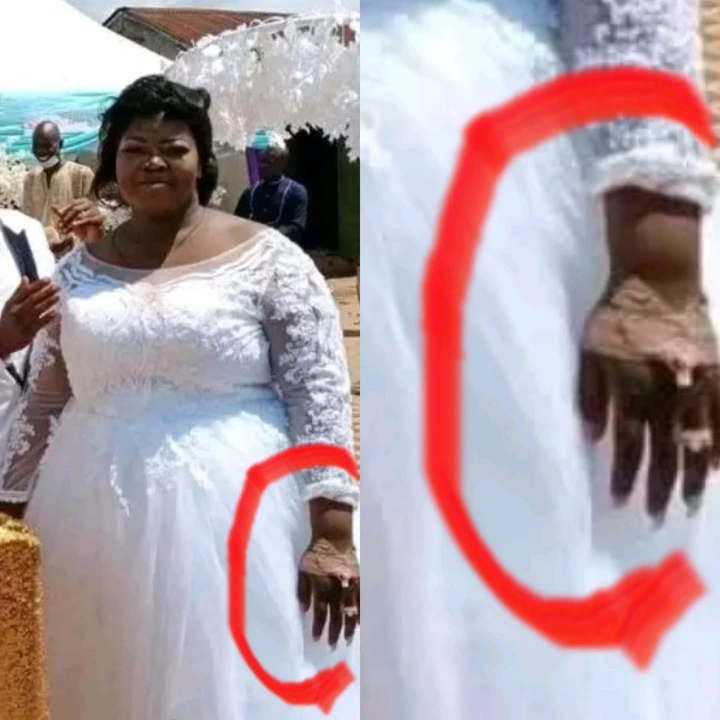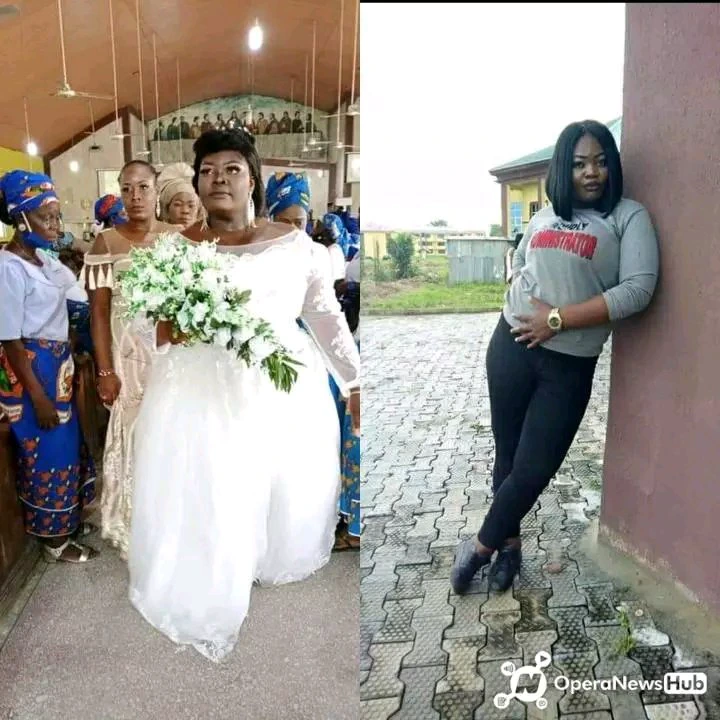 ABOUT AUTHOR
Adinkrah Cyril is an established web designer, computer instructor, and content creator. He creates blog content for bestshowbiz.com as well as it's associate strings of websites.
As a content creator, Adinkrah is good at his work and his engaging contents have earned him a nomination as one of the best bloggers in the country. Contact Adinkrah Via Email
You can also contact anyone associated with bestshowbiz,  through the website's contact page located on the header of the website.