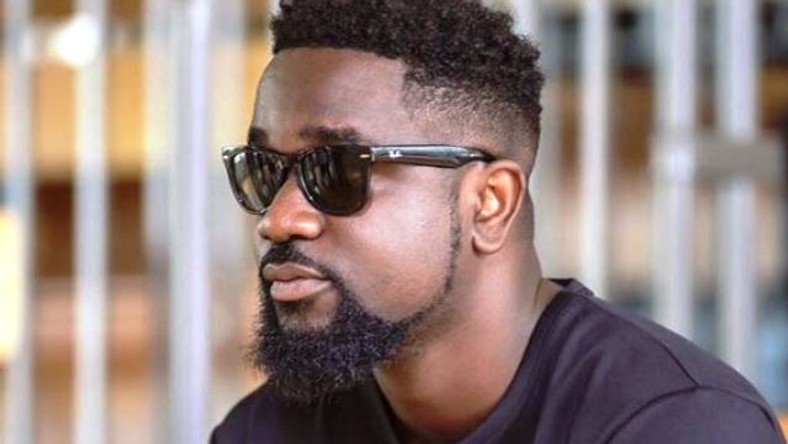 last night Wednesday, 24th of june 2020, the Greater Accra of Ghana experienced three earth tremors in just the space of 10 minutes. many were throw into a state as it has been a long time ghana experience one that was back in 1939.
Luckily no known casualties have been reported as it was not severe but there have been minor damages to properties.
the award-winning Ghanaian Rapper Sarkodie has given accounts on how he was affected by this tremor.
taking to twitter, the newly returned rapper from abroad shared a video of some damages that had occurred in his room due to the earth tremor. The video shows his wardrobe has been damaged by the tremors but luckily the wood didn't fall on anyone.
watch the video below:
research has proved that though Ghana is far away from the major earthquake zones of the world, it is prone to earthquake disasters. Ghana recorded its first earthquake dating back as far back as 1615.
there were many casualties as its magnitude was greater (above 7) compared to this recent Accra tremor of magnitude ranging from 1.0 to 4.8