Zanetor Agyemang Rawlings is a Ghanaian medical practitioner, advocate, and politician. she is the son of Right Lieutenant Jerry John Rawlings, the late president of Ghana, and Nana Konadu Agyeman Rawlings, the organizer, and flagbearer of the National Democratic Party (NDP).
She is the firstborn of her parents' three children, the last of whom is a boy.
Zanetor Rawlings, a member of parliament, was married to Herbert Amponsah, a retired Ghanaian football player who is now an African activist.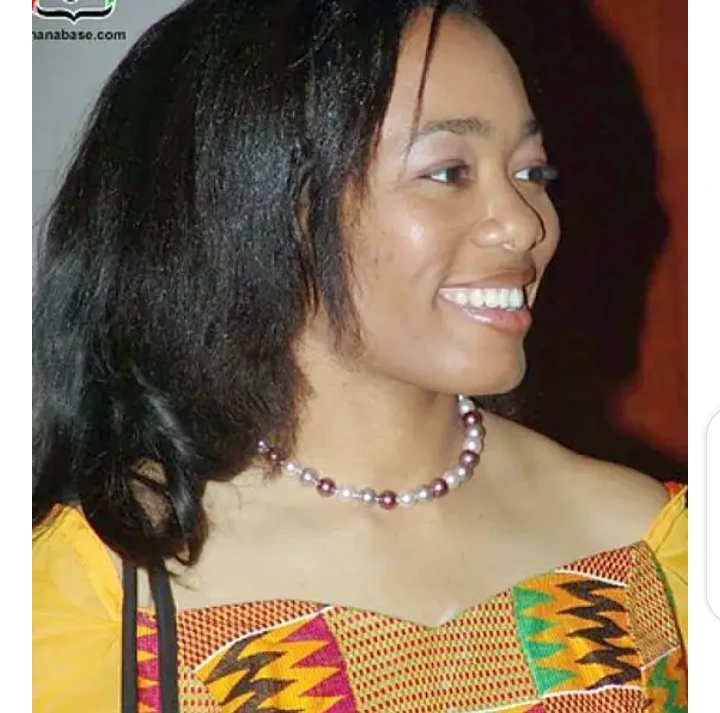 Herbert Amponsah Mensah is a Ghanaian investor, sports administrator, and the founder of the Ghana Rugby Football Union.
He is from Kumamu in Ghana's Ashanti District and attended Achimota Senior High School in the Greater Accra region for his senior high school education.
He has become a powerful motivator for young people around the world and beyond. They were blessed with two children during their time together.
see pictures of him below.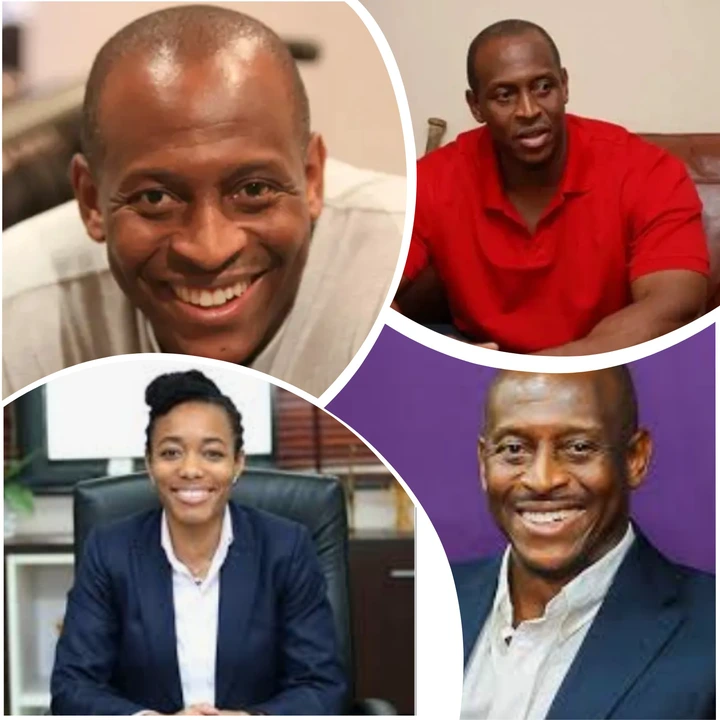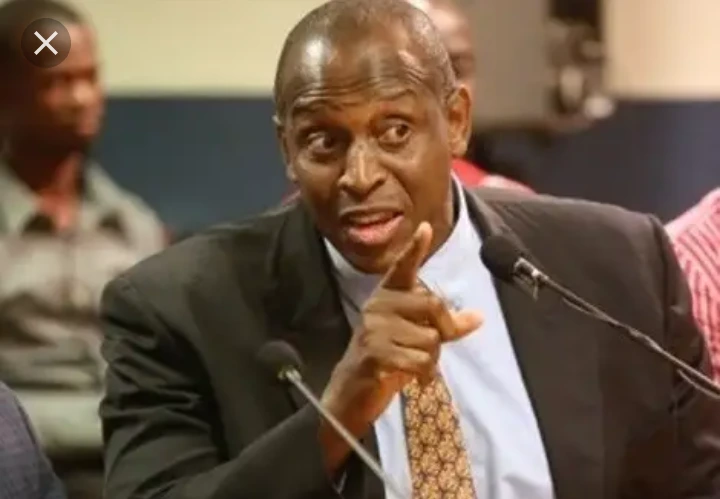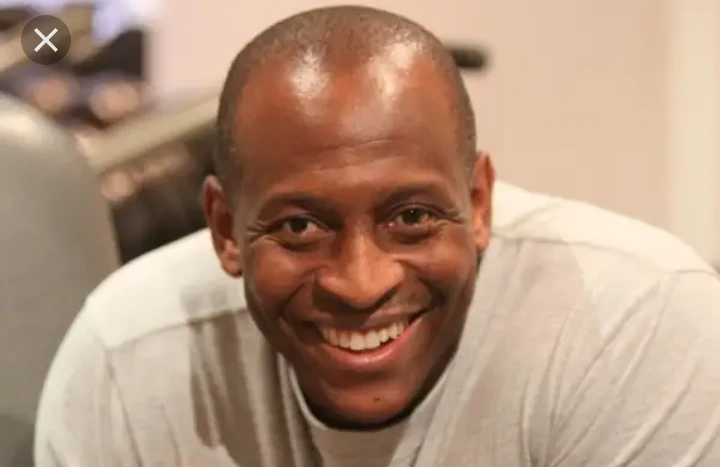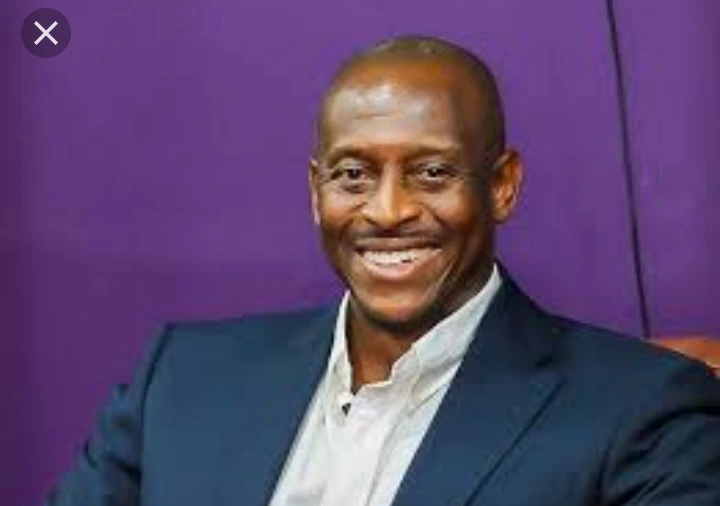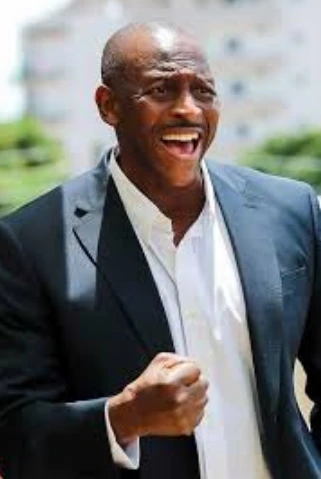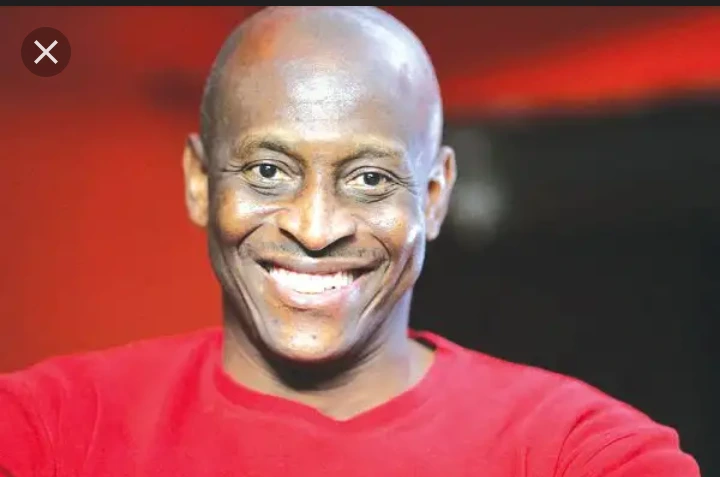 Popularly known as the webmazta; Cobby Collins is an established web designer, a computer instructor, and content creator.
You can contact him via email [email protected] or via Whatsapp only on +233204875306