George Kwabena Adu is a drummer, guitarist, and professional draftsman from Ghana. Kwabena Kwabena is the name of the two vocations he is currently engaged in: first, as a draftsman, and second, as a contemporary highlife artist.
Dabi, his second album, was released. Kwabena Kwabena believes in his Ghanaian environment and has a deep love for philanthropic work.
This drive drove him to establish the KwabenaKwabena Save A Life Foundation.
Kwabena went on to win a host of local and international awards, including best vocal performance and best songwriter.
Meet the cute photos of George Kwabena Adu's two wives and son.
Kwabena Kwabena has married two times. Esther is the first wife, and Abena Owusuaa is the second. In 2010, he married Abena Owusuwaa.
Kwabena Kwabena is the proud father of a handsome son. According to Kontihene, Kwabena Kwabena attended the birth and may have called the child he had with the relative.
According to the pictures, the little boy is about four and a half years old, and Kwabena Kwabena threw him a birthday party.
see their photos below;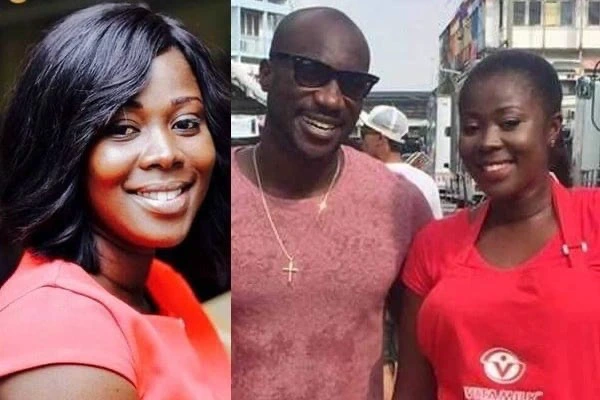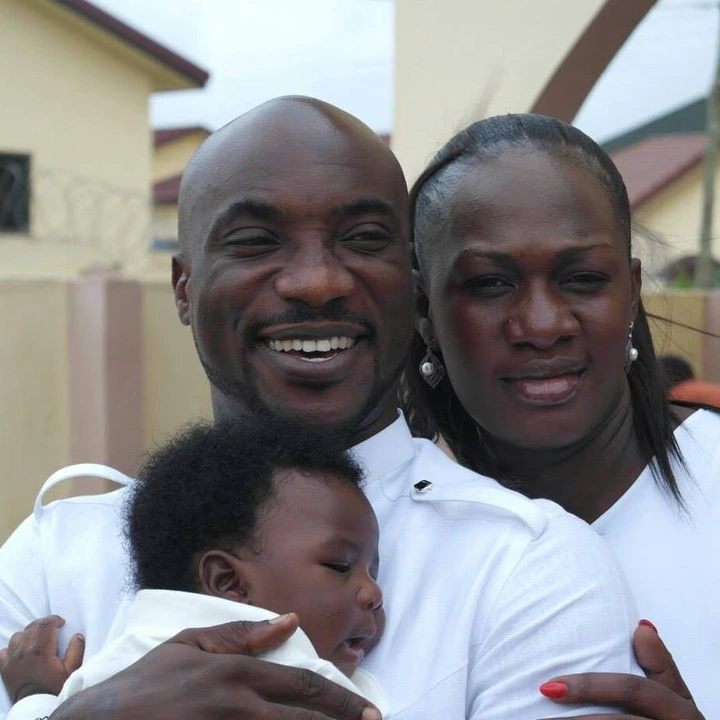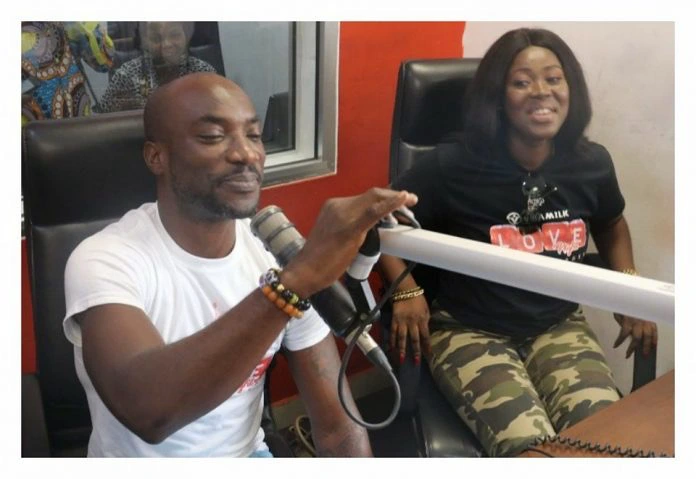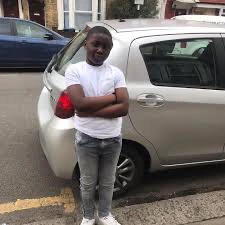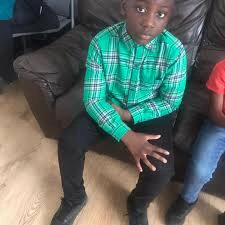 ABOUT AUTHOR
Narnarh Berry have been creating content for blogs which includes Buzzgh.com and bestshowbiz.com, contact Narnarh via email
You can also Contact anyone associated with bestshowbiz, through the website's contact page located on the header of the website.