Nadia Buari, a Ghanaian actress, is one of the persons responsible for bringing the Ghallywood industry to prominence.
Nadia has a great family, including the fact that she is married to a white man and has children. Her sisters are successful in their own right, in separate fields
. One of her sisters is a successful businesswoman, and the other is a musician. I assume Nadia Buari has other siblings who are also successful.
Take a peek at her sisters in the photos below: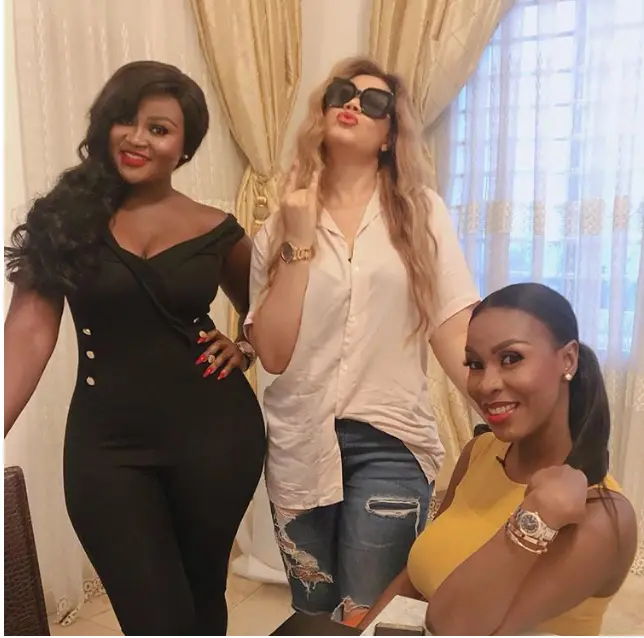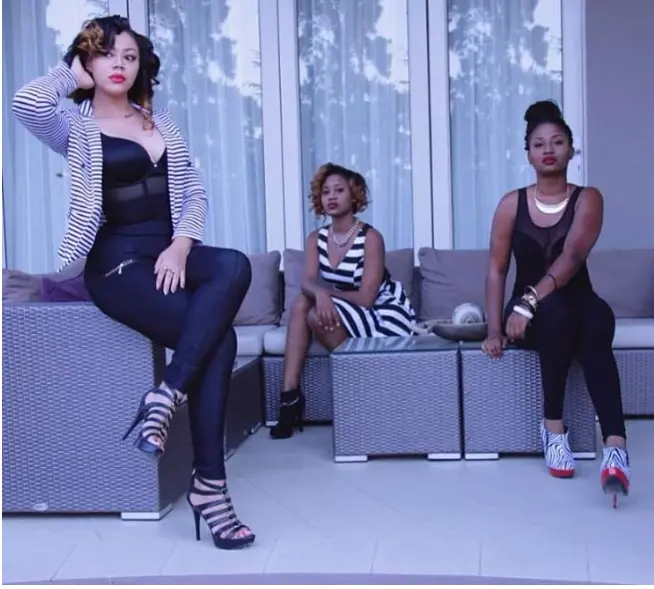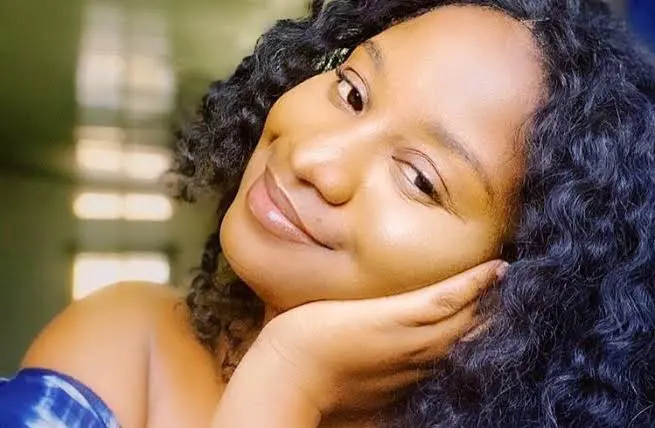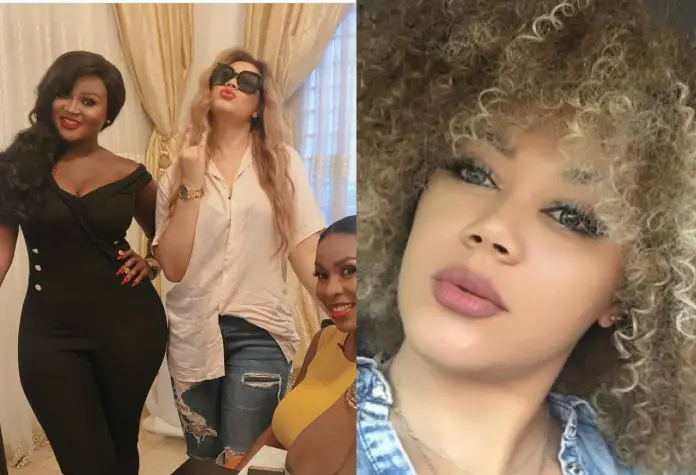 Popularly known as the webmazta; Cobby Collins is an established web designer, a computer instructor, and content creator.
You can contact him via email [email protected] or via Whatsapp only on +233204875306