Bridget Serwaa Kwakye, known as Maame Nurse among her friends, is a stunning Ghanaian actress and philanthropist from Kumawood. As one of the Kumasi-based actresses in Ghana, she has exhibited exceptional talents and this demonstrates that there are still talents developed in the Ashanti region.
She has been in the film industry for years now and has performed roles in the Kumawood film industry alongside Portia Asare Boateng, Mercy Asiedu, Lil Win, Agya Koo, and other actors and actresses. She has shown involvement in Gospel music as a member of the Seventh-day Adventist Church in Ghana and has been working really hard to follow this music career to add to her movie career.
Bridget is also renowned for performing respectable roles in films and has had the chance to appear in numerous films such as "Menam Na Metiti", "Etiri Nni Safoa, and others. Her attractiveness matching up to her talent has really benefited her, and actress Bridget Serwaa Kwakye is also known within these circles when it comes to philanthropic works."
check out how beautiful actress Bridget Serwaa Kwakye has become in recent weeks.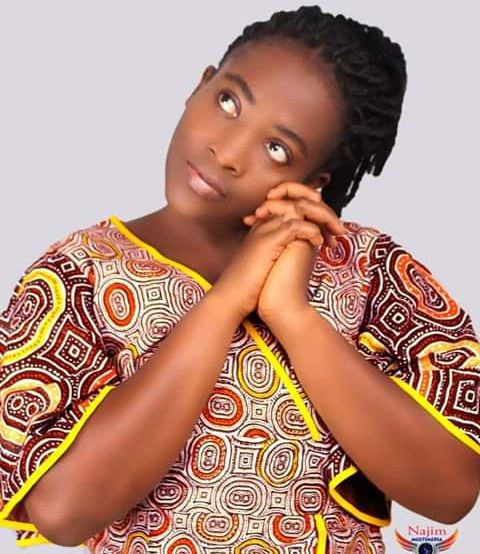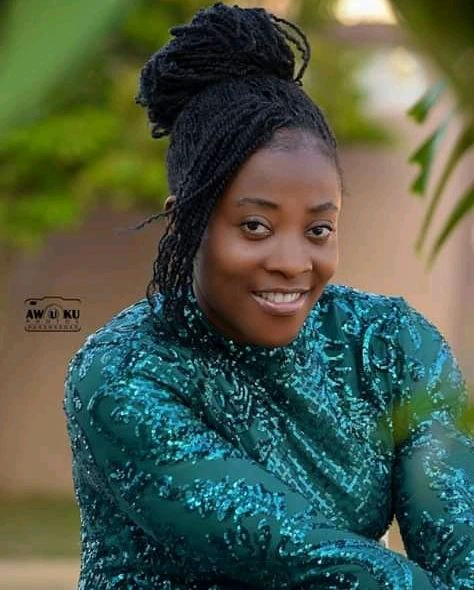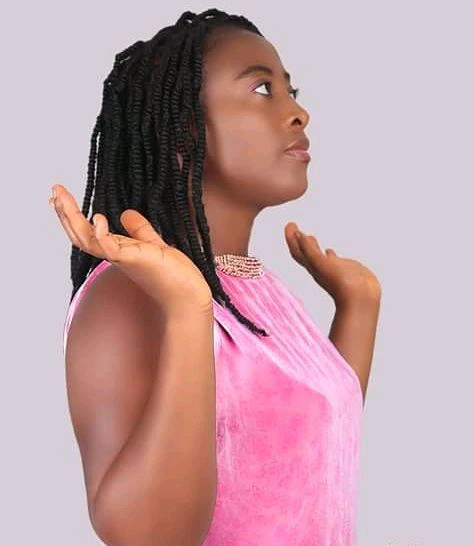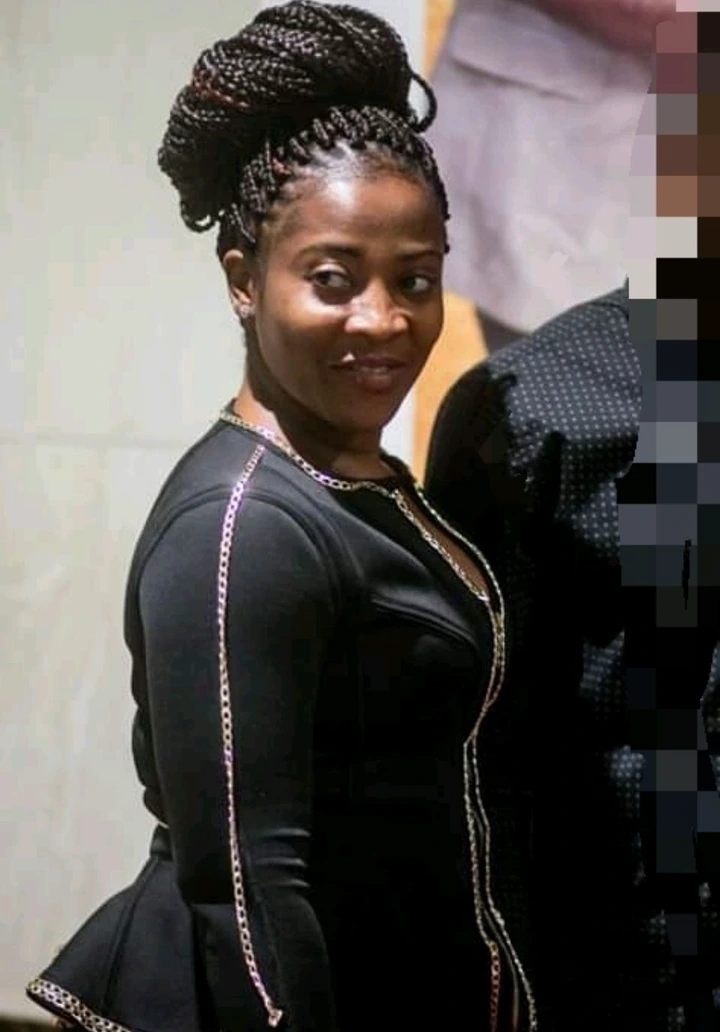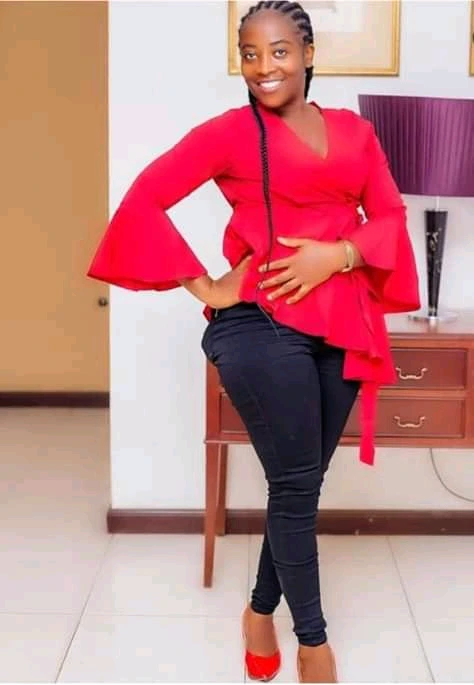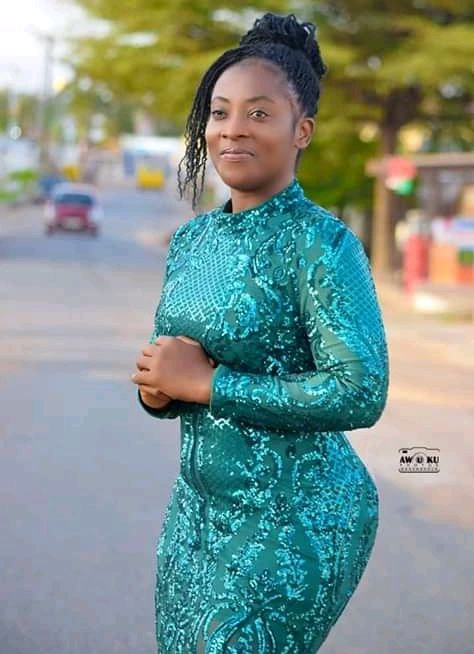 Popularly known as the webmazta; Cobby Collins is an established web designer, a computer instructor, and content creator.
You can contact him via email [email protected] or via Whatsapp only on +233204875306