Adwoa Smart is a comedienne and actress from Ghana. She is one of the most well-known actors, having begun her career in the early 1980s. Adwoa Smart is an absolute joy to watch on tv. She is one of Ghana's most famous actresses, and her acting skills have gained her many fans.
Belinda Naa Ode Oku, Adwoa Smart's real name, was born in 1965. She is 55 years old. Adwoa Smart is incredibly lucky, and she manages to mature gracefully. She has appeared in and performed in a number of films over the years. Adwoa Smart is a Ghanaian celebrity who while not being able to pursue higher education, has attained fame.
She dropped out of grade school because her classmates made fun of her because of her height. She found it impossible to focus on her exams, so she dropped out at the age of six. Adwoa Smart rose to prominence after being invited to an audition by the late Auntie Rose of Obra fame. Adwoa Smart was a great dancer and a great comedian.
Adwoa Smart has never been married nor has she ever had a child in her life. Adwoa Smart is well-known for her generous donations to the poor and orphans. In her latest pictures, she seems to be very sweet and stunning.
Take a look at some of Adwoa Smart's stunning photos.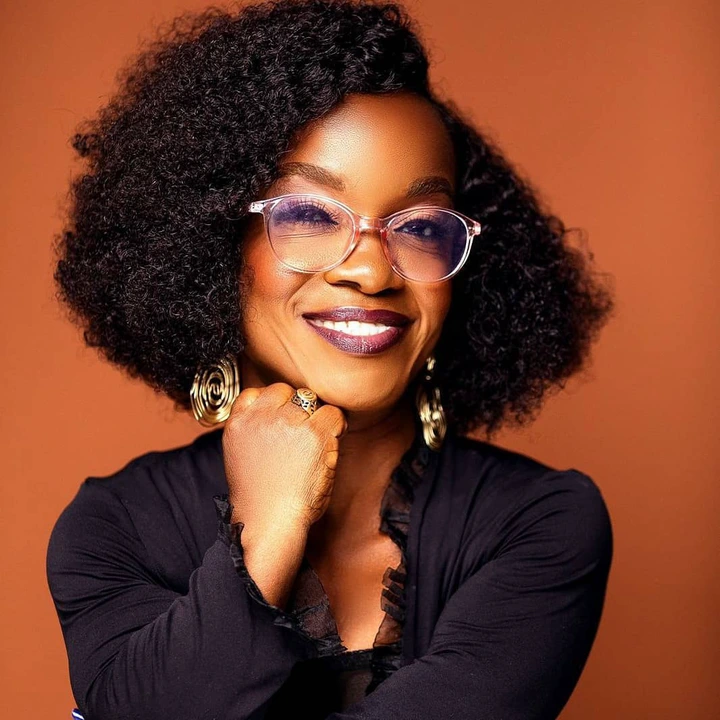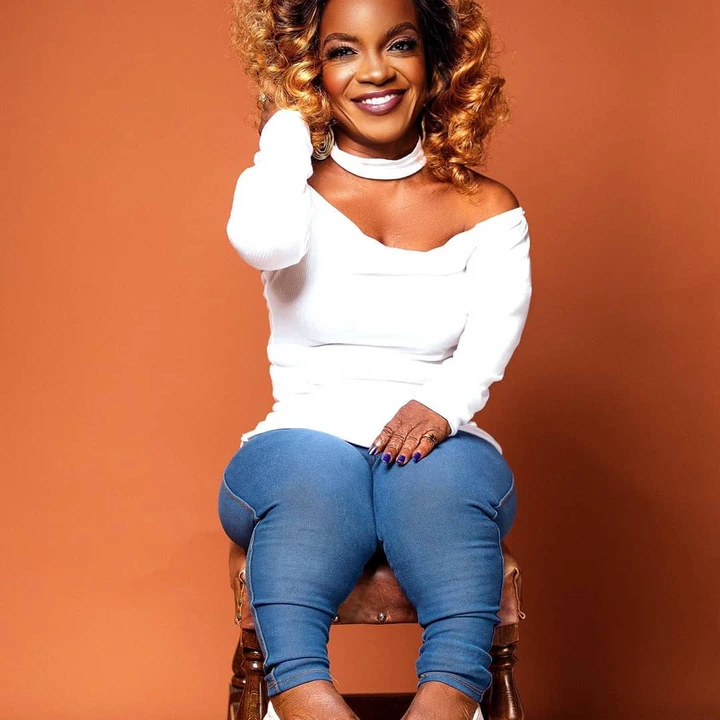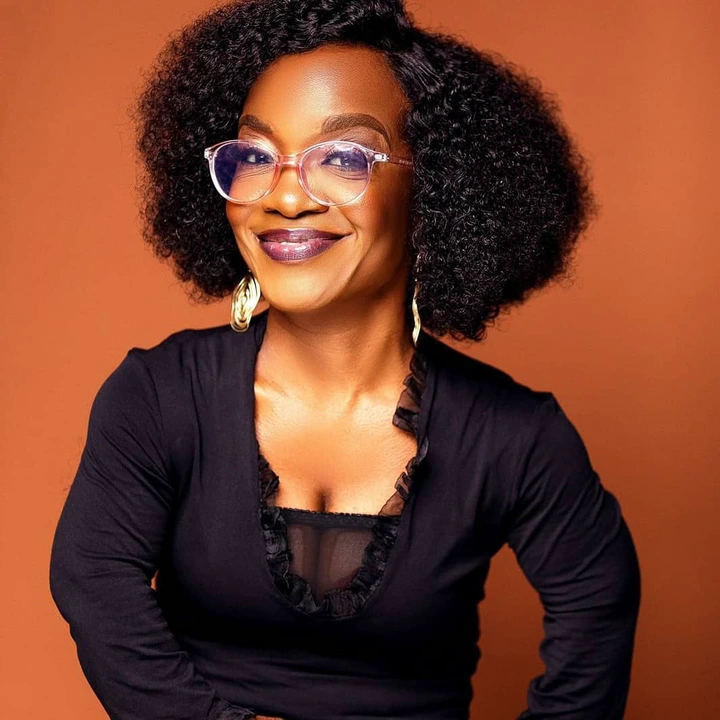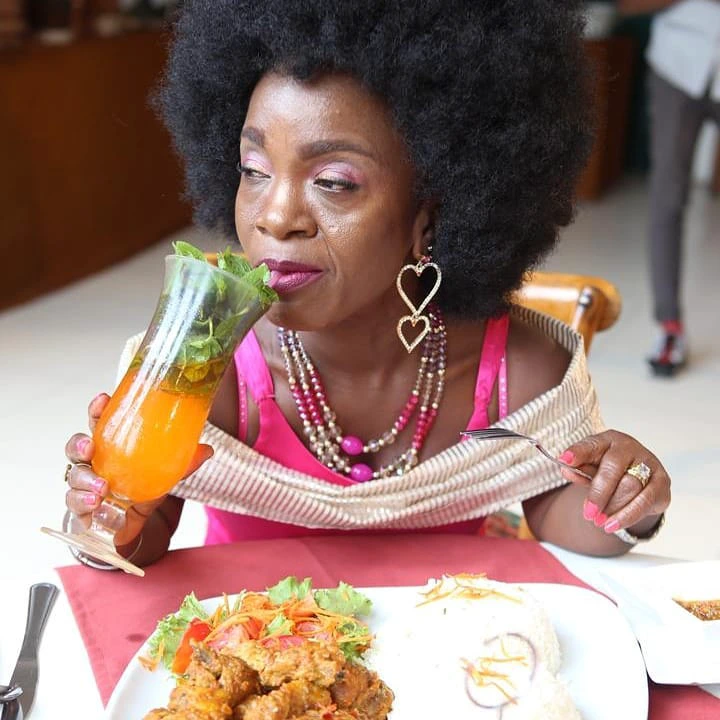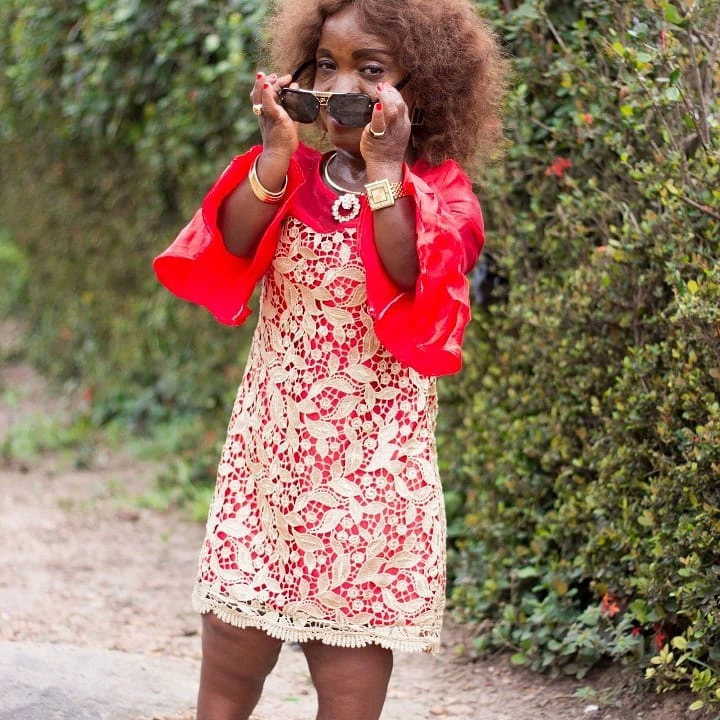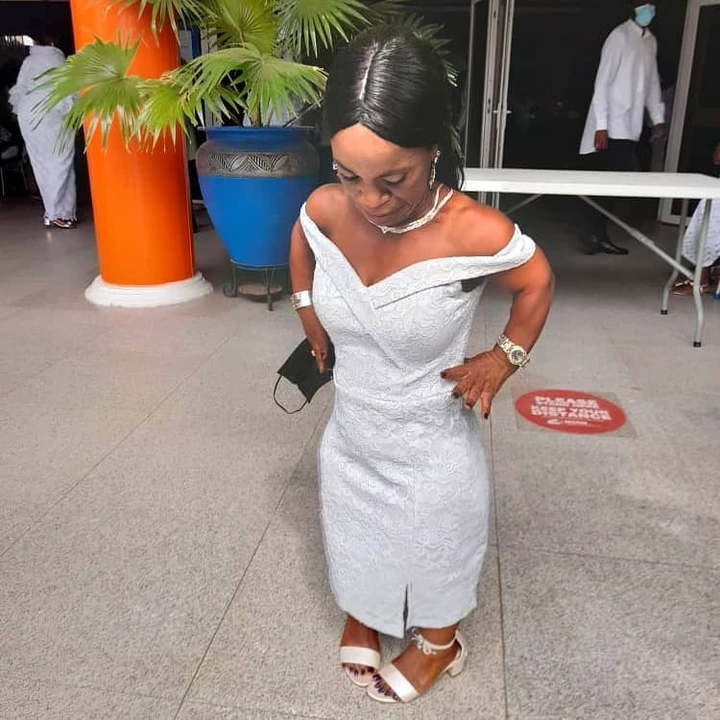 ABOUT AUTHOR
Adinkrah Cyril is an established web designer, computer instructor, and content creator. He creates blog content for bestshowbiz.com as well as it's associate strings of websites.
As a content creator, Adinkrah is good at his work and his engaging contents have earned him a nomination as one of the best bloggers in the country. Contact Adinkrah Via Email
You can also contact anyone associated with bestshowbiz,  through the website's contact page located on the header of the website.