Julius Agwu, also known as the MC, is a well-known Nigerian singer, comedian, guitarist, and master of ceremonies.
He is the first comedian in Nigeria to release a comedy album, which has garnered him many awards and nominations.
Julius Agwu is happily married to his lovely partner, Mrs. Ibiere Agwu, and they have two beautiful children together.
His life has taken a turn for the better, and he's now enjoying more time with his family.
Julius said in an interview with Premium Time: "My brain was filled with tumors.
When he was almost killed by a brain tumor, everything about his life turned out to be a disaster.
"There were cancers in my brain," Julius said in an interview with Premium Time. Every breath I inhaled felt like it was my last. I was on the brink of death until my late father ordered me to stay alive in a vision I had. I had three brain tumors, and what I recall seeing before my father died in 2002 was him asking me to come back. But praise be to God that I awoke on the way to the morgue "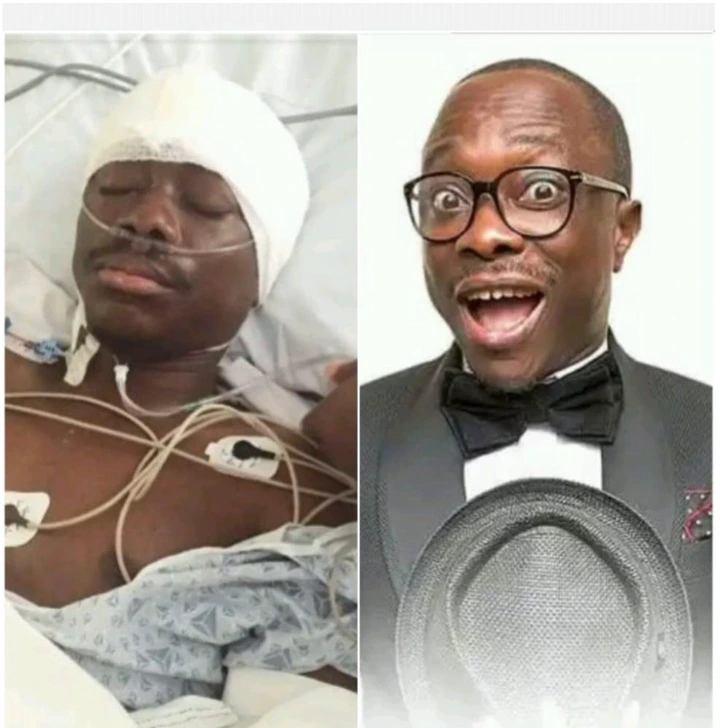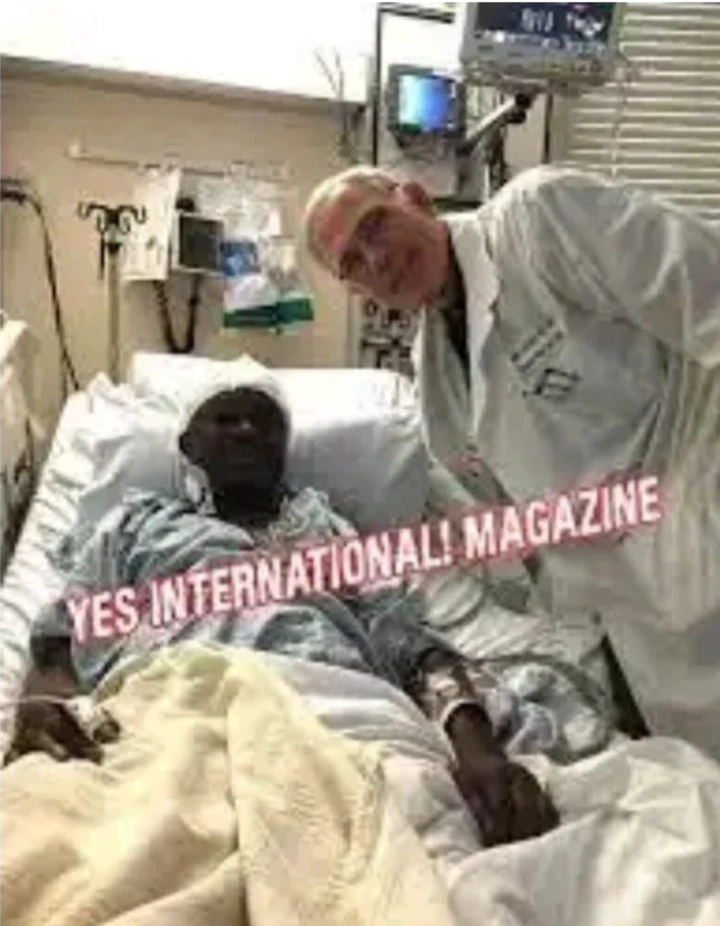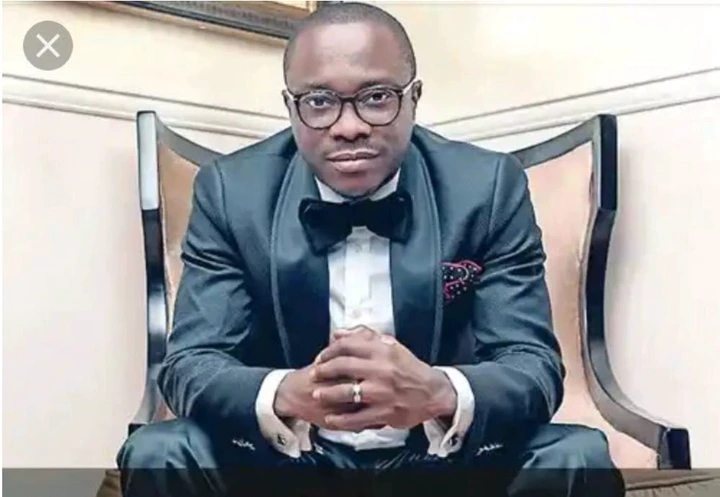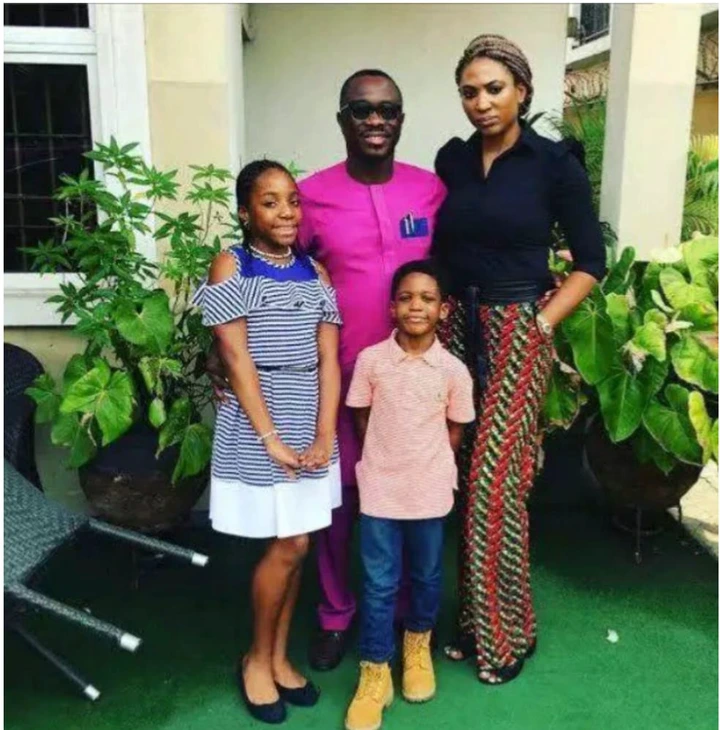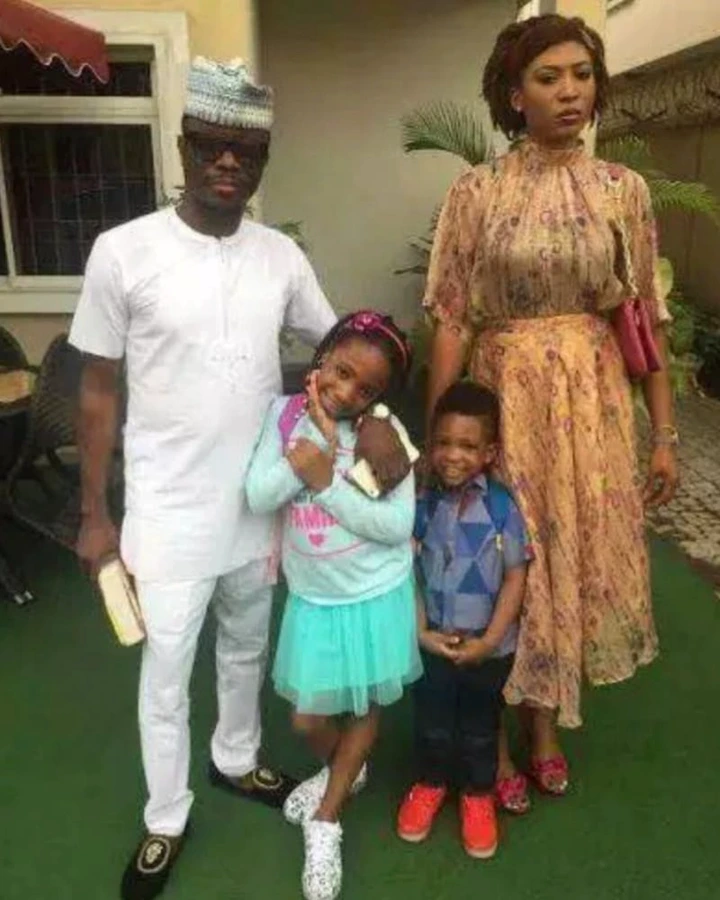 Popularly known as the webmazta; Cobby Collins is an established web designer, a computer instructor, and content creator.
You can contact him via email [email protected] or via Whatsapp only on +233204875306