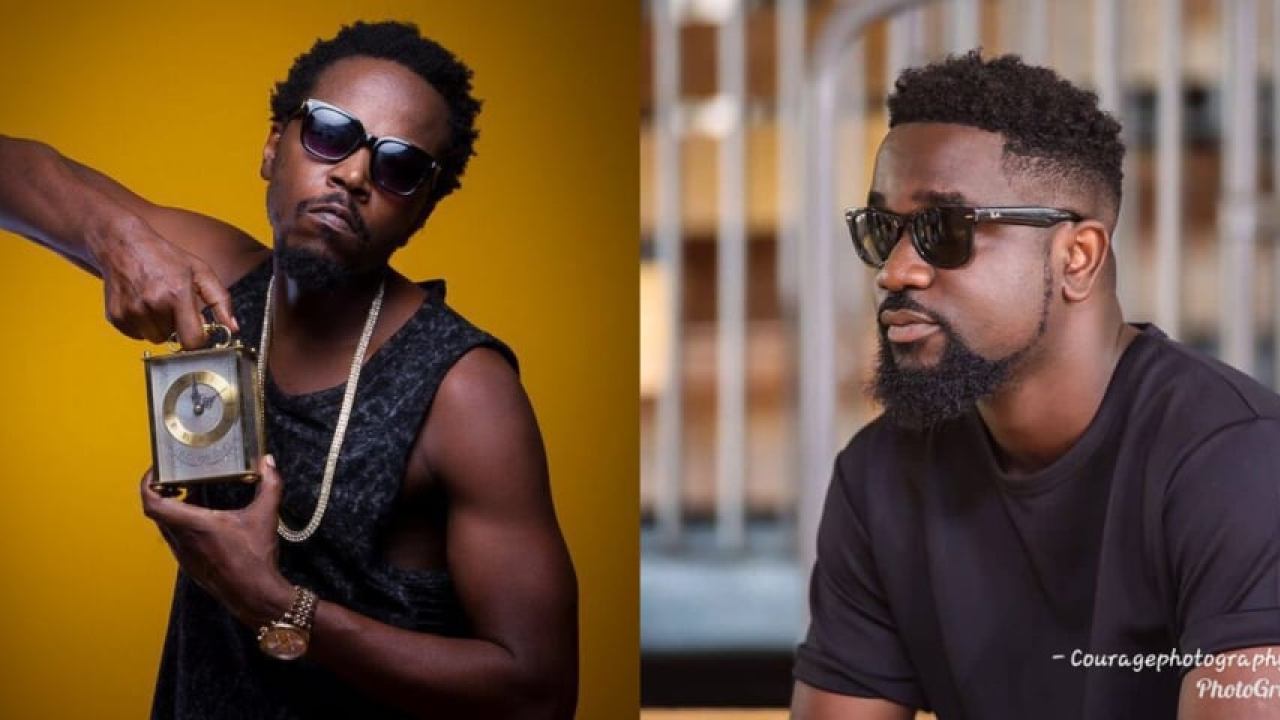 Ghanaian rapper Kwaw Kese has revealed that his colleague and friend Sarkodie has still not responded to his message in which he 'begged' him for a collaboration.
In a recent interview with George Quaye on the Showbiz A-Z Show on Joy FM, Kwaw Kese said he has no idea why Sarkodie-whom he had had some collaborations with in the past wants to break out of this one.
"I love Sarkodie from the heart. He said he will get back to me but never did. It is painful that he is ignoring me. Sarkodie has still not gotten back to me, he doesn't reply to my messages, and it's someway" said Kwaw Kese.