just a few days before students at the University of Cape Coast (UCC) started their end-of-semester examinations, a first-year student has tragically died. Many students were shocked by the news, with many wondering what caused her untimely demise.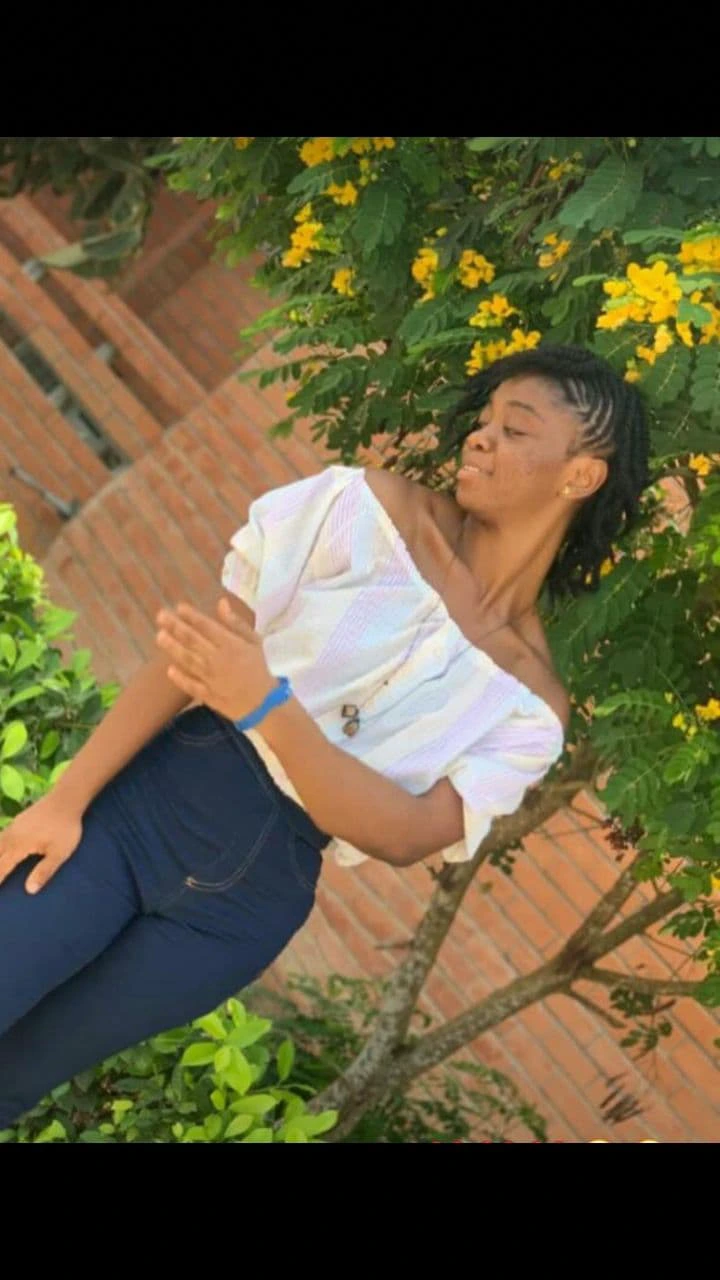 According to the information we have received, the student's name is Achiaa. She is a Human Resource Management level 100 Bachelor of Commerce undergraduate. A bright HR professional who has been doing well in her quizzes.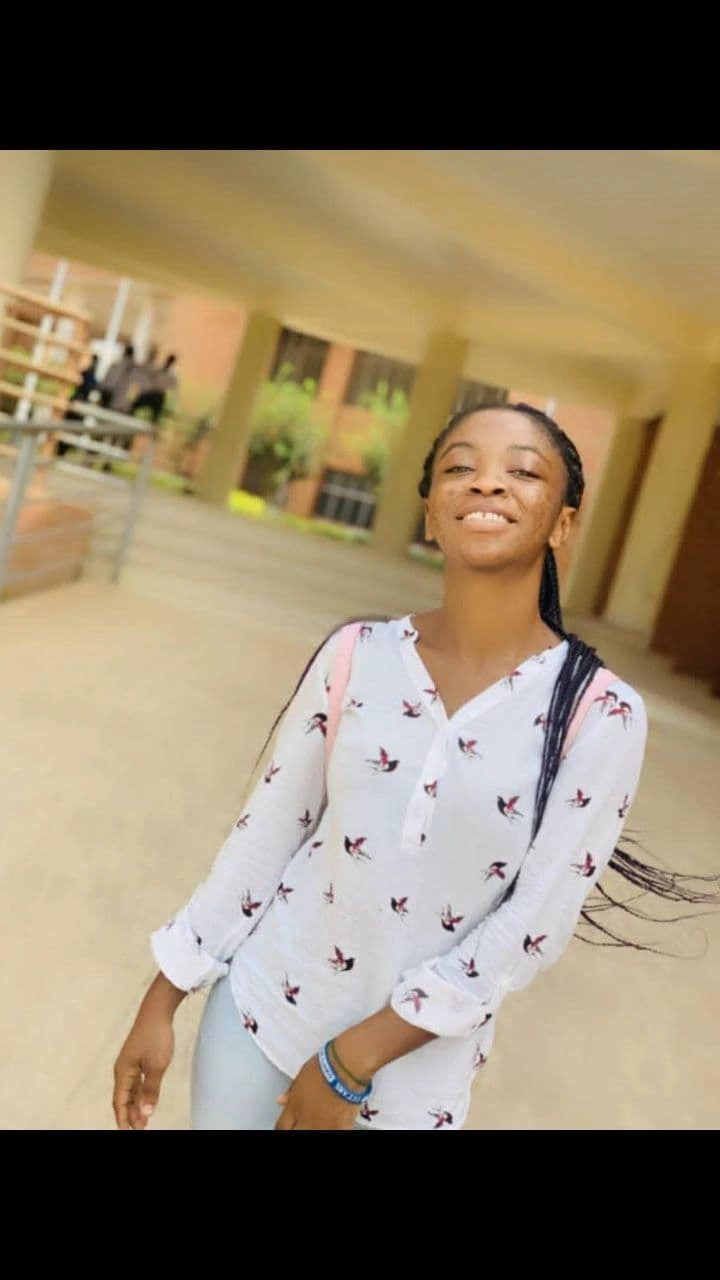 She went to the market last Saturday to buy some stuff, but when she returned to the hostel, she could not find a car to get back to campus, so she tried walking back and was hit by a car on the road. She was not, though, admitted to the hospital right away. It is speculated that she bled spontaneously before physicians could intervene. She passed away on April 13th, 2021.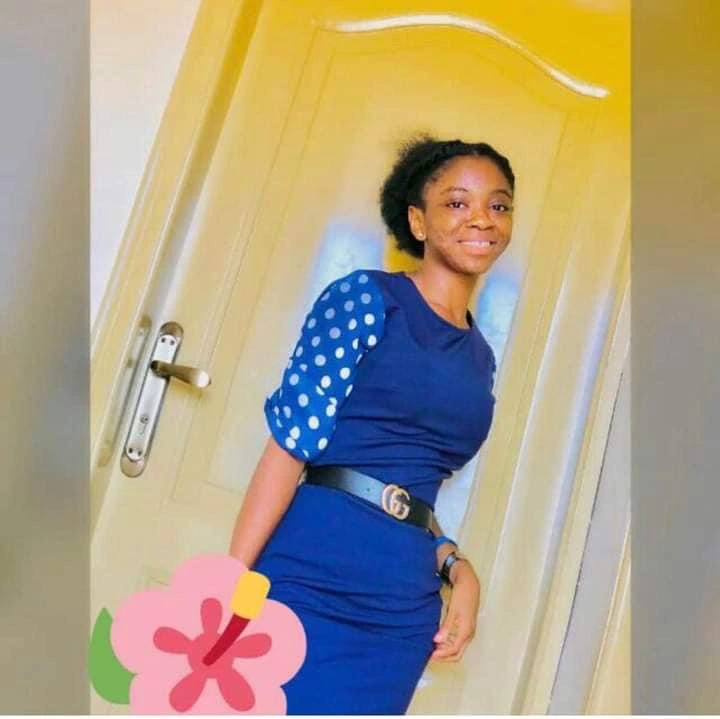 Unfortunately, Achiaa is her class's course representative. At the beginning of the course, her diligent work has been recognized by the group. The news has terrified the entire class, as well as the entire campus.
In a press release, the University of Cape Coast confirmed the tragic event and expressed their condolences to the family of the victim, Priscilla Owusu Achia, was only 19 years old.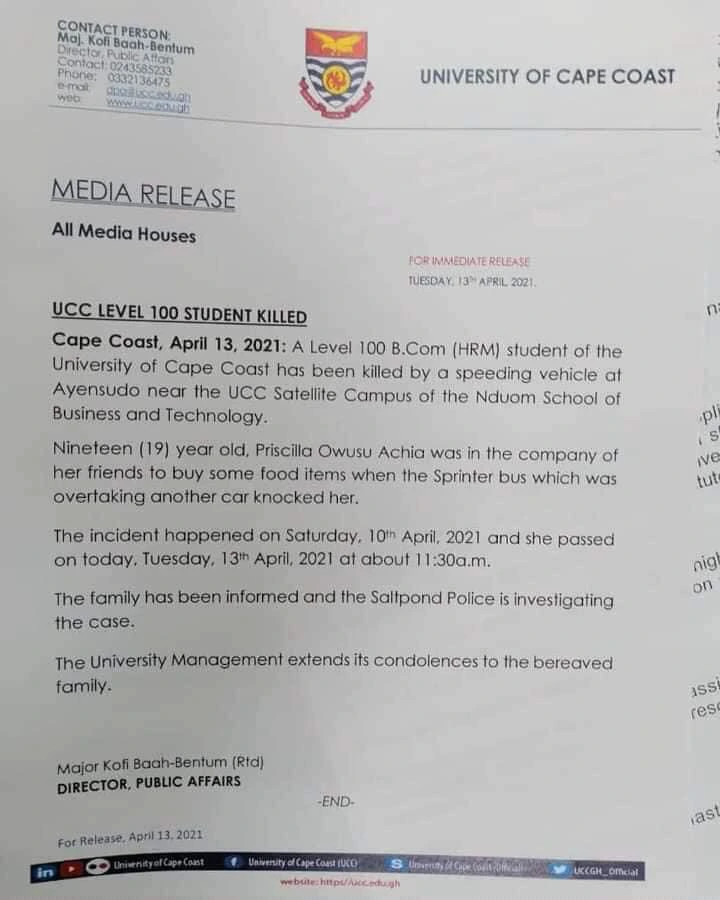 Popularly known as the webmazta; Cobby Collins is an established web designer, a computer instructor, and content creator.
You can contact him via email [email protected] or via Whatsapp only on +233204875306