A man is trending on social media after it was reported that he went to the extreme in other to find real love.
Reports gathered online claim he is quite well to do and was finding a way to get a woman who loves him for who he is and not for his money.
He took to the streets dressed like a madman and approached women to find a polite one who won't be rude to him and who also has a kind heart to get him something to eat.
Lucky for him, he found what he was looking for after countless tries and errors.
He is now happily married to the woman who showed him love.
Since the reports went viral many netizens has expressed their views about what he did, many believed he did well whiles others think he went too far.
So far no names have surfaced as to who the man is.
see photos below.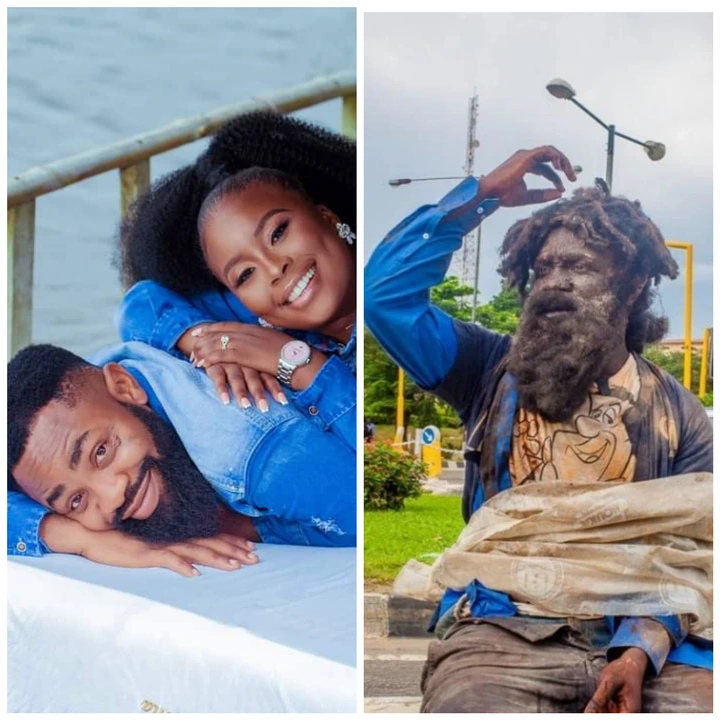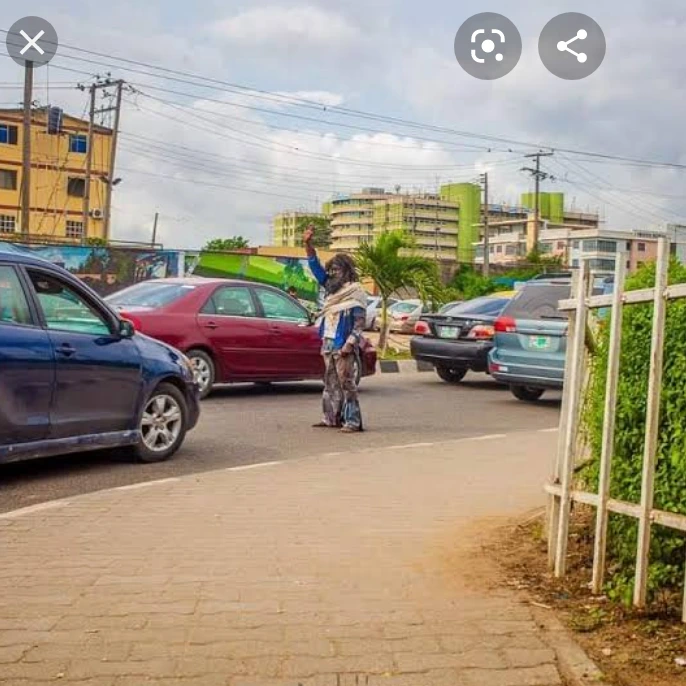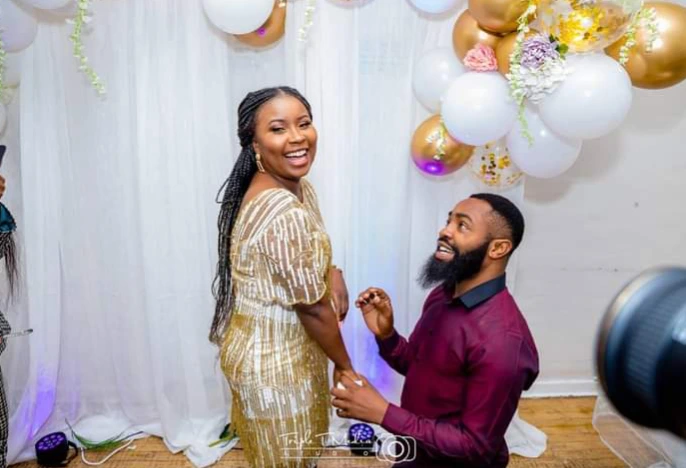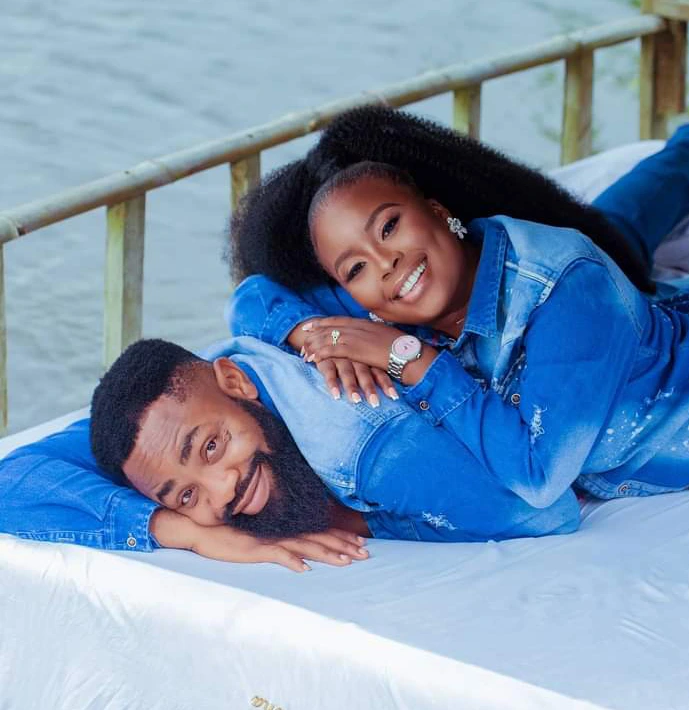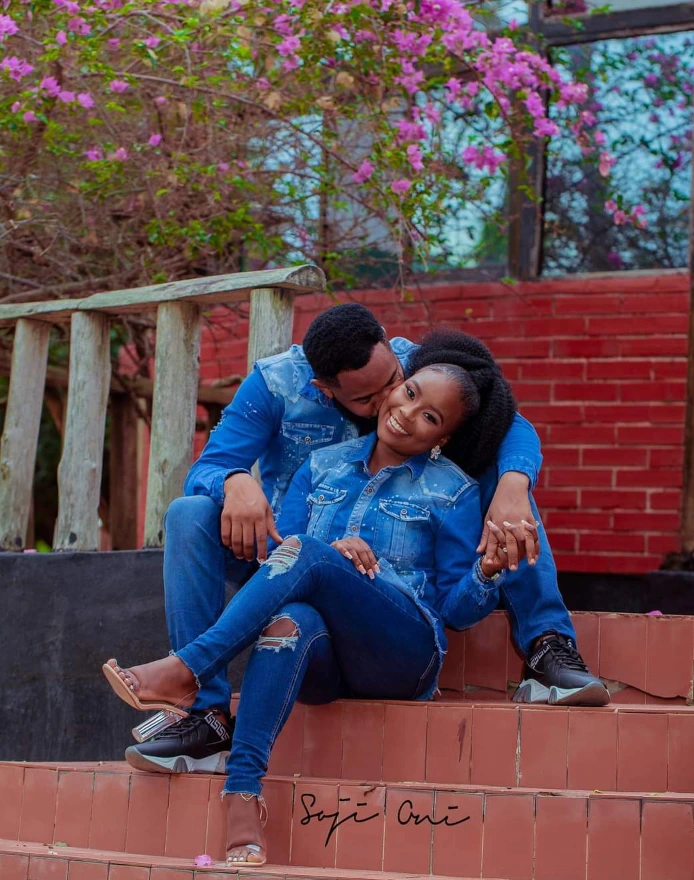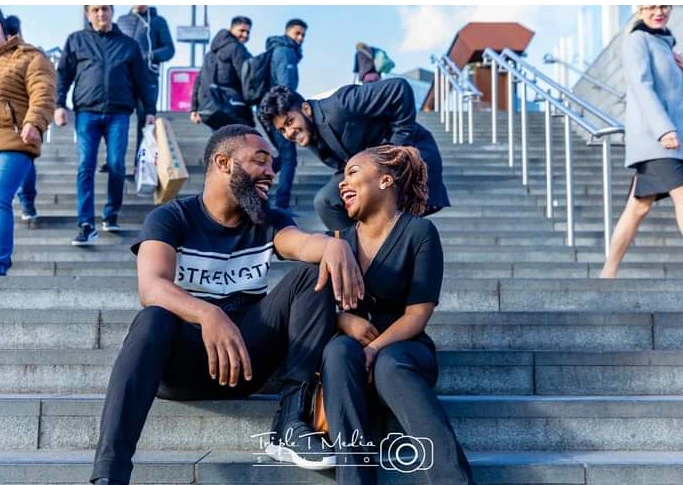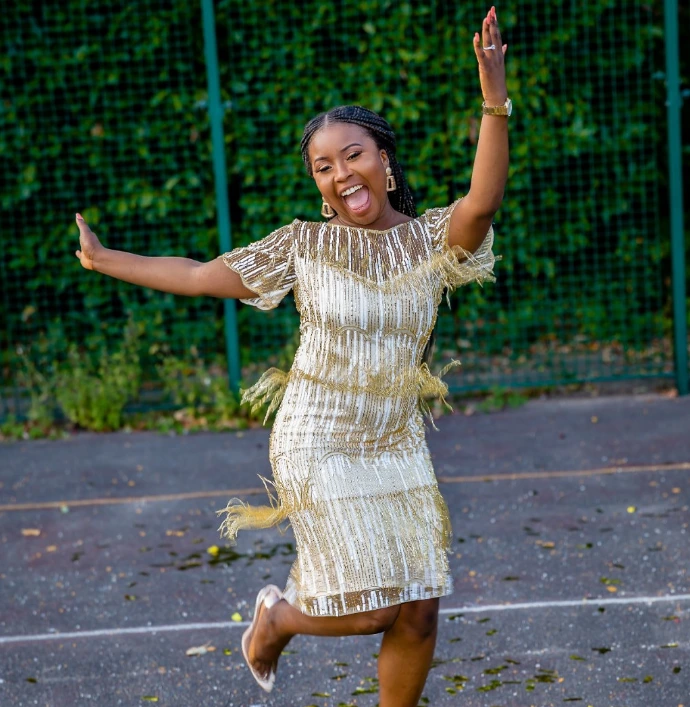 Popularly known as the webmazta; Cobby Collins is an established web designer, a computer instructor, and content creator.
You can contact him via email [email protected] or via Whatsapp only on +233204875306