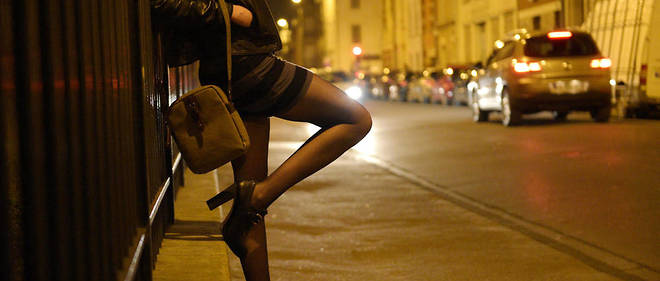 The act of prostitution still moves on in Ghana despite many attempts to seize such acts. unlike other countries like Brazil and the Netherlands, Ghana has a strict law that frowns at the act of prostitution but there are numerous places where such acts are going in the country and are beyond control.
Research studies have it that, most of the prostitutes in Ghana are foreigners as most police raids in brothel homes have revealed that most of the arrested ladies are from Nigeria, Togo and Ivory Coast.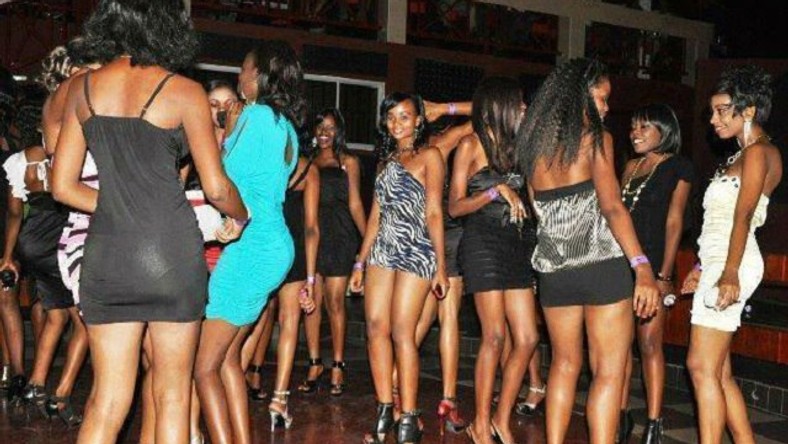 These commercial sex workers went on a break for the fear of the pandemic and it happens they have taken the risk and are back to business since the virus is no near being conquered.
A check at some of the joints revealed low patronage of their services and this has compelled them to reduce their charges. Some are charging as low as GHS5 while those who used to take thousands are taking GHS300 to GHS500.
I managed to talk to some of them at their various joints to get their latest prices. Here is a list of their joints in Accra and the charges:
Circle Railway lines: GH¢ 5 to GH¢ 10
Lapaz Abrati3 Spots: GH¢ 10 to GH¢ 15
Riscos: GH¢ 7 to GH¢ 10
Sakumono Titanic beach: GH¢ 15
Tema Com.7: GH¢ 300 to GH¢ 500