The story of the YEA manager who murdered his girlfriend is currently circulating in Ghana.
According to our knowledge, Philip Caezar Kumah is the deplorable manager of the Youth Jobs Agency in the Volta Region's Akatsi North district.
Elizabeth Yesutor, the deceased's girlfriend, had apparently complained several times about how her boyfriend had been abusing her, but she was hesitant to report her boyfriend to the police.
Despite repeated pleas from her loved ones to end the violent relationship or send him to the authorities, Elizabeth ignored both of them.
we, on the other hand, brings you few pictures of Elizabeth in her prime prior to her passing.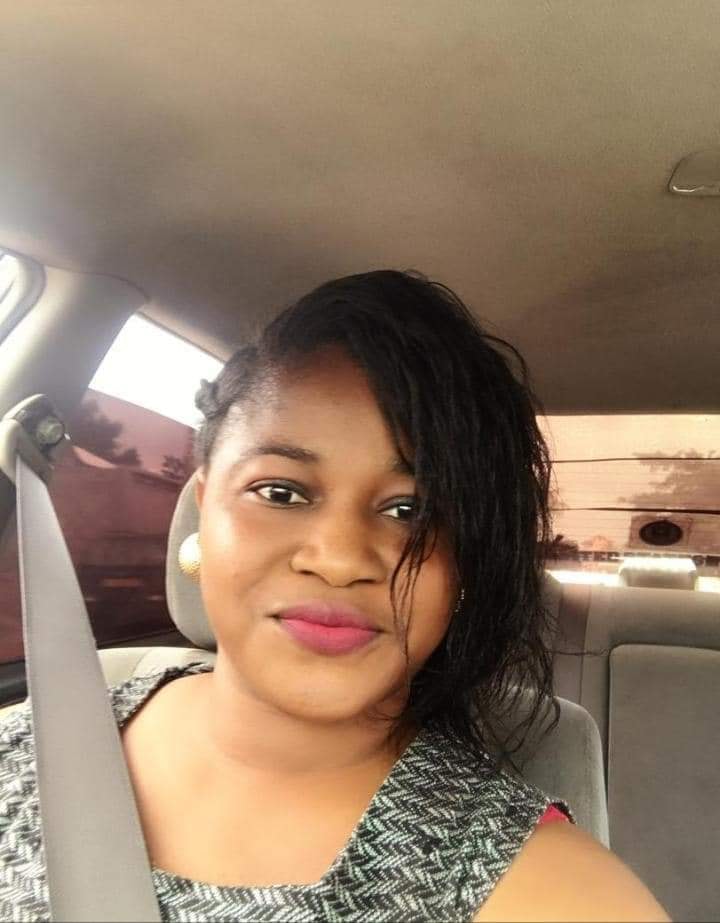 Popularly known as the webmazta; Cobby Collins is an established web designer, a computer instructor, and content creator.
You can contact him via email [email protected] or via Whatsapp only on +233204875306