Reggie Rockstone is a well-known rapper and dancer from Ghana.
He is also an accomplished businessman, a husband, and a parent.
It is worth remembering that he was one of the original members of the Hip-life Movement, which began in 1994.

Zilla Limann, a qualified medical doctor, is the talented singer's wife. She is, interestingly, the sixth child of Ghana's third president.
The couple shares a lot of interests, particularly their passion for art and music. Reggie Rockstone's wife and the singer all went to the same elementary school, Soul Clinic International School, and high school, Achimota.

A son and two daughters are the couple's kids. Reggie Rockstone's first wife has an older daughter with the singer.
see pictures of Reggie and his family below.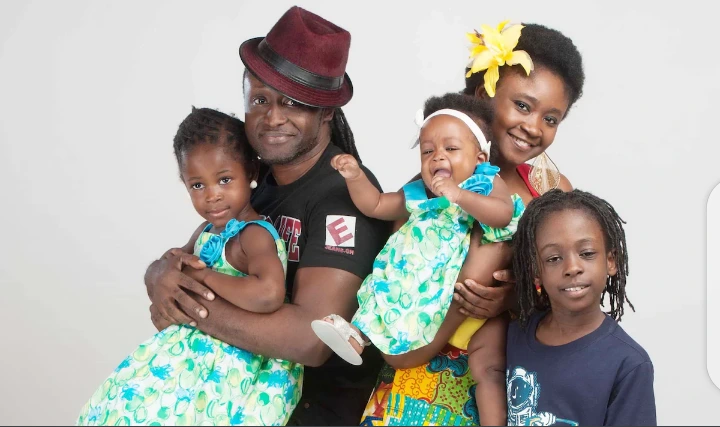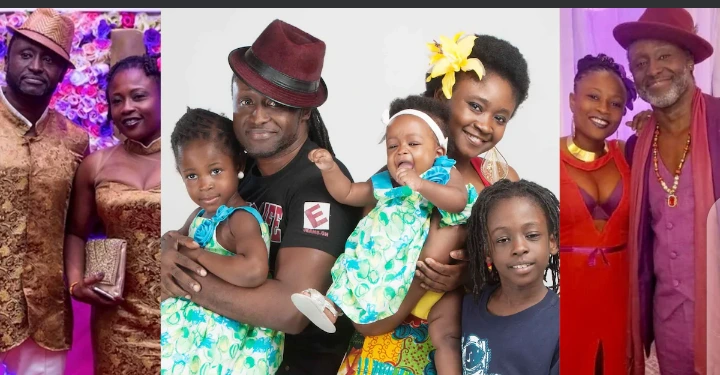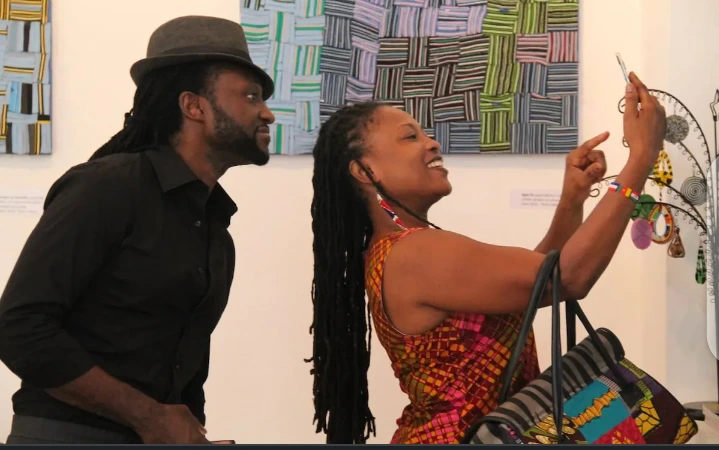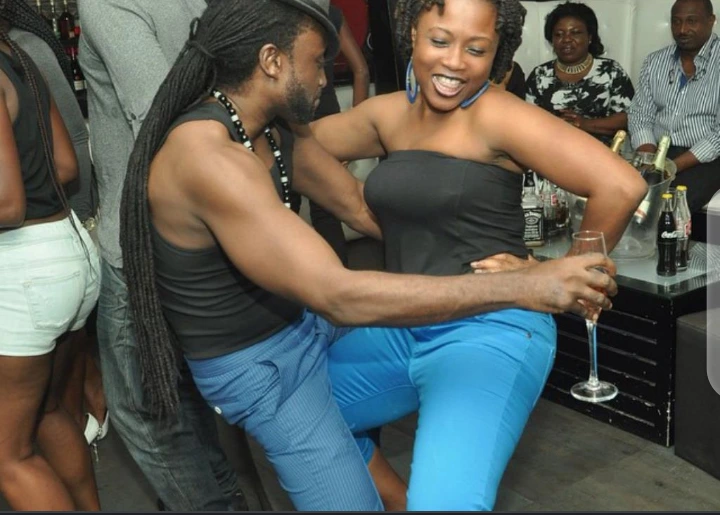 ABOUT AUTHOR
Adinkrah Cyril is an established web designer, computer instructor, and content creator. He creates blog content for bestshowbiz.com as well as it's associate strings of websites.
As a content creator, Adinkrah is good at his work and his engaging contents have earned him a nomination as one of the best bloggers in the country. Contact Adinkrah Via Email
You can also contact anyone associated with bestshowbiz,  through the website's contact page located on the header of the website.