In this recent post, let's talk about Who kills the best in uniform amongst Ghanaian nurses, soldiers and policewomen.
Nurses are often there to help us with injury or illness. They're very beautiful. here are few pictures of Ghanaian nurses.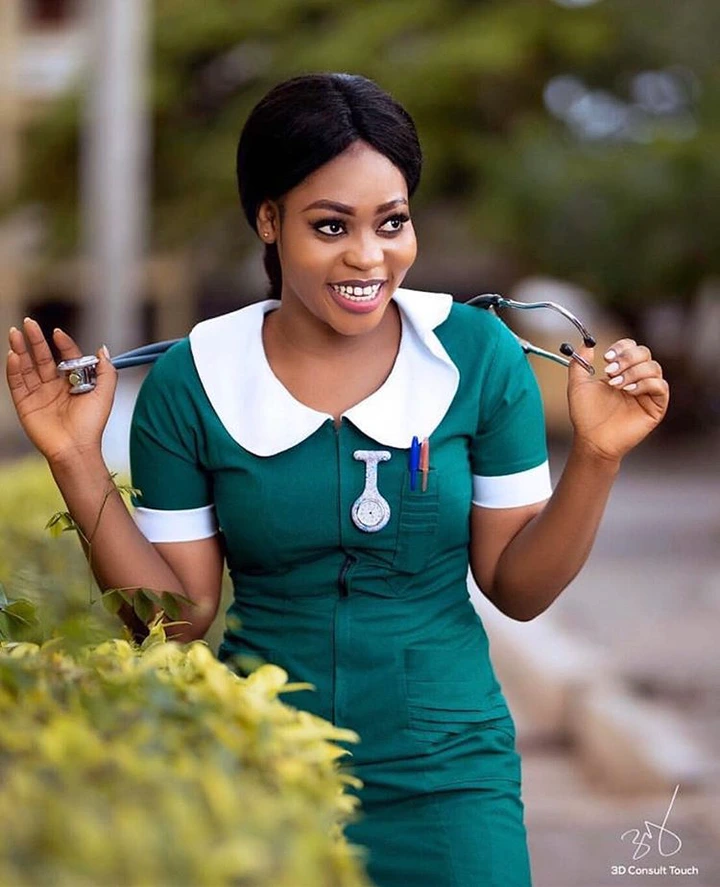 Plus, let's see some cute, gorgeous images of some Ghanaian police women who are always defending us in terms of security.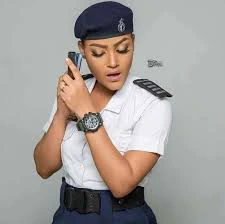 Also glance at some military ladies who are really sweet and adorable. As part of safeguarding the country, they are genuinely protecting the us.