Season 4 of Date Rush came to a beautiful conclusion, but not without miscommunications, heartbreaks, and disappointments.
The majority of the ladies were given dates, while some were sent off empty-handed to try again later.
The show has been gaining a lot of traction and receiving a lot of views for quite some time now.
below are some lovely pictures of the girls who were on the show this season.
1. Rose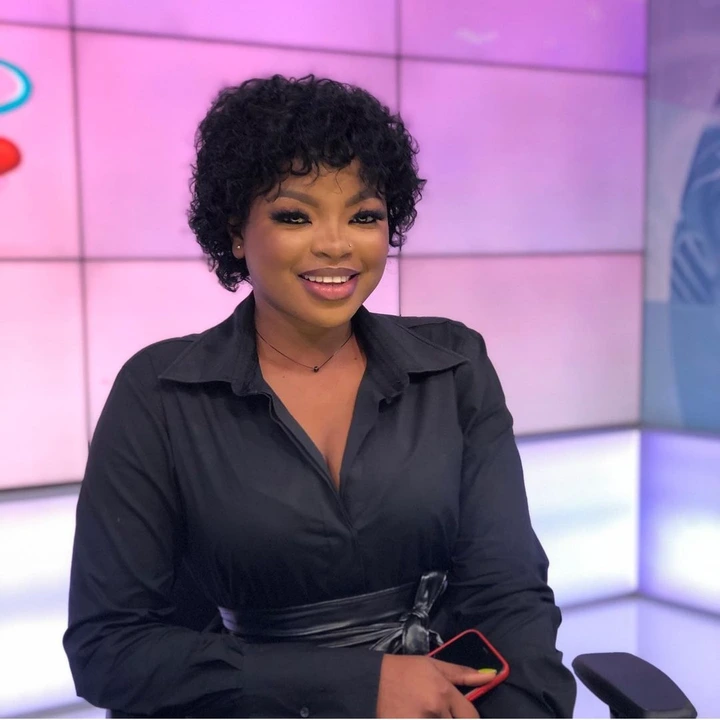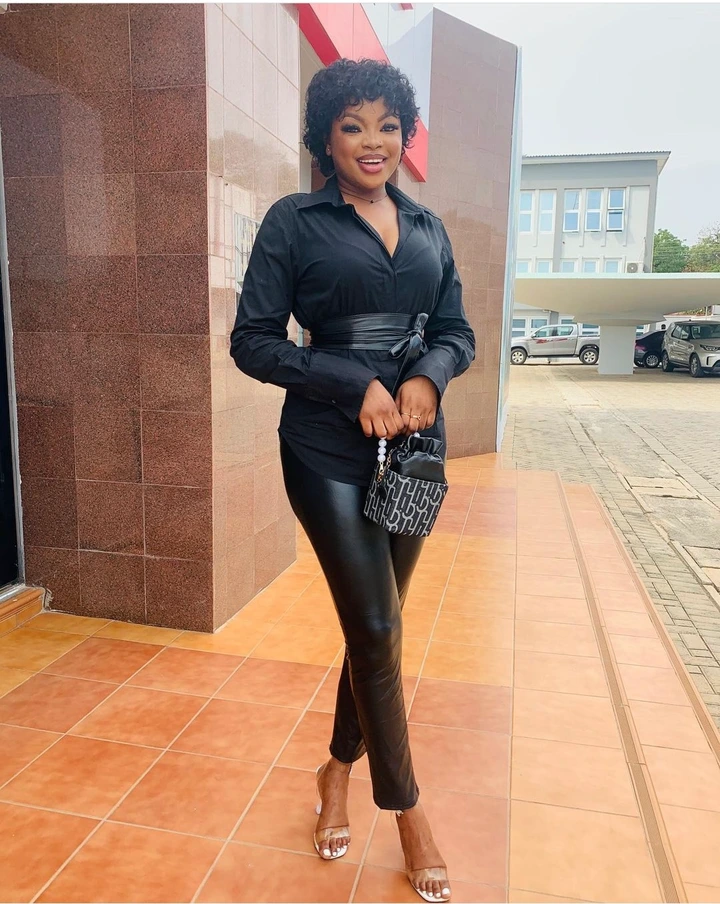 2. Ruby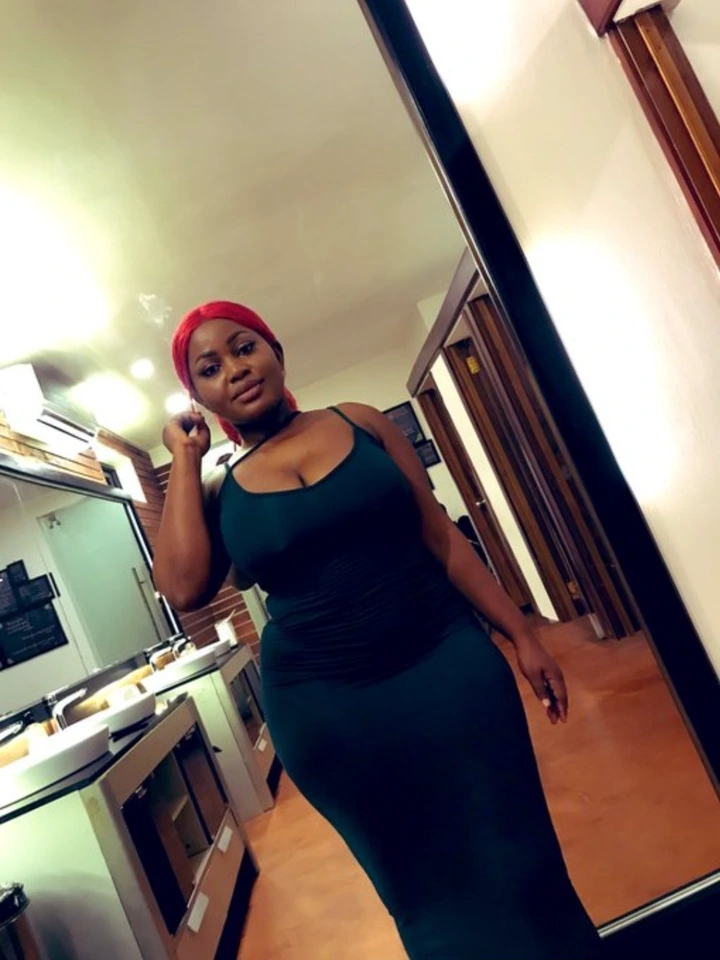 3. Stephanie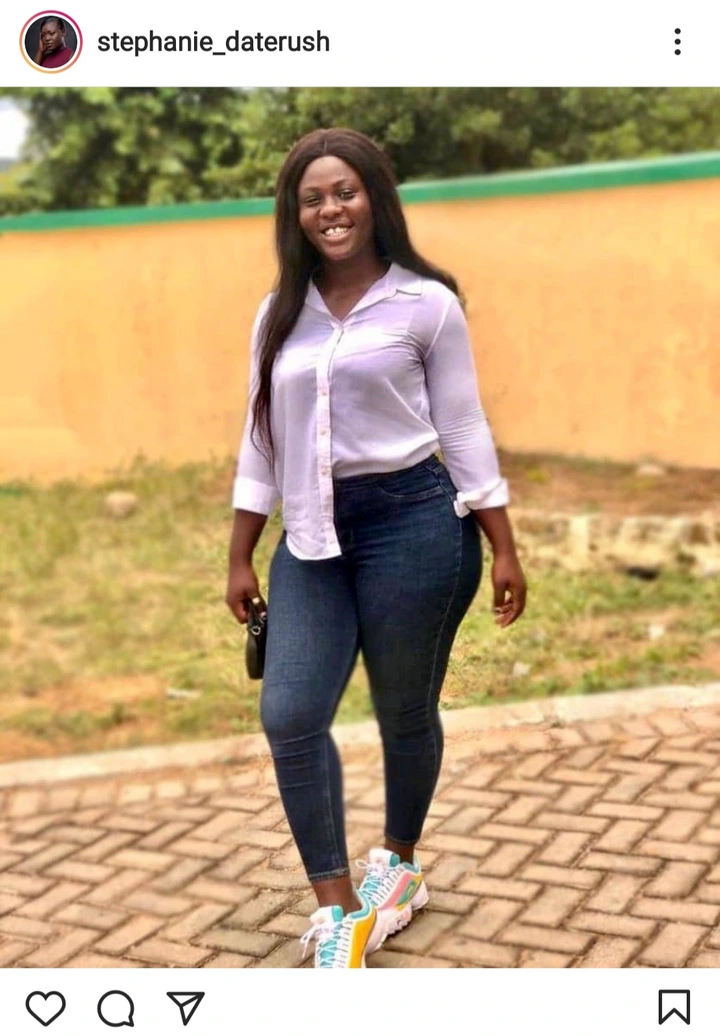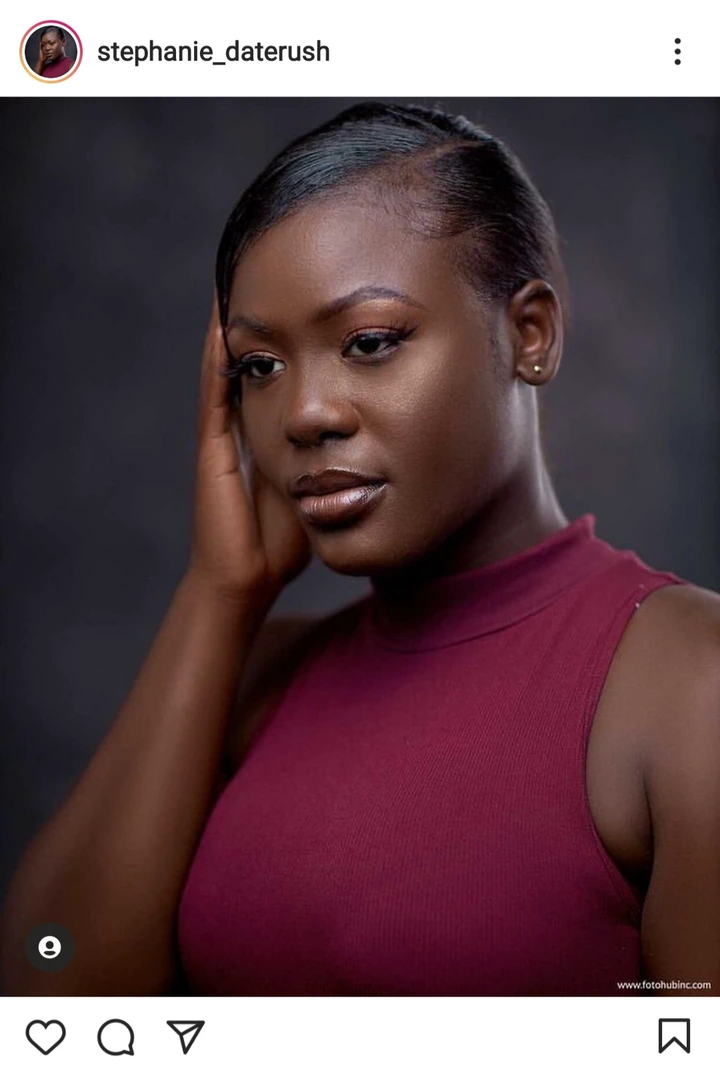 4. Grace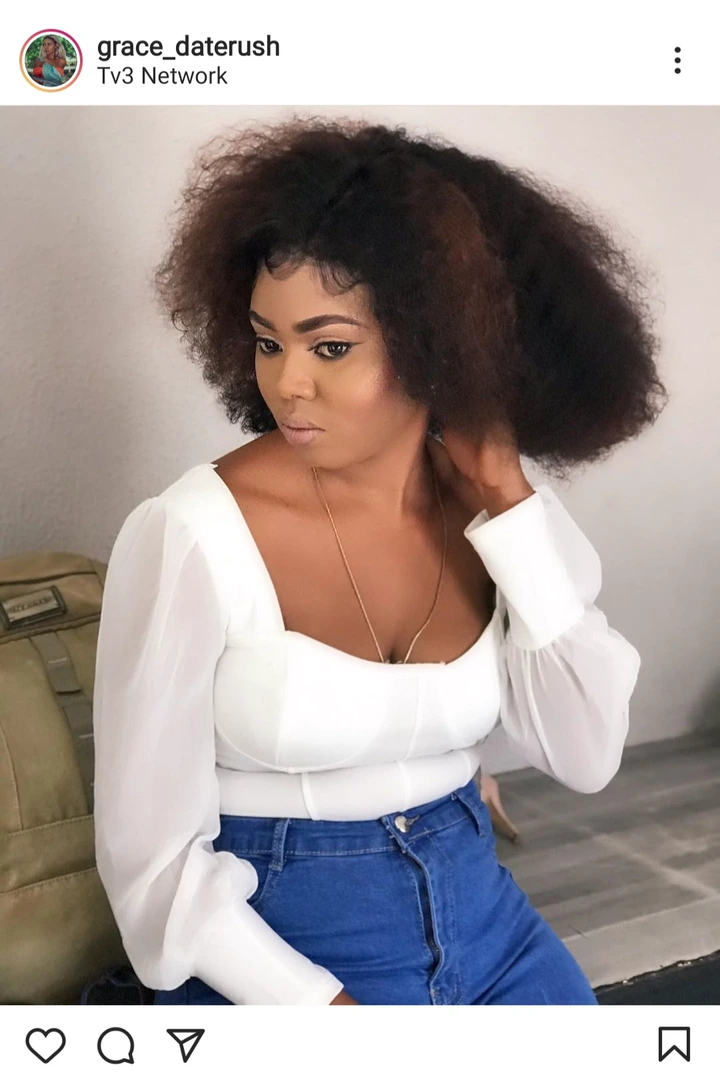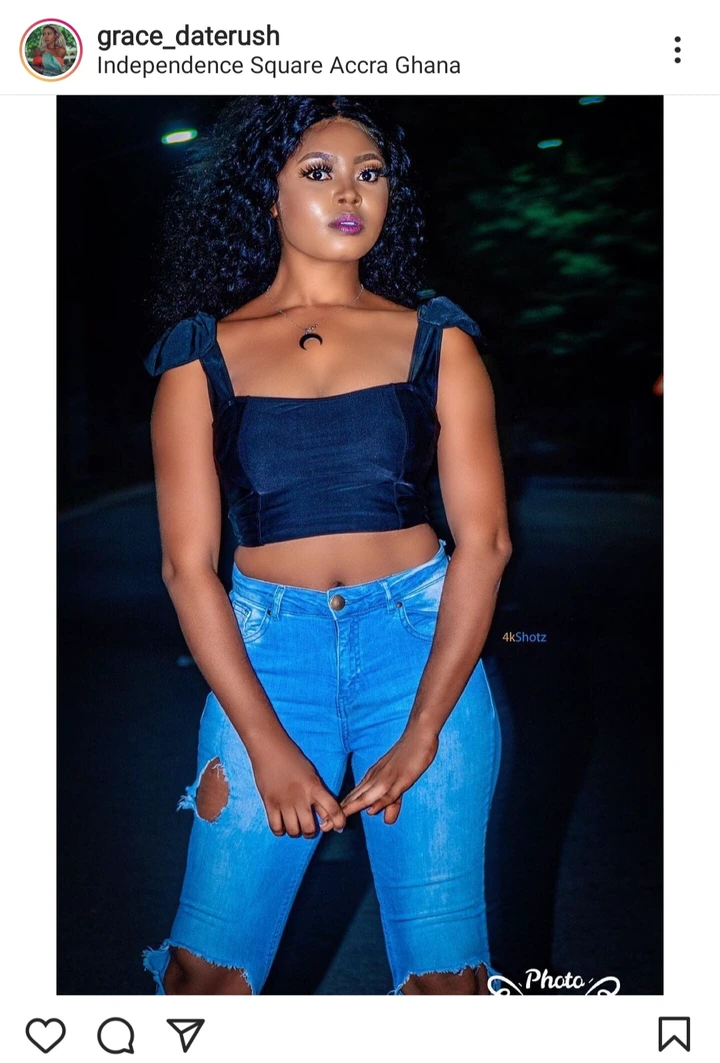 5. Sesime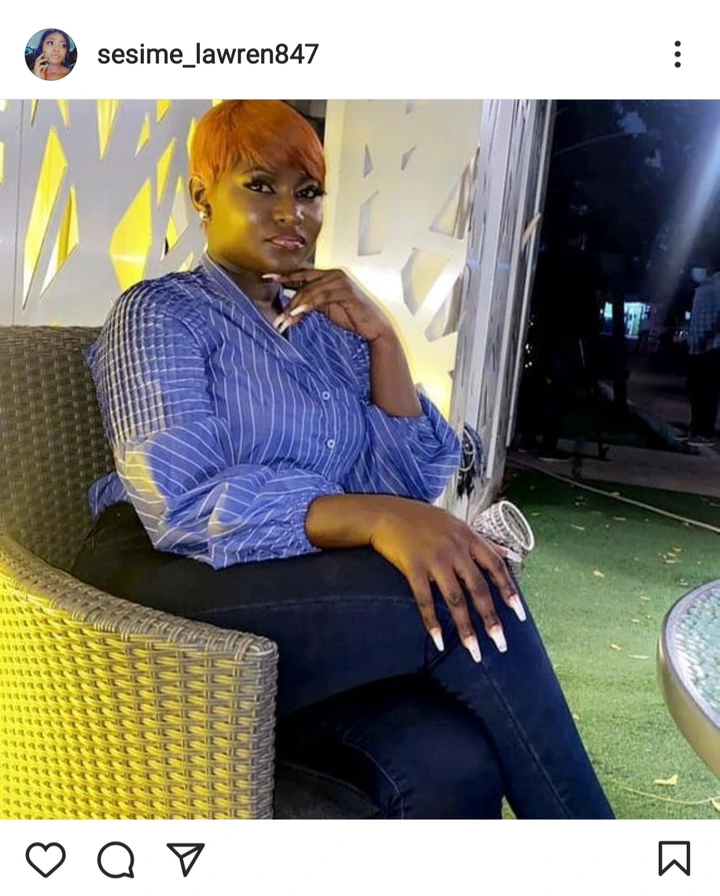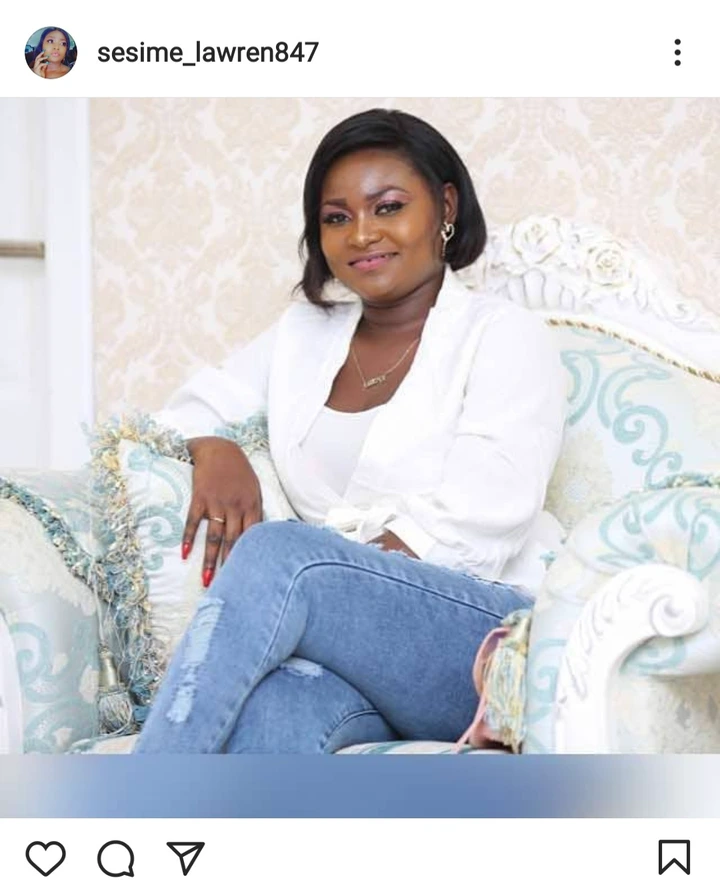 6. Bella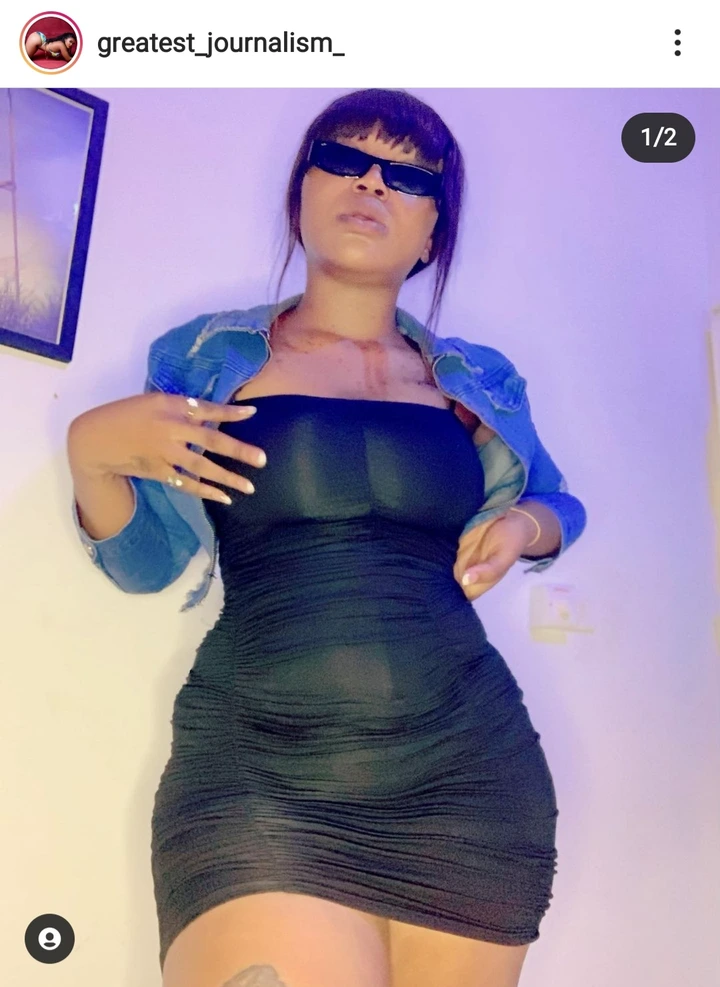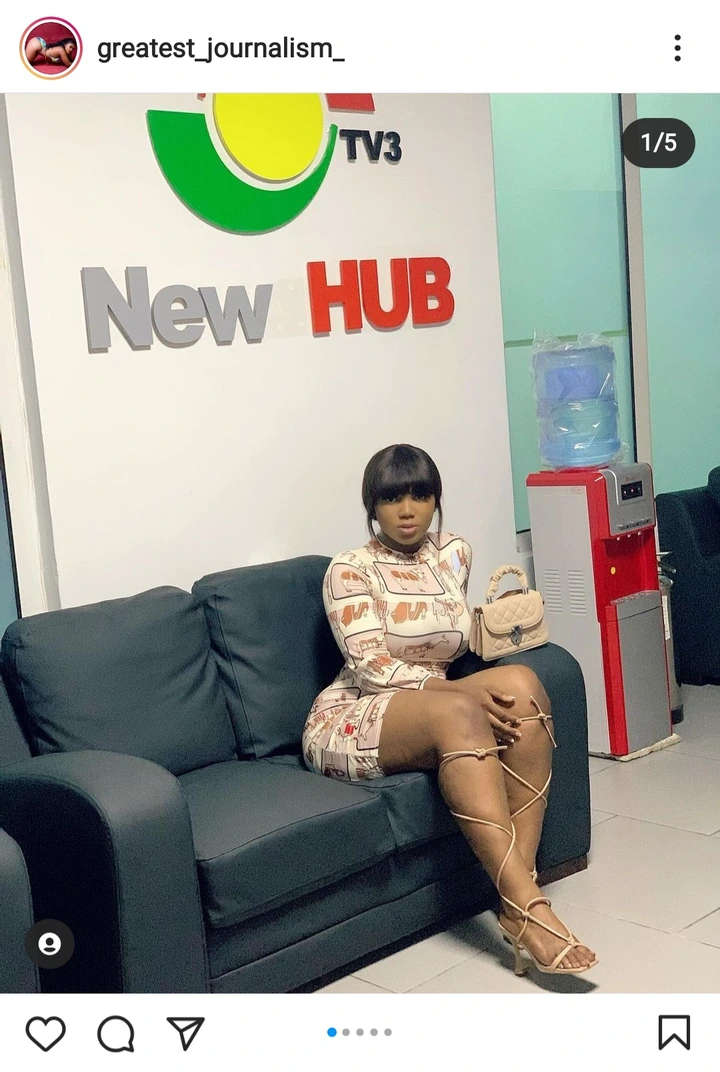 7. Fatima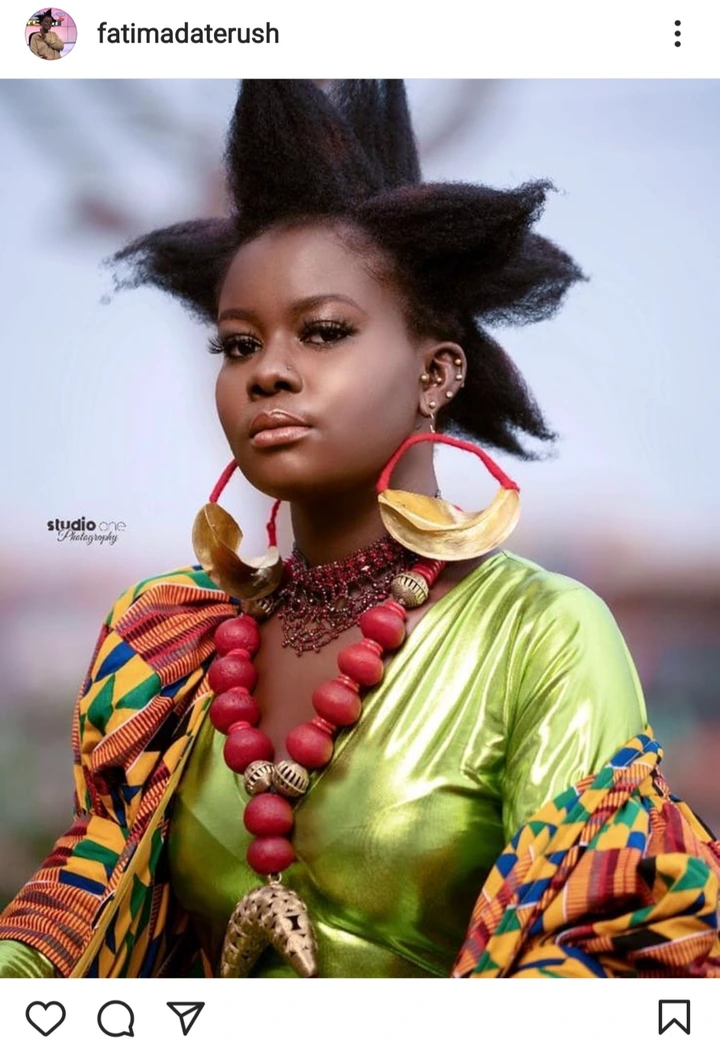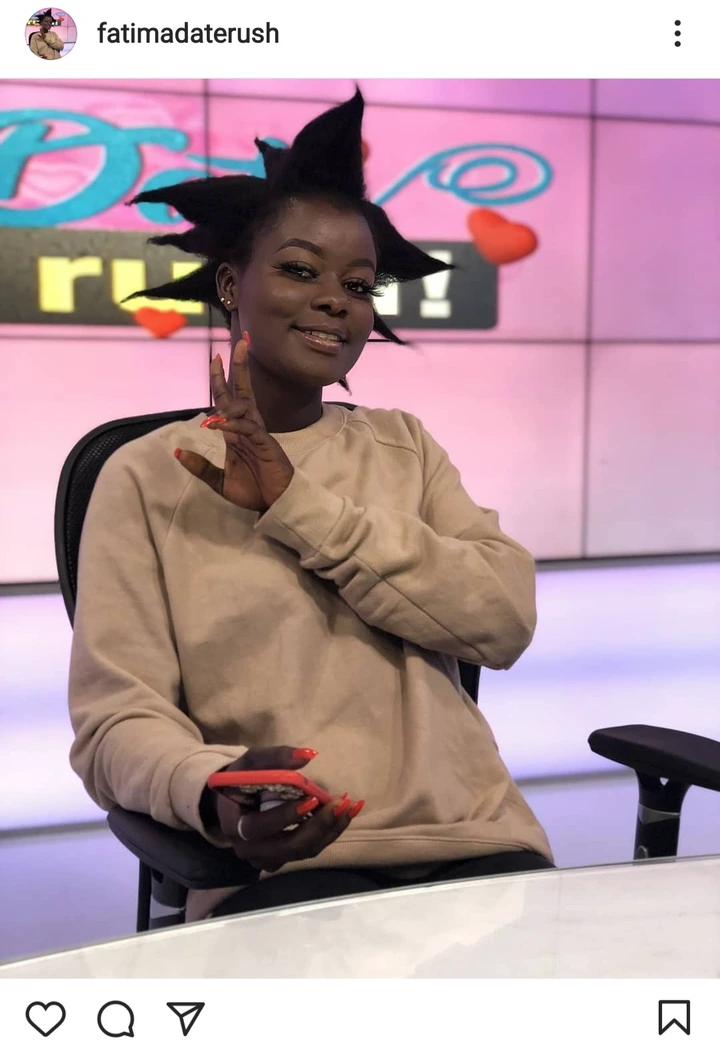 8. Sandra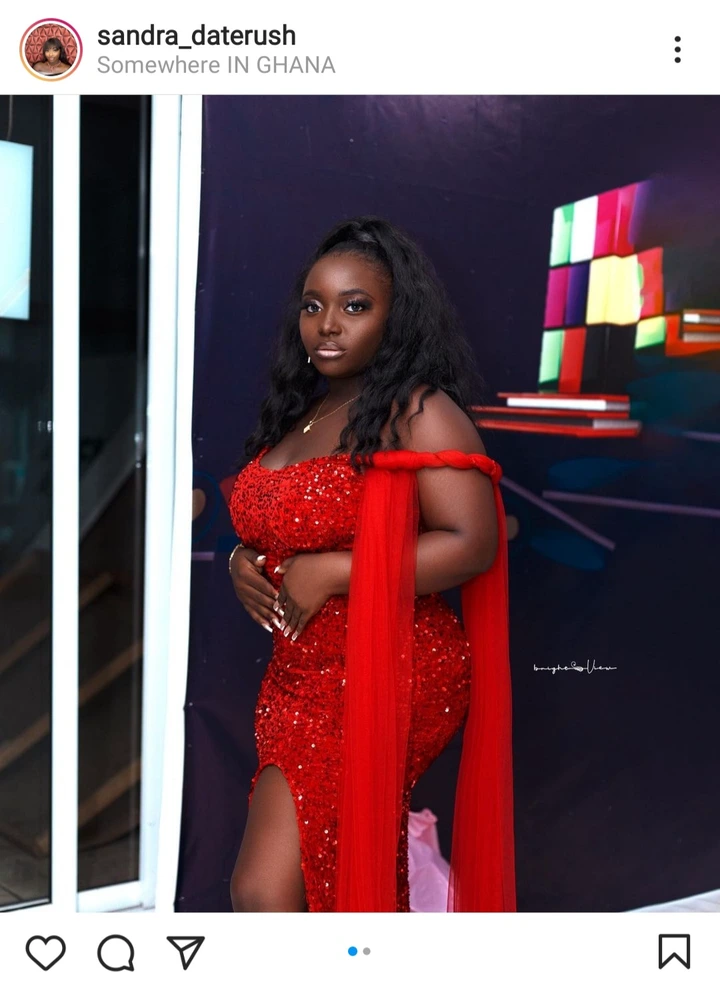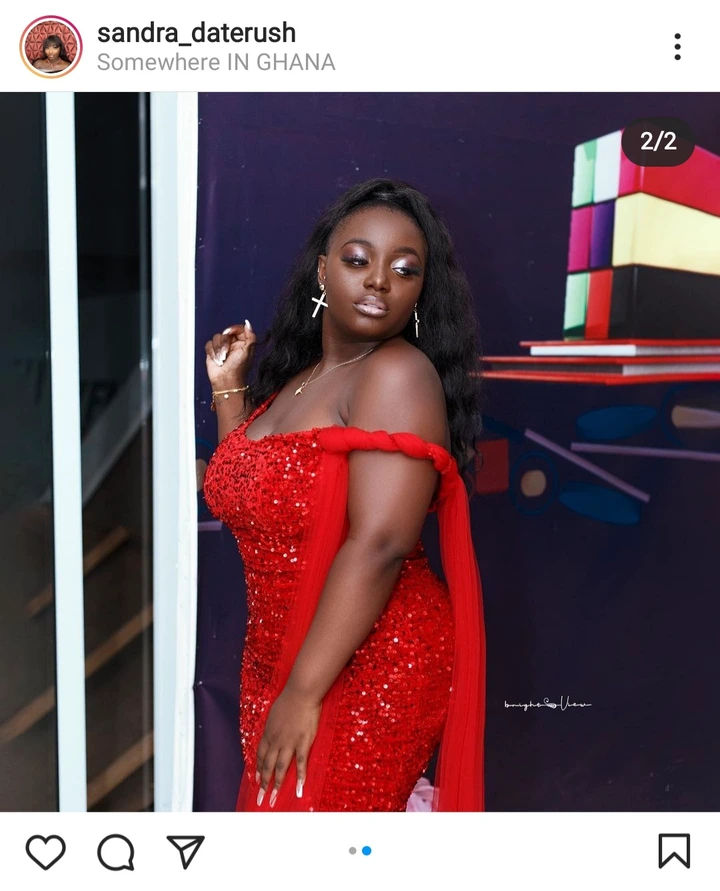 9. Maria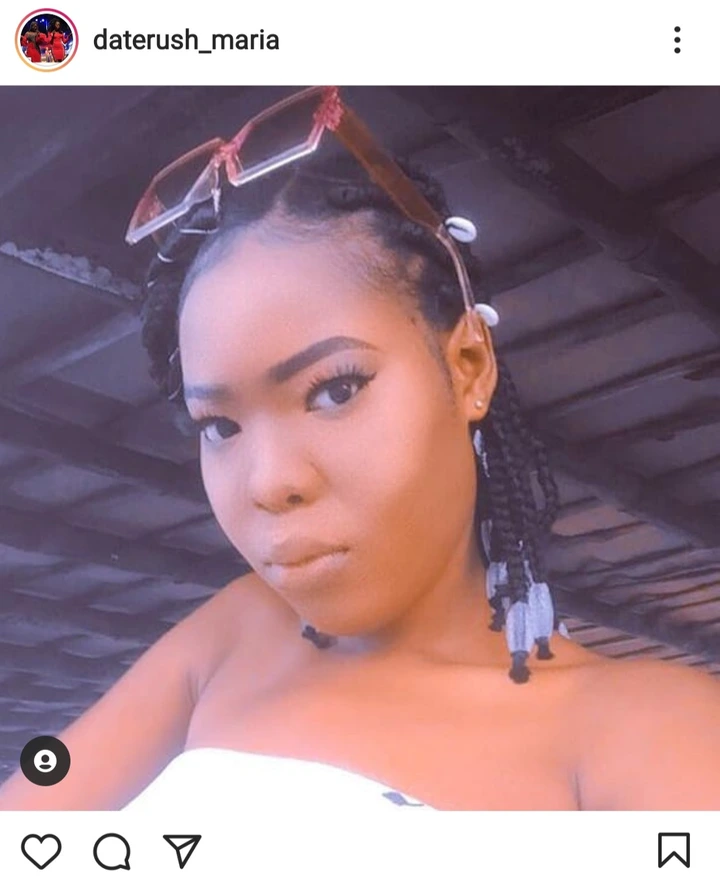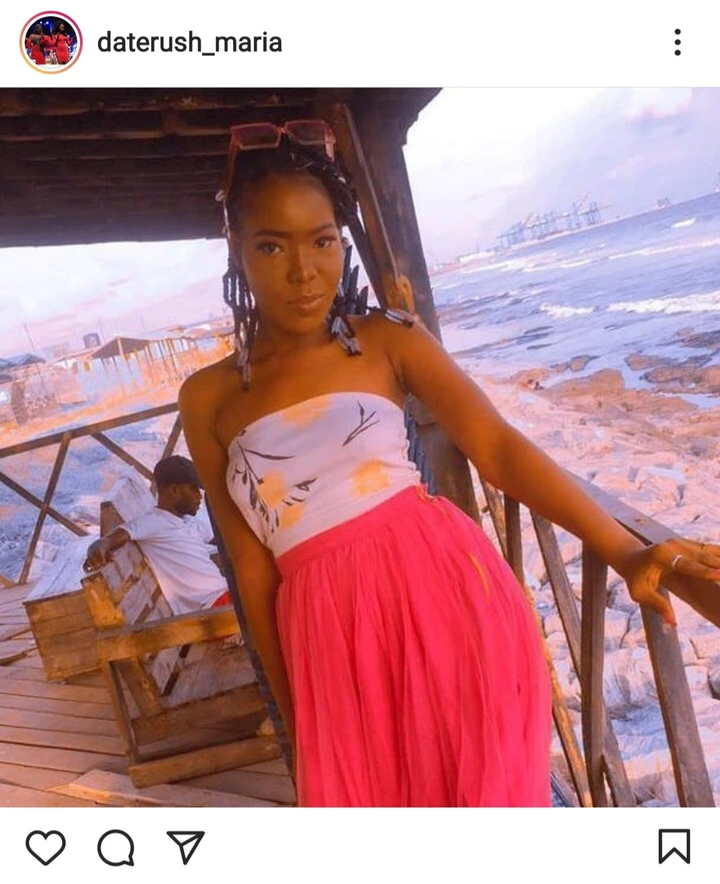 10. Ruth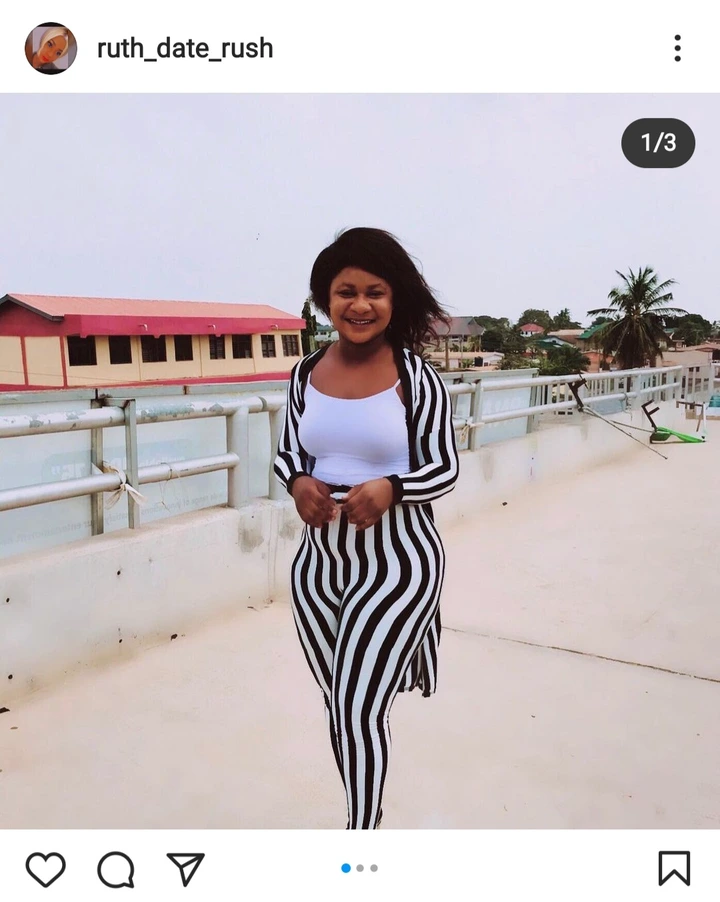 11. Cilla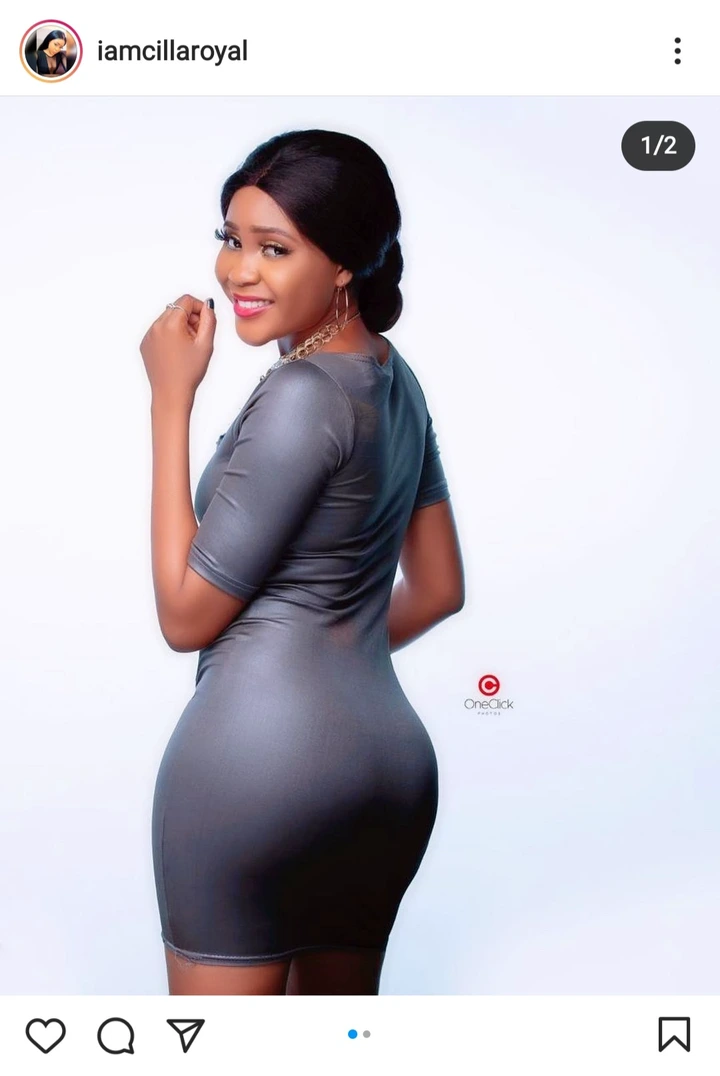 12. Anita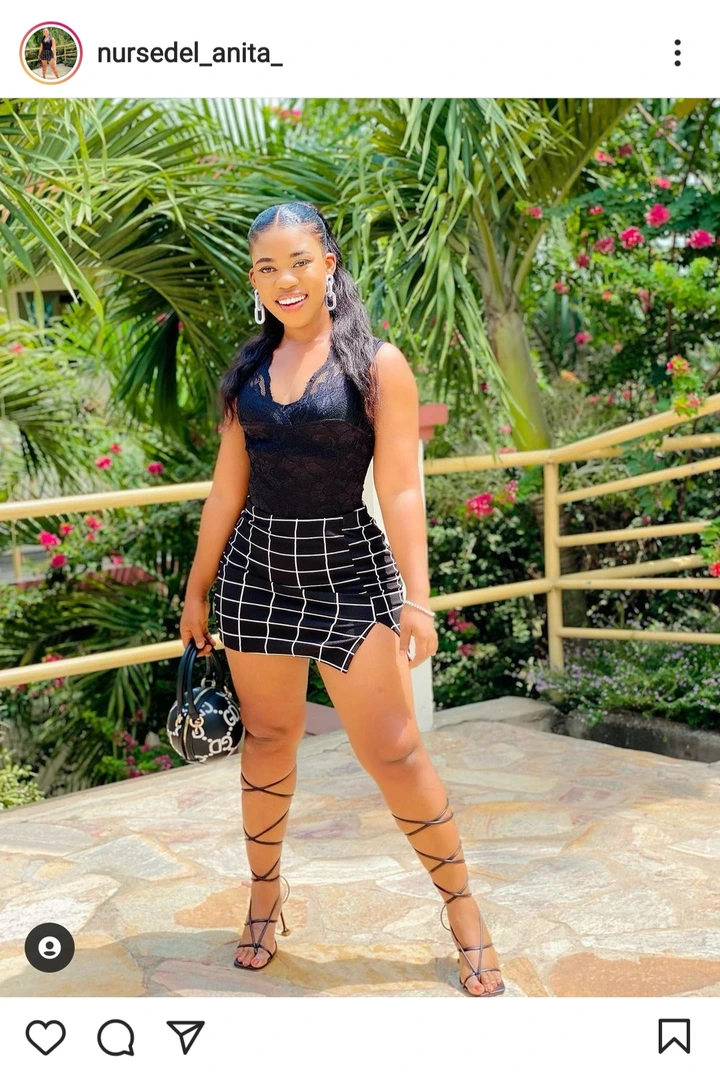 Popularly known as the webmazta; Cobby Collins is an established web designer, a computer instructor, and content creator.
You can contact him via email [email protected] or via Whatsapp only on +233204875306