Kumawood is one of Ghana's most important film industries. It is based in Kumasi, the Ashanti Region's capital city. The industry has been profitable for the past two decades, and it has created a slew of great talent, including Portia Asare.
Portia Asare is a producer, actress, and entrepreneur. Portia Asare is arguably one of Ghana's most attractive actresses. Her charm and the romantic roles she normally performs in her movies have earned her a lot of fans in Ghana. We haven't seen Portia Asare on the big screen in a while. Portia Asare is one of Ghana's most scandal-free celebrities.
Portia Asare has appeared in more than 100 Kumawood films. She is a talented, qualified, and imaginative actress who flawlessly portrays her roles in films. Portia Asare is one of Ghana's most famous actresses. She is a frequent user of Instagram. She dazzles her followers by flaunting her stunning and gorgeous images on Instagram.
Portia Asare is the mother of two lovely kids, a boy and a girl. They are both very attractive, just like their mum.
Take a look at some stunning images of Portia Asare and her adorable kids.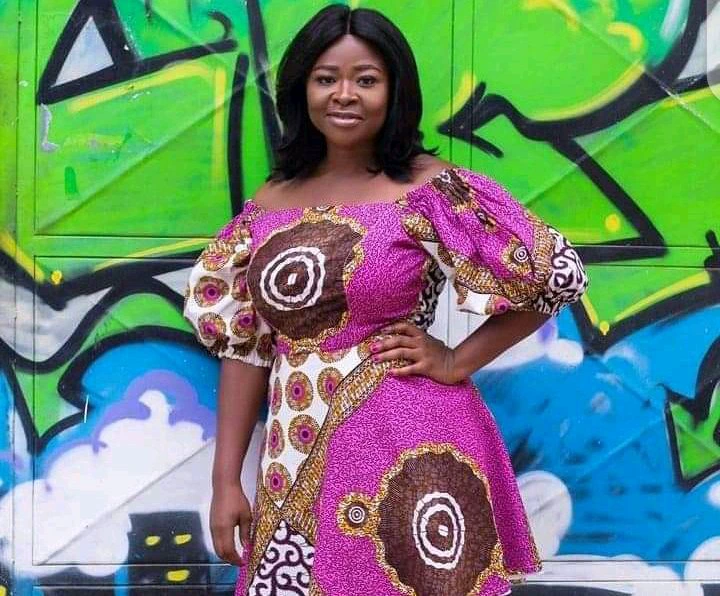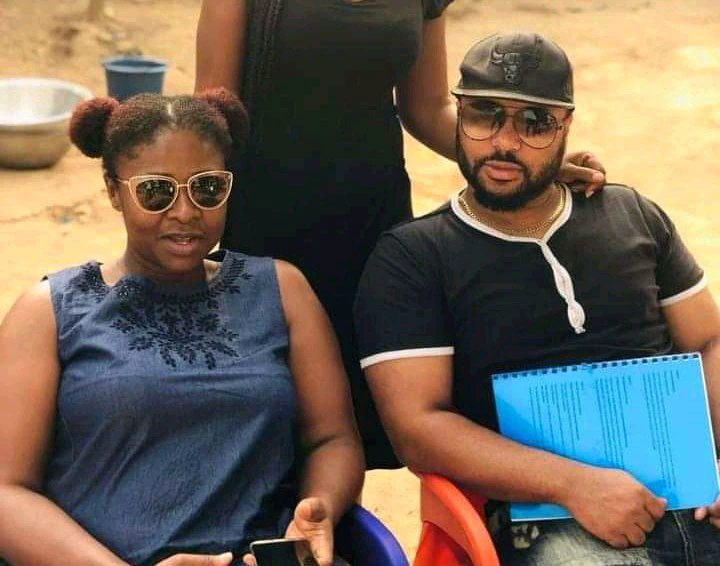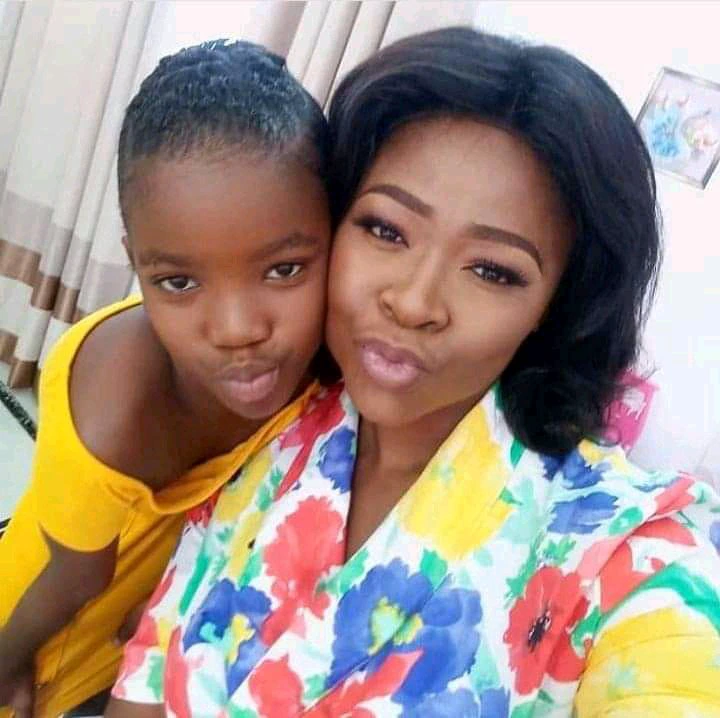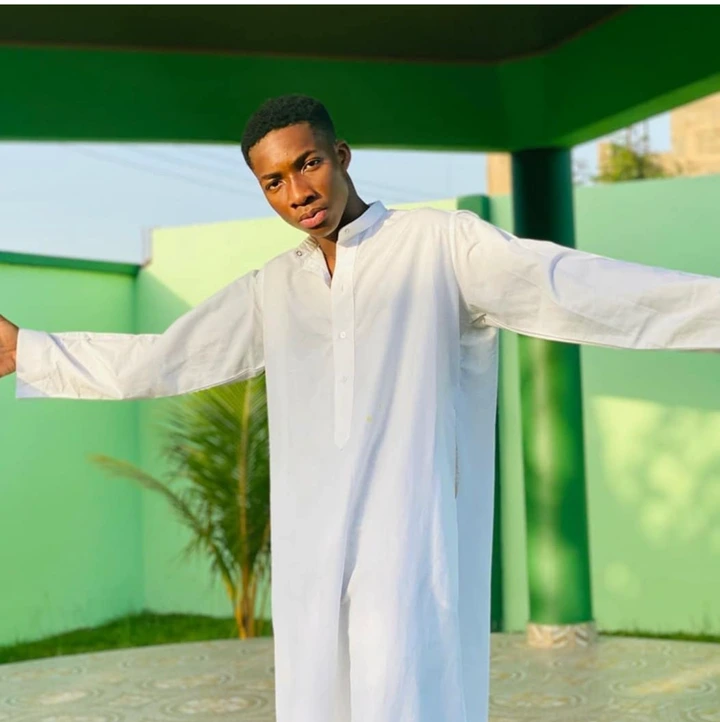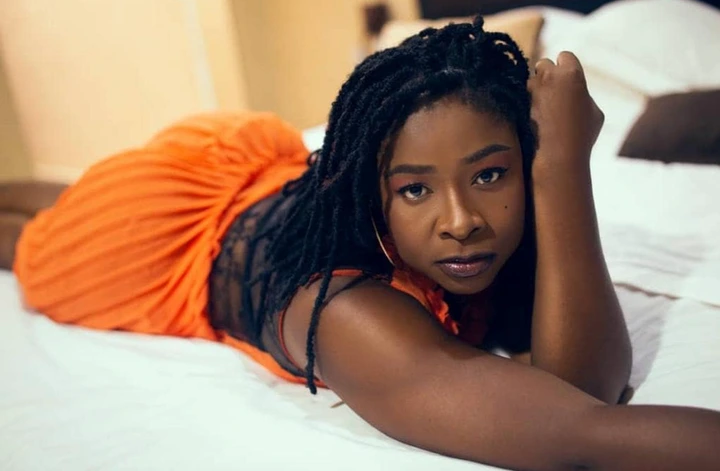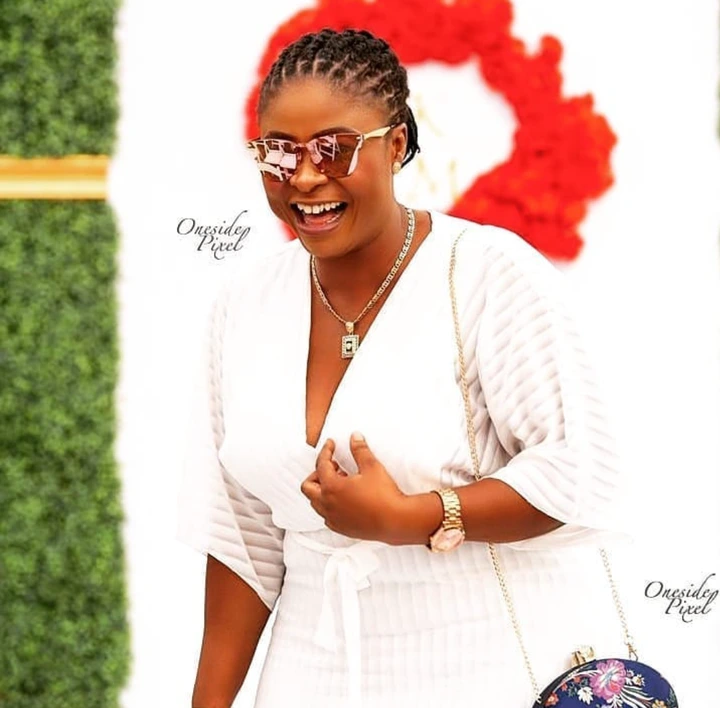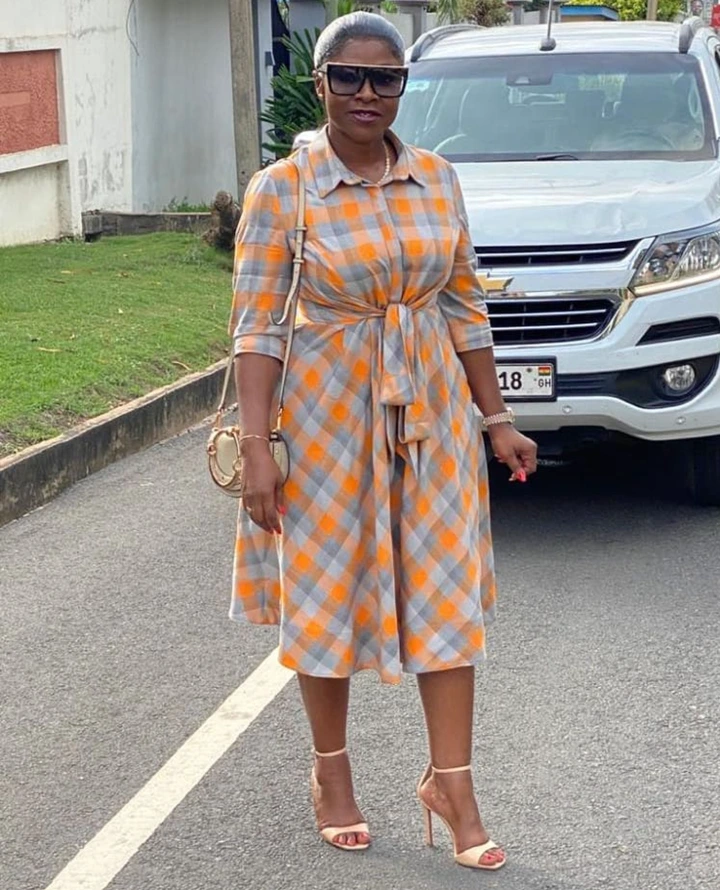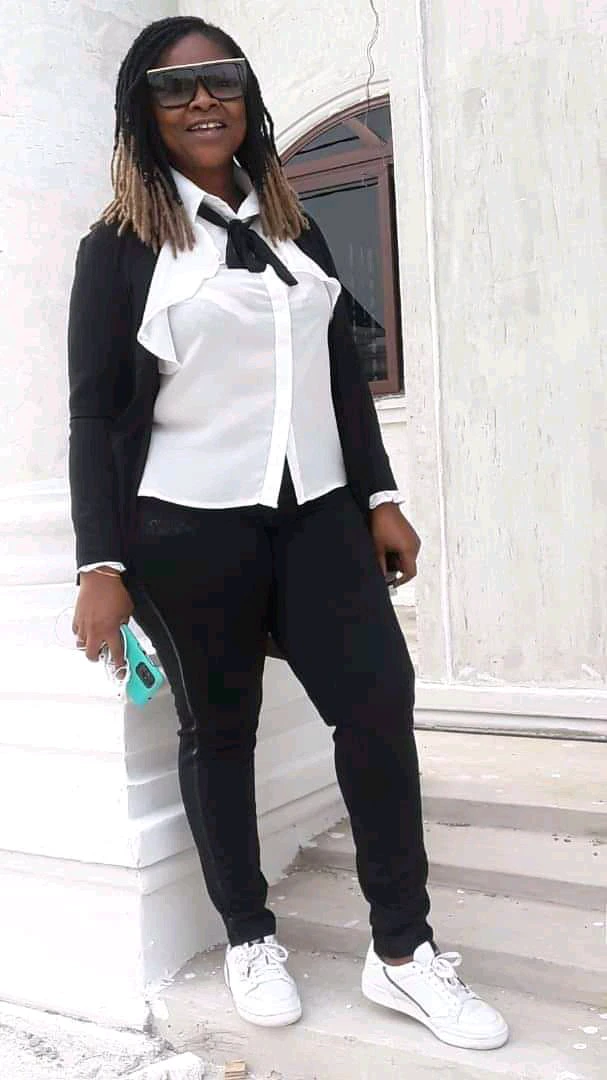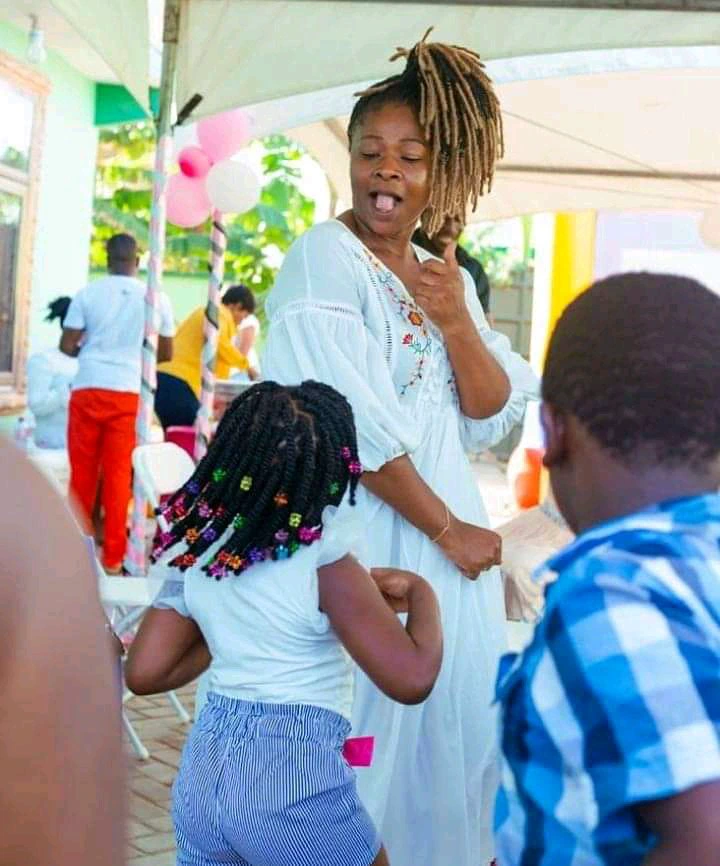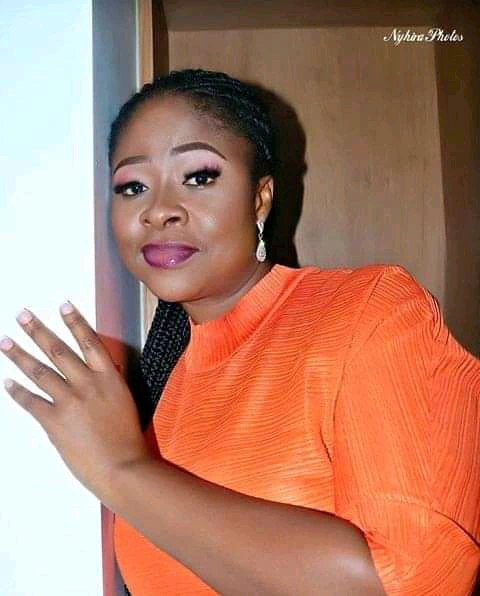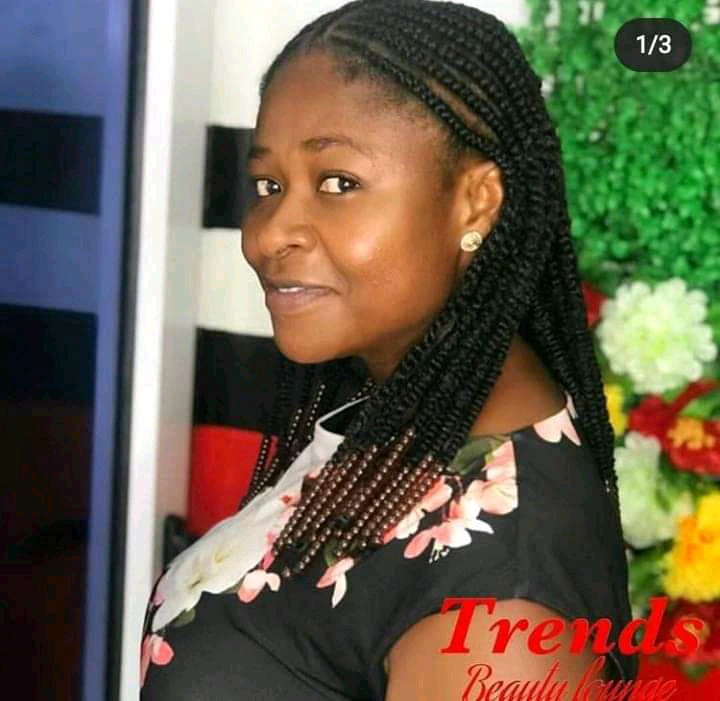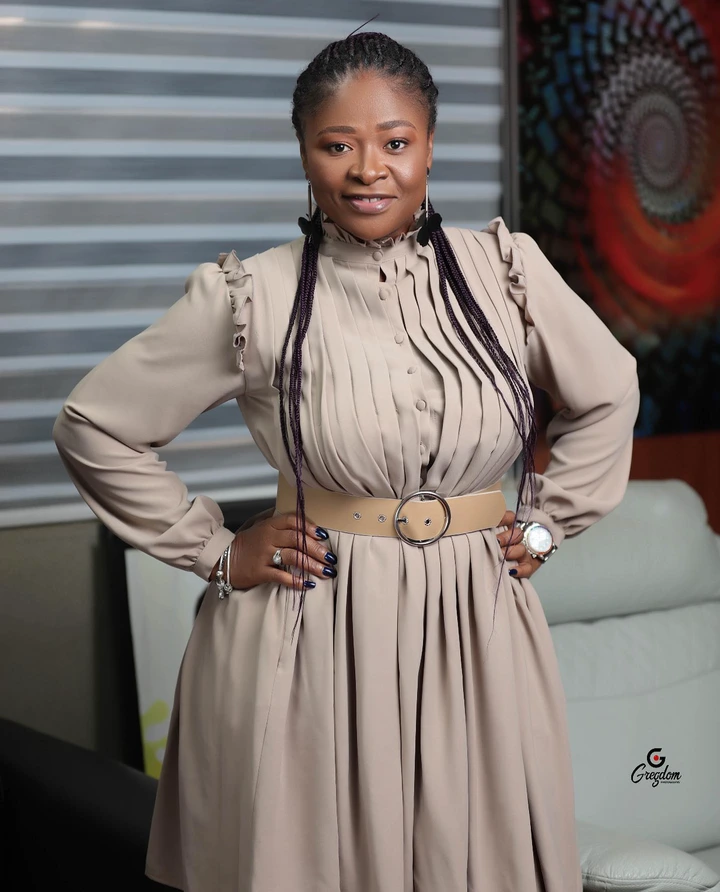 Popularly known as the webmazta; Cobby Collins is an established web designer, a computer instructor, and content creator.
You can contact him via email [email protected] or via Whatsapp only on +233204875306