Alabaster International Ministries is led by Prophet Dr. Kofi Oduro, who is also the founder (Alabaster House Chapel). Prophet Kofi Oduro is a man who gets ecstatic as he thinks about "The Great Commission."
Most Ghanaians regard him as their favorite minister. Some Ghanaians enjoy his style of lecturing, which includes a constant use of the word "Tiee."
Prophet Kofi Oduro, a Ph.D., is a charismatic and fruitful evangelist who demonstrates God's expression through Power, Clarity, deep experiences, and discoveries.
God's remote worker, endowed with Grace and Wisdom to preach the good news of Jesus Christ.
Dr. Kofi Oduro is a man who seeks to convert others to Christianity, mostly through open lectures. For several years, he has focused his life on evangelistic work like nothing else. His declaration forms and awakens knowledge of Jesus Christ's second coming.
Prophet Kofi Oduro is married to Lady Pastor Rita Oduro, a lovely lady.
see photos of her wife below;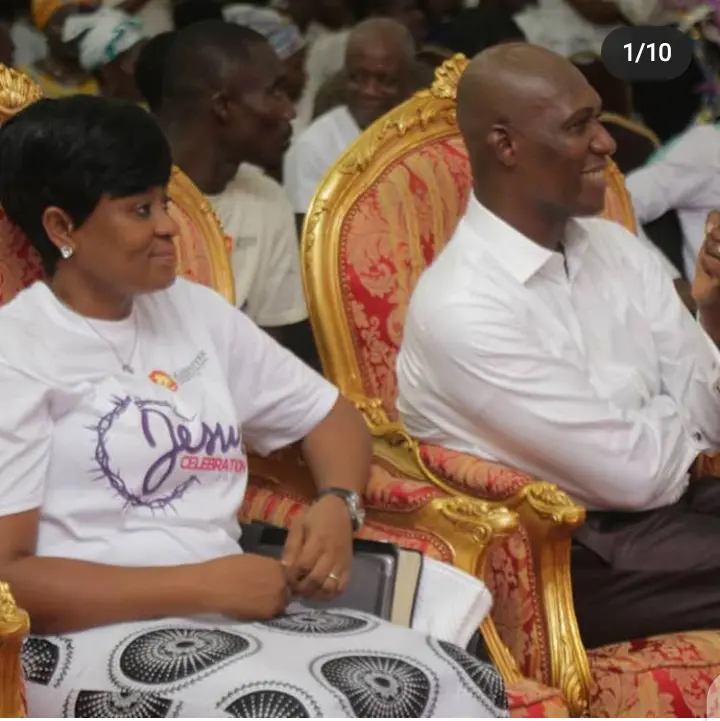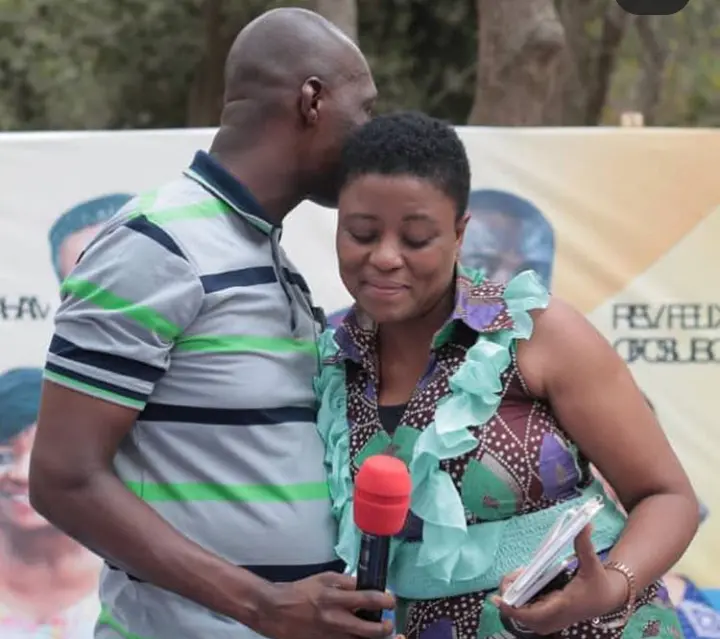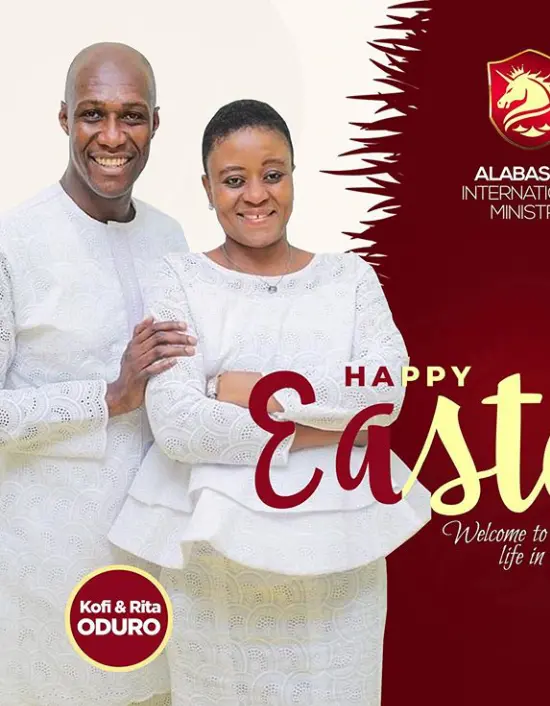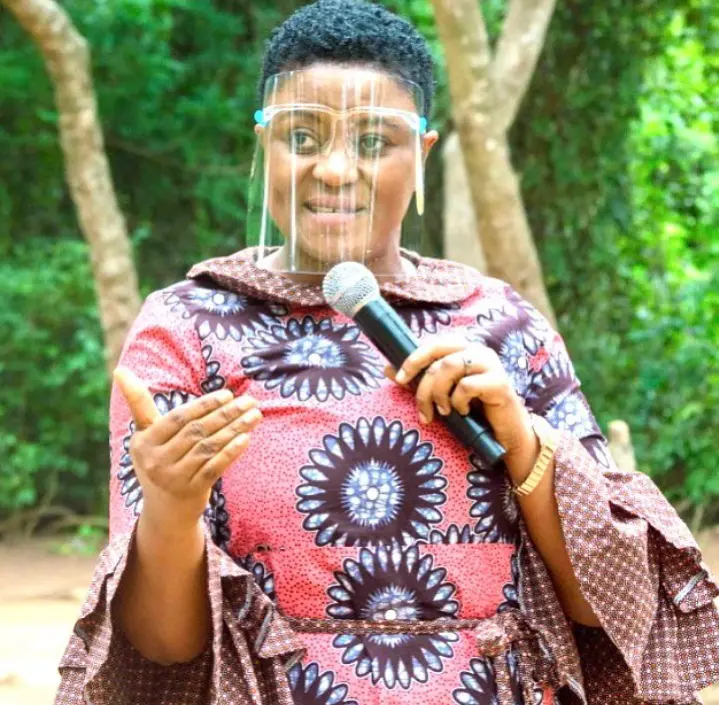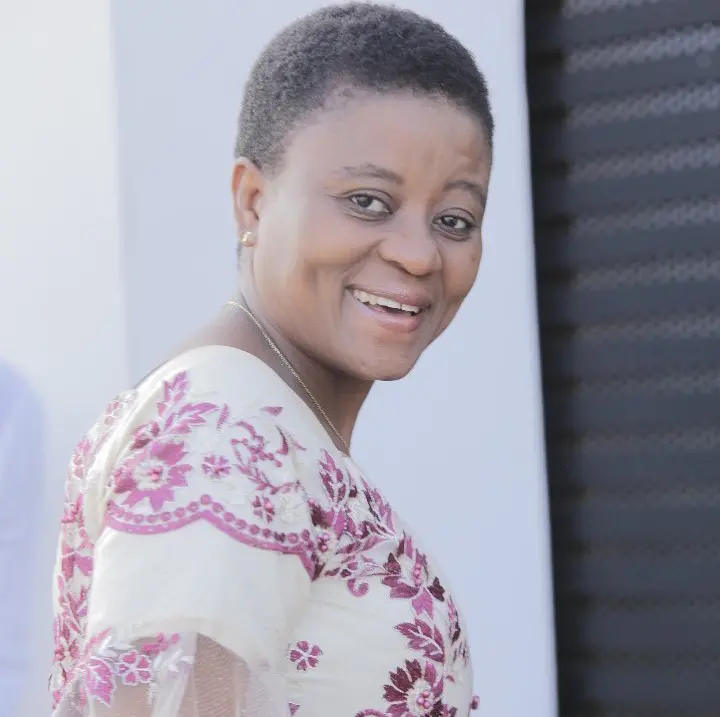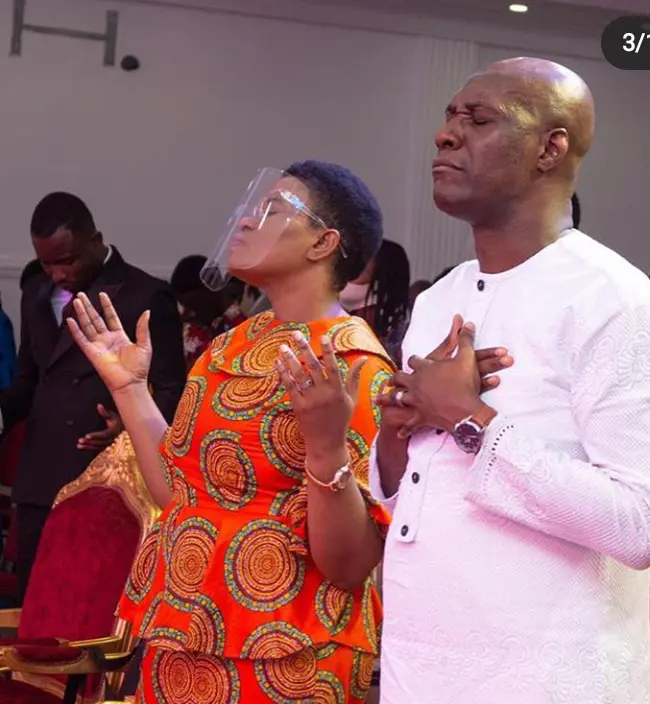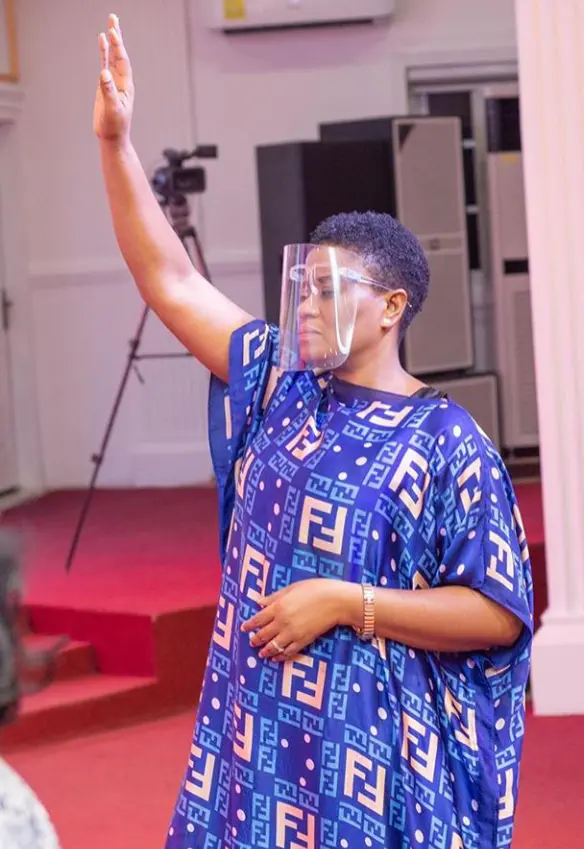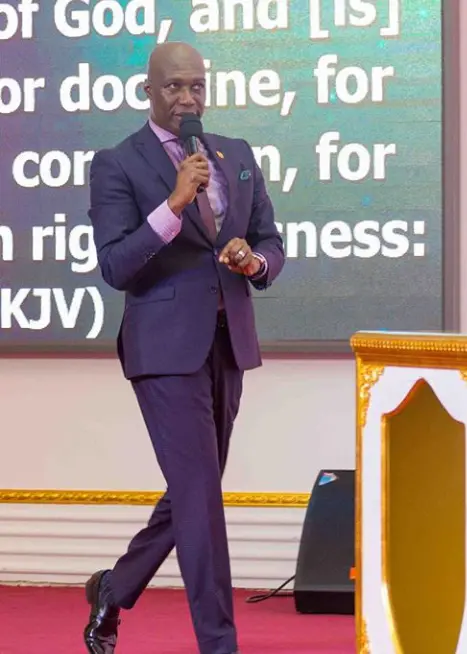 Narnarh Berry have been creating content for blogs which includes Buzzgh.com and bestshowbiz.com, you can contact her via Email on [email protected]