After asking church members to remove their clothing, the African pastor surprised everyone by locking lips with a married church woman of his congregation, which enraged people. Pastors today are known for performing odd stuff in the hope of maintaining their congregations.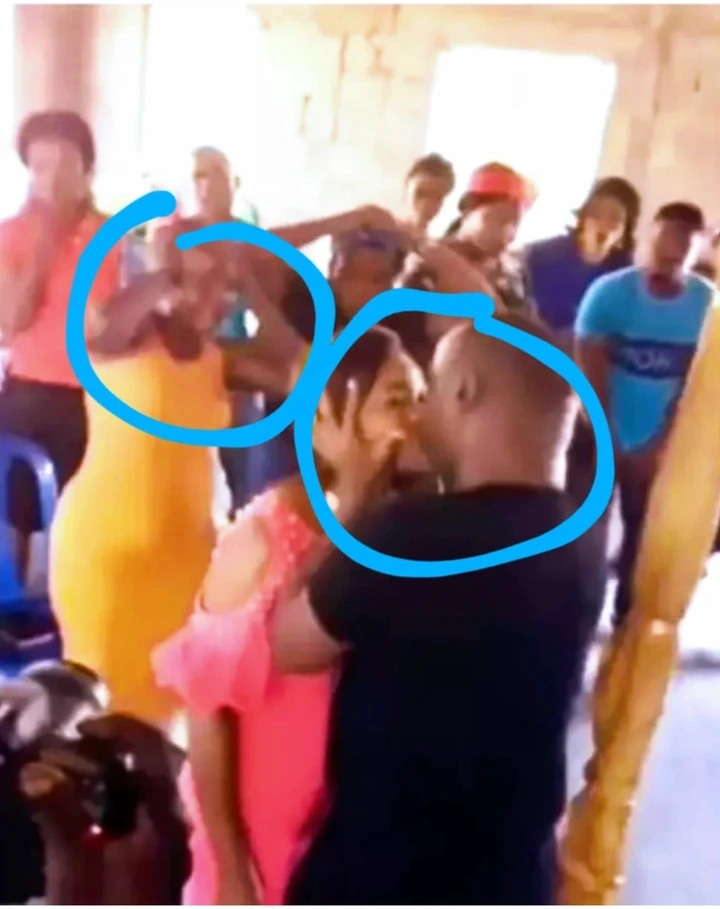 This lady, who is someone else's wife, was seen publicly locked mouth to mouth with the pastor in front of the congregation, who lifted their hands and thanked God throughout the incident as the pastor continued his ungodly conduct.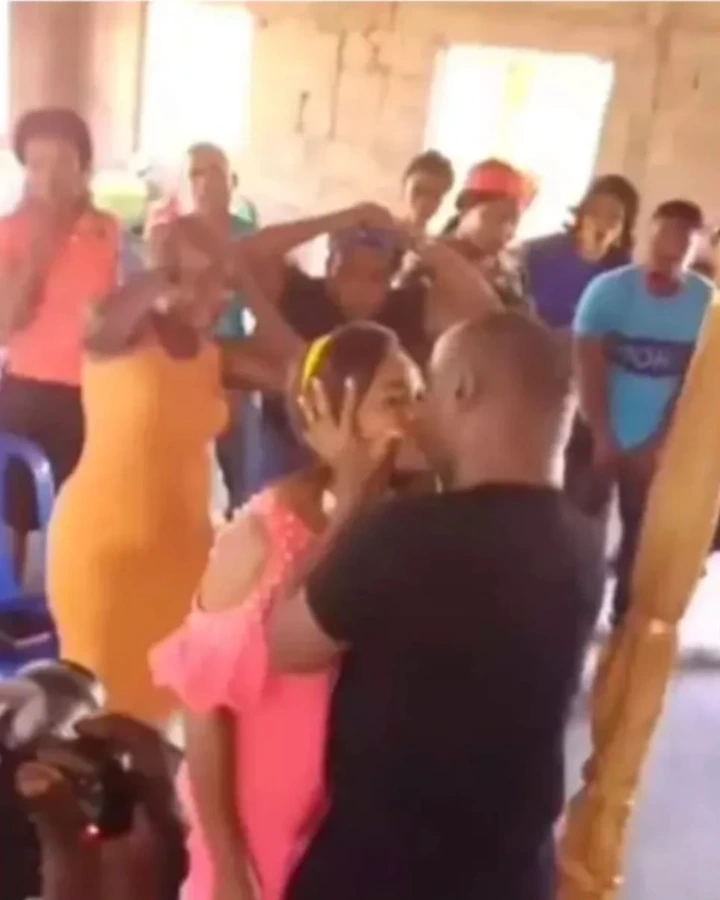 Still, though, it is common for men of God to behave as though they are being ordered by the demon. it seems there are no longer any real men of God, How would a pastor do something ungodly like this in the interest of miracles? These acts can be denounced solely as the conduct of the devil.
Popularly known as the webmazta; Cobby Collins is an established web designer, a computer instructor, and content creator.
You can contact him via email [email protected] or via Whatsapp only on +233204875306