Nana Yaa didn't want to wear her typical wedding hair in a beautiful, whimsical bone-straight hair or curly style, but she knew just what she wanted.
In the wake of the coronavirus pandemic, Nana Yaa married the love of her life in a colorful ceremony. The cute couple had us swooning about their wedding attire.
The bride won our hearts with her beautiful Kente attire for the traditional wedding, which we describe as simple and elegant.
We adore the color scheme, style, and extra features that set her apart from the rest of the brides we've seen so far this year.
Her beautiful and plain waved cut hair for the ceremony was what grabbed our attention the most. Nana Yaa's hairstyle was exceptional, unlike other brides'.
The groom wore a matching wrapped kente with Ahenema, despite the fact that it suggested that the pair intended to be extraordinary unorthodox with their looks.
We adore the unusual and understated style of their ceremony.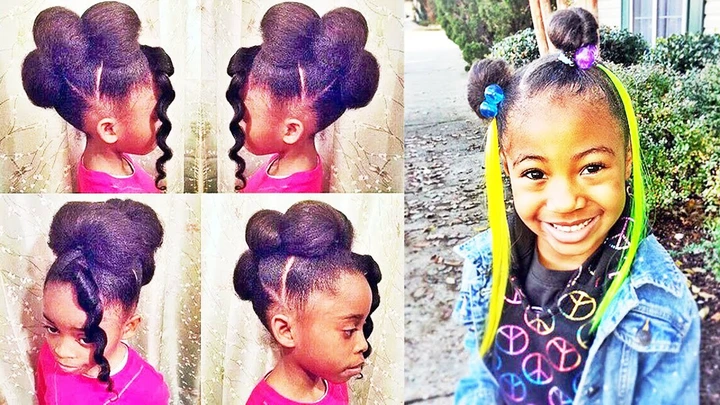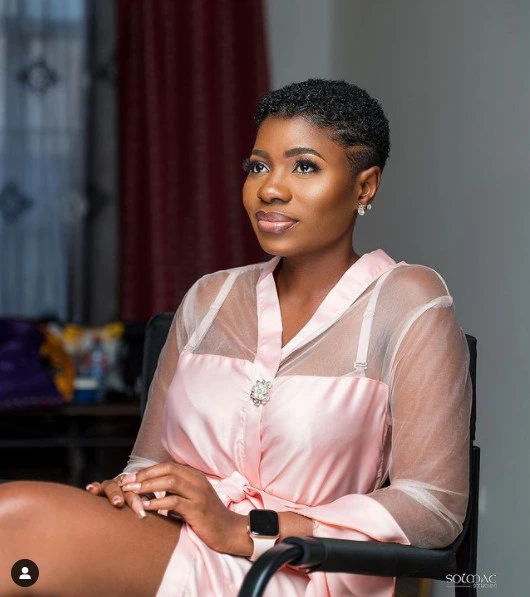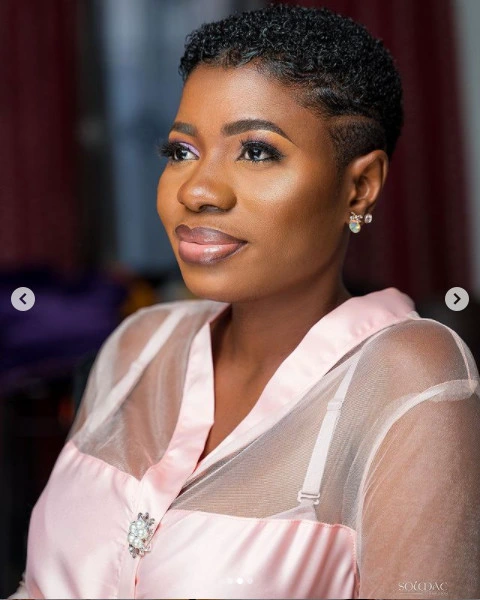 Popularly known as the webmazta; Cobby Collins is an established web designer, a computer instructor, and content creator.
You can contact him via email [email protected] or via Whatsapp only on +233204875306