Actress Benedicta Gafah's social media upload of a fresh photo of herself has left her admirers and followers staring and generating confusion.
The Kumawood actress was pictured in a pink lingerie dress in a new snapshot of herself that was just shared on Facebook by the actress.
Benedicta Gafah sat in the shade of a coconut tree with a glass of drink in her hand, taking in the fresh air.
see the photo below: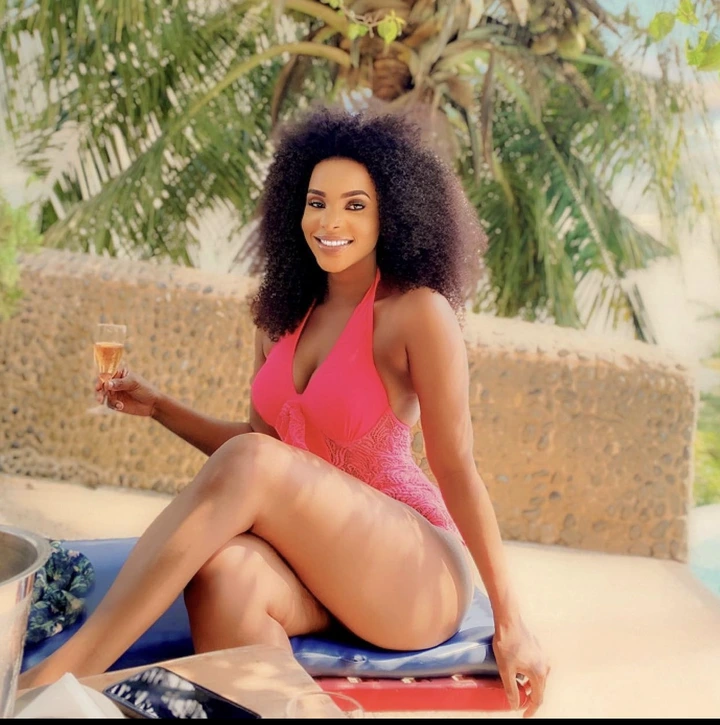 Eugene Nyarko is an entertainment and showbiz pundit, writer and freelance blogger. He is passionate about what he does and has help increase the value of entertainment contents online. Eugene is also a Java programmer, you can contact him via Email- [email protected]