"2021 just keeps getting better," Rebecca Nengi Hampson says as she shows off her recently acquired massive Lagos house.

Nengi, a Big Brother Naija contestant, took to social media to show off her new home in Lagos.
"2021 just keeps getting better," the reality star wrote in her caption. I'm now able to cross this off my to-do list thanks to my consistency, determination, and hard work. Thank you, Lord, for your continuing favor. I can't wait to play table tennis in my 'Pengi' home with my parents.
See the entire gallery of pictures below.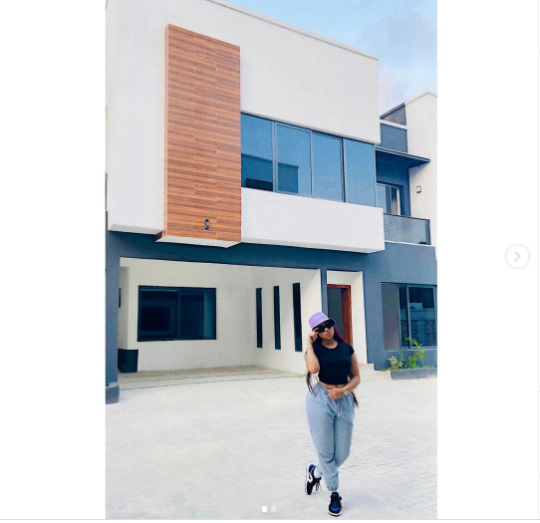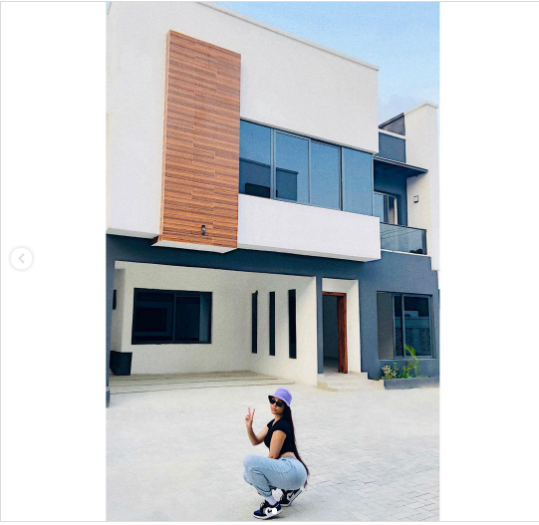 ABOUT AUTHOR
Adinkrah Cyril is an established web designer, computer instructor, and content creator. He creates blog content for bestshowbiz.com as well as it's associate strings of websites.
As a content creator, Adinkrah is good at his work and his engaging contents have earned him a nomination as one of the best bloggers in the country. Contact Adinkrah Via Email
You can also contact anyone associated with bestshowbiz,  through the website's contact page located on the header of the website.