Nana Yaa Brefo, a former multimedia journalist who now works for the Angel Broadcasting Network (ABN), has been very well-known and vibrant since joining the ABN, thanks to his linguistic prowess and media expertise.
Nana Yaa Brefo's unexpected resignation from the Adom left Ghanaians perplexed as to why she quit so abruptly, but Nana Yaa Brefo returned to television in a few months with several top-notch media personalities such as Kofi Adoma, Captain Smart, and others.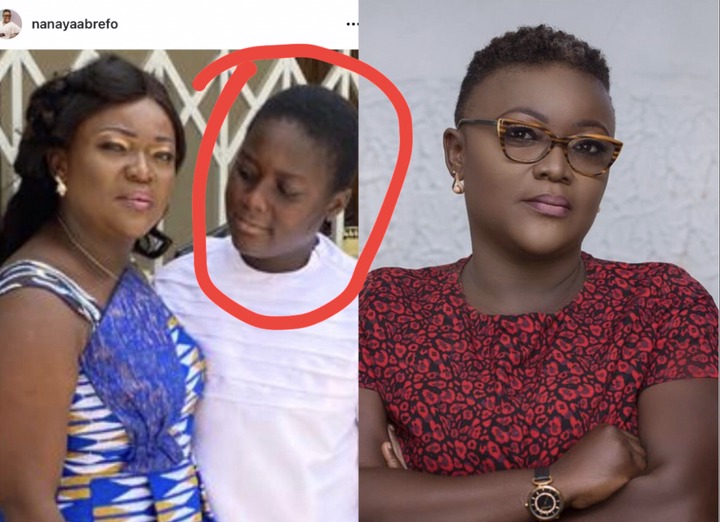 With the way she handles herself on and off air, she has already earned many fans at ABN.
Nana Yaa Brefo isn't one to talk about her personal life or to flaunt her children on social media. Despite her popularity in Ghana as one of the best local radio presenters, Nana Yaa Brefo has one son, Kofi Brefo, whom she has not been posting on social media.
Nana Yaa Brefo has finally shown off Kofi, who has matured to the point that he is nearing her mother's height.
Nana Yaa Brefo captioned her photo:
As the image depicts, "What is he looking for?"
Nana Yaa Brefo's son, Kofi, has a striking resemblance to his mother in terms of facial features and complexion.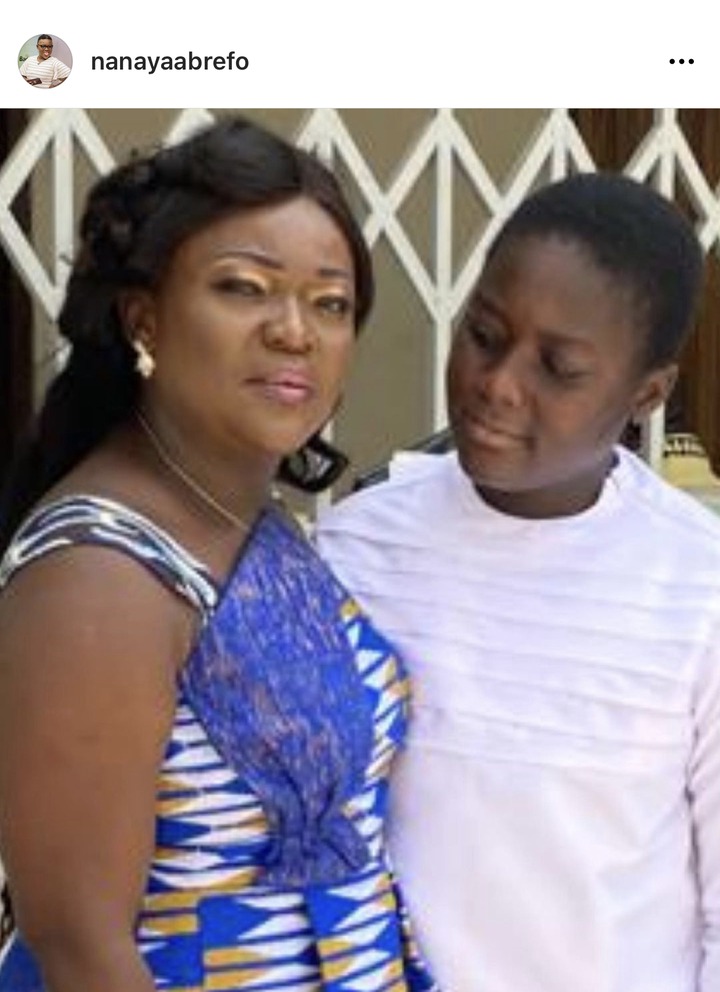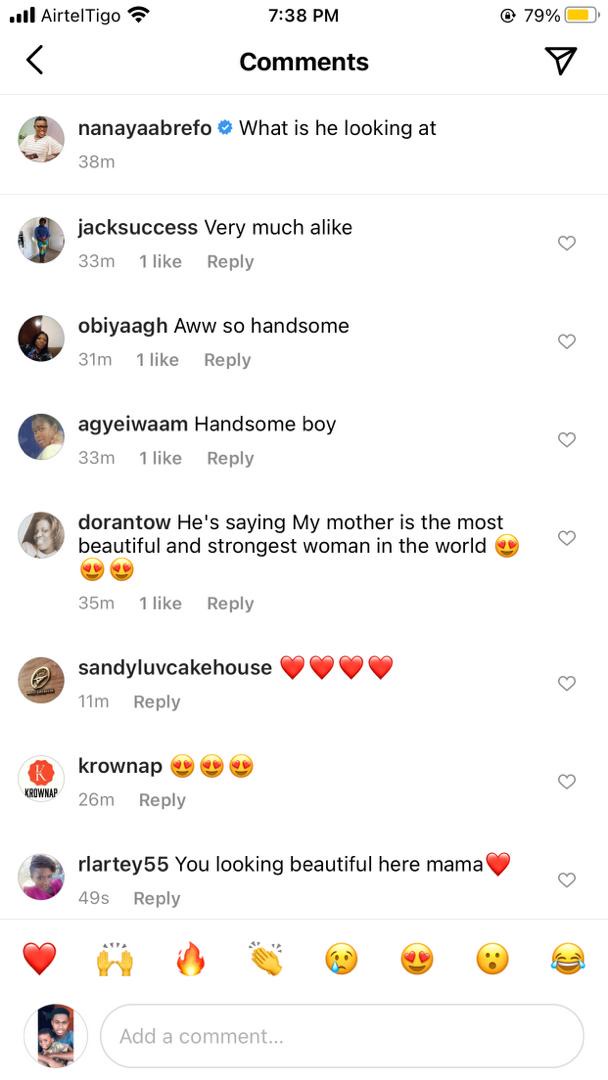 ABOUT AUTHOR
Adinkrah Cyril is an established web designer, computer instructor, and content creator. He creates blog content for bestshowbiz.com as well as it's associate strings of websites.
As a content creator, Adinkrah is good at his work and his engaging contents have earned him a nomination as one of the best bloggers in the country. Contact Adinkrah Via Email
You can also contact anyone associated with bestshowbiz,  through the website's contact page located on the header of the website.