social media phenomenon Hajia4real, and actress and host of United Showbiz on UTV Nana Ama Mcbrown have shown that having sweet and adorable daughters is already a gold achievement.
Their love for their daughters is evident in the beautiful images and priceless smiles they exchange with them on social media.
Hajia4real and her daughter Naila4real, as well as Nana Ama Mcbrown and her daughter Baby Maxin, are photographed below.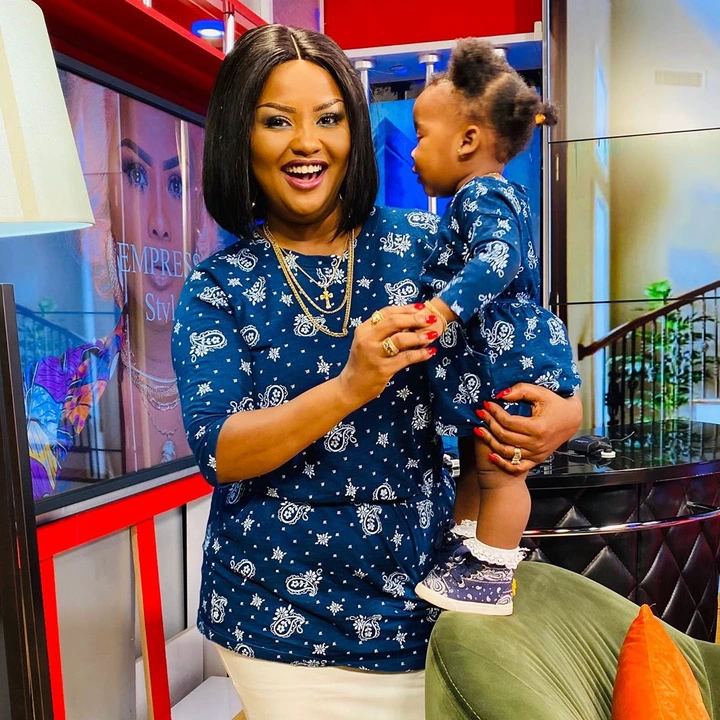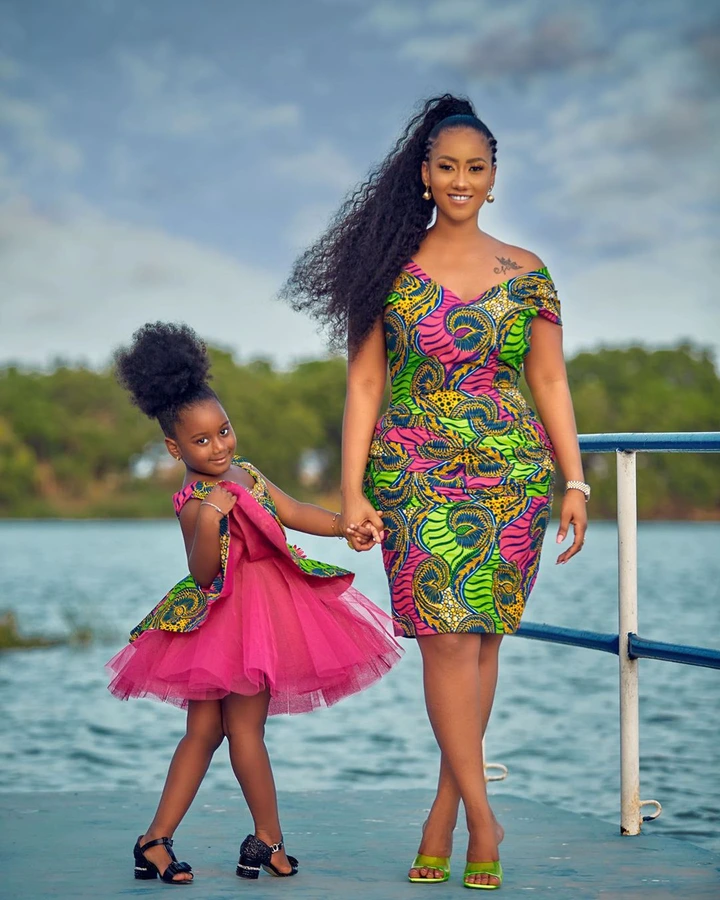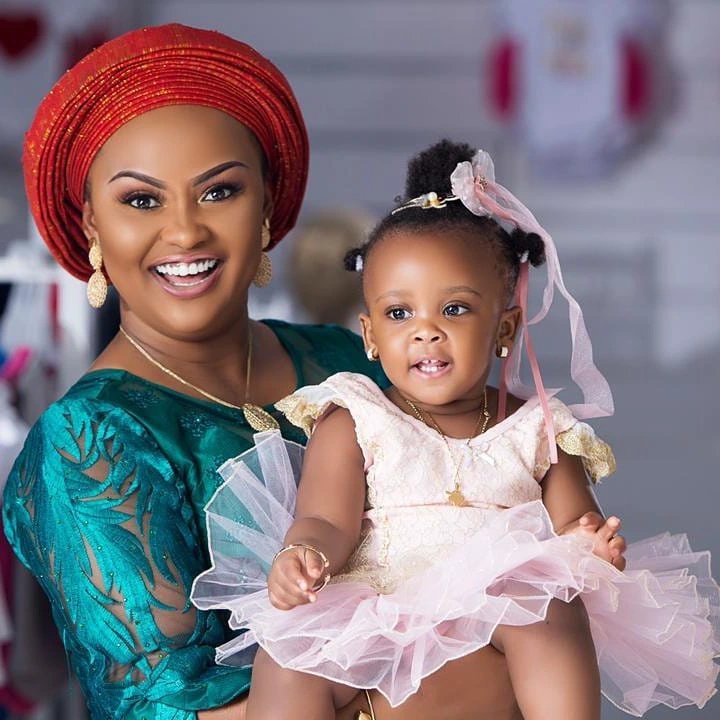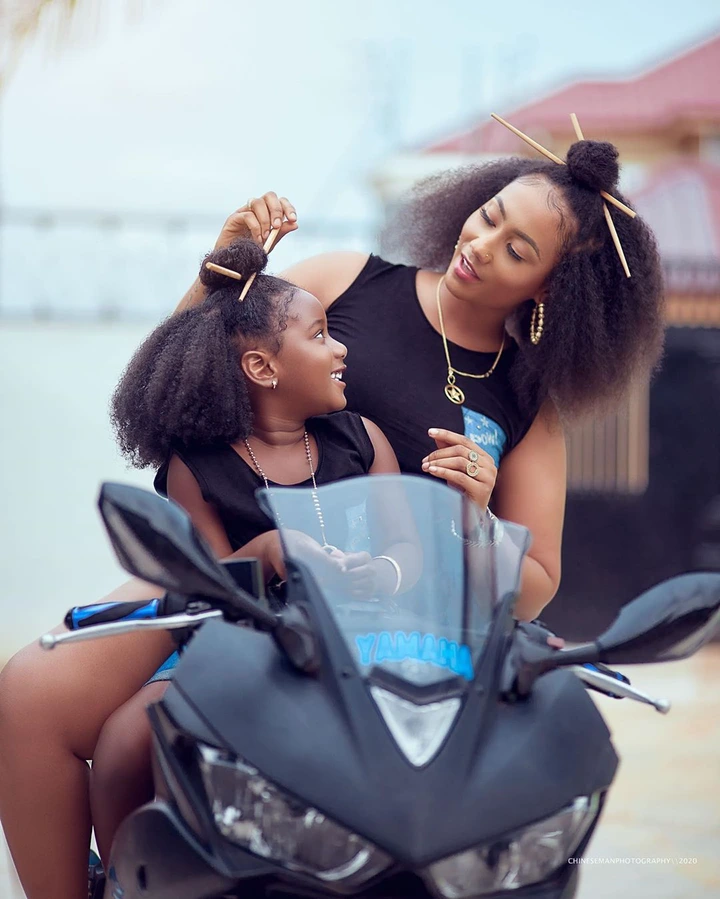 Popularly known as the webmazta; Cobby Collins is an established web designer, a computer instructor, and content creator.
You can contact him via email [email protected] or via Whatsapp only on +233204875306