social media phenomenon Hajia4real, and actress and host of United Showbiz on UTV Nana Ama Mcbrown have shown that having sweet and adorable daughters is already a gold achievement.
Their love for their daughters is evident in the beautiful images and priceless smiles they exchange with them on social media.
Hajia4real and her daughter Naila4real, as well as Nana Ama Mcbrown and her daughter Baby Maxin, are photographed below.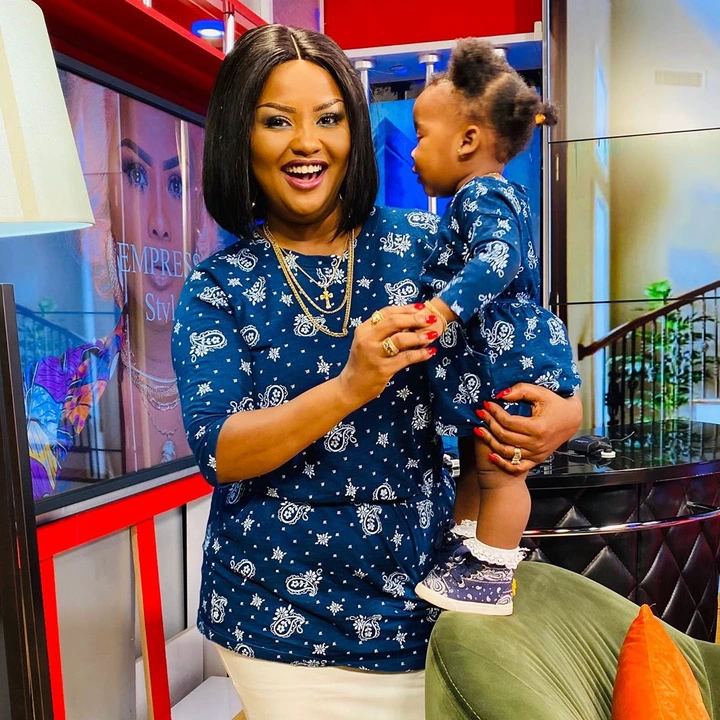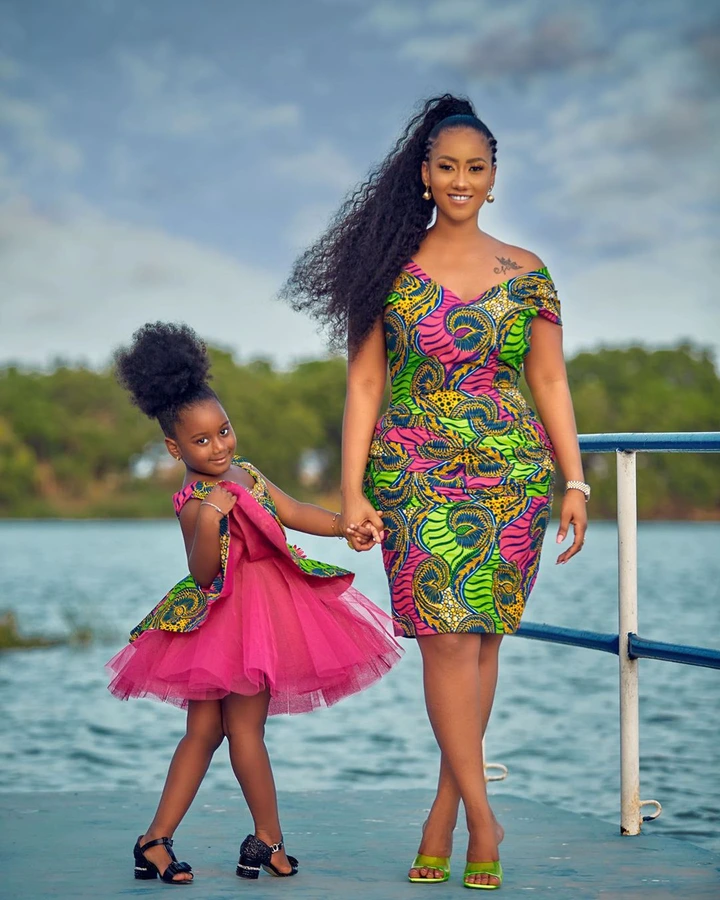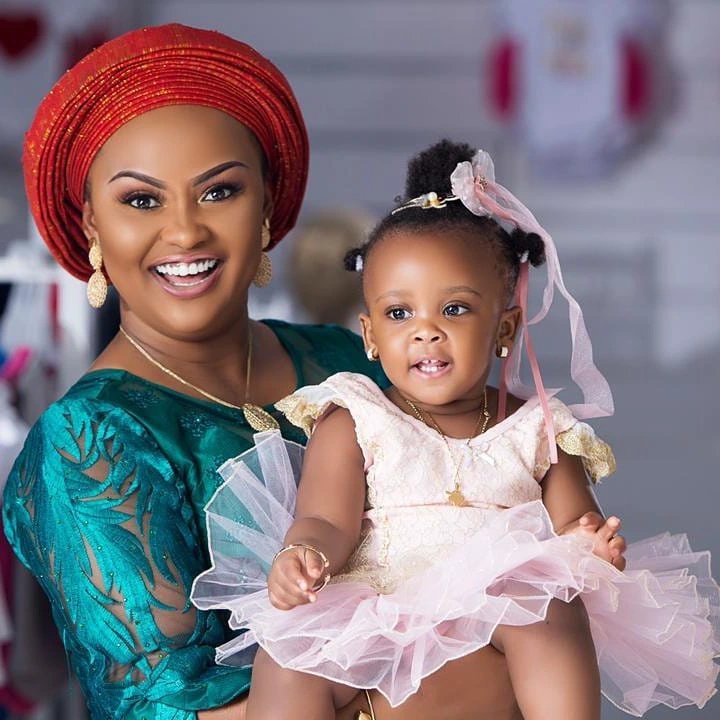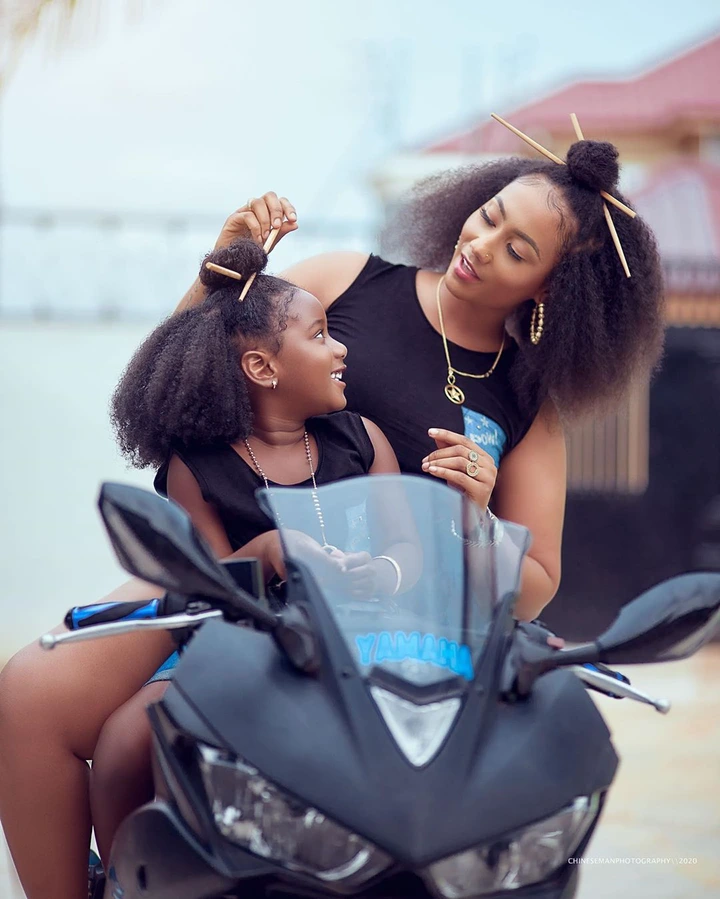 ABOUT AUTHOR
Adinkrah Cyril is an established web designer, computer instructor, and content creator. He creates blog content for bestshowbiz.com as well as it's associate strings of websites.
As a content creator, Adinkrah is good at his work and his engaging contents have earned him a nomination as one of the best bloggers in the country. Contact Adinkrah Via Email
You can also contact anyone associated with bestshowbiz,  through the website's contact page located on the header of the website.