Vera Hamenoo-Kpeda, known professionally as MzVee, is a Ghanaian Afropop, dancehall, and R&B musician. 'Borkor Borkor,' 'Natural Girl,' and 'Dancehall Queen' are among the hit singles from her debut solo album. With her songs, including the most recent, 'Baby,' the former Lynx Entertainment signee continues to give us chills.
MzVee, a 28-year-old beauty from the Volta Region, was born on June 23, 1992. She is a proponent of natural beauty, especially natural hair. 'Natural Girl,' her hit single, inspired a lot of women to embrace their natural hair and rock it.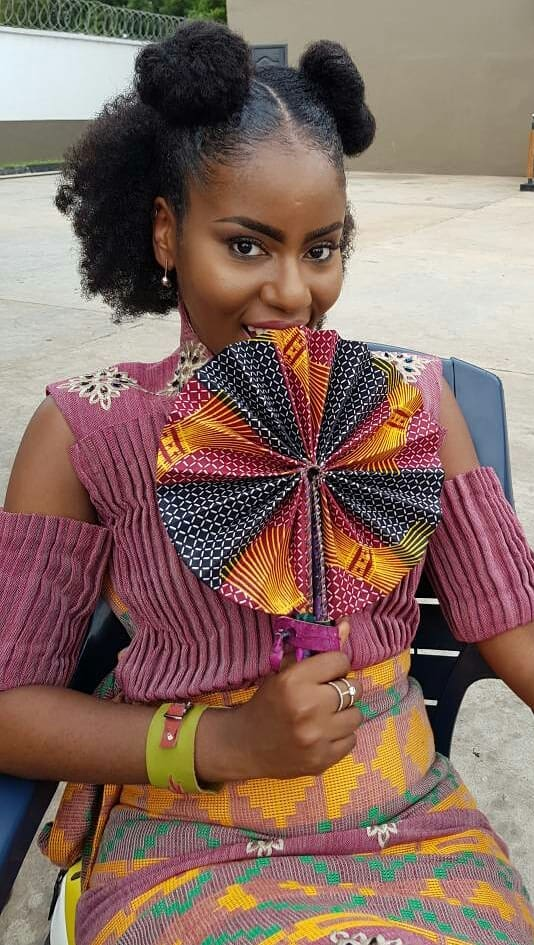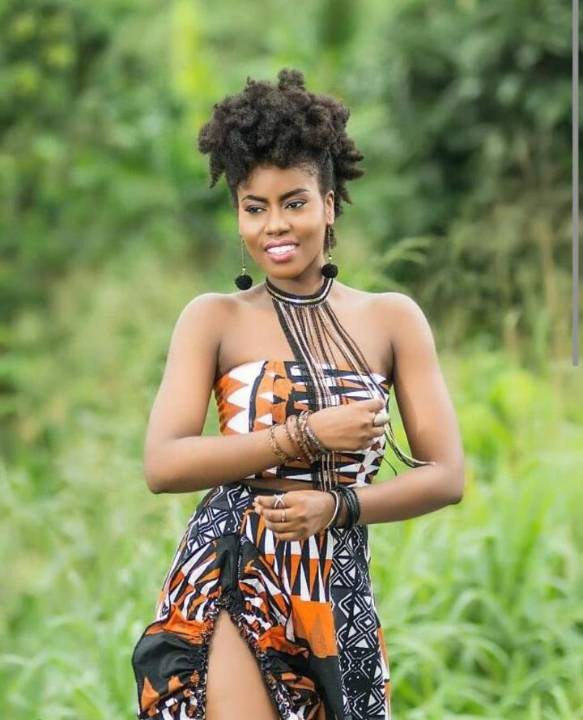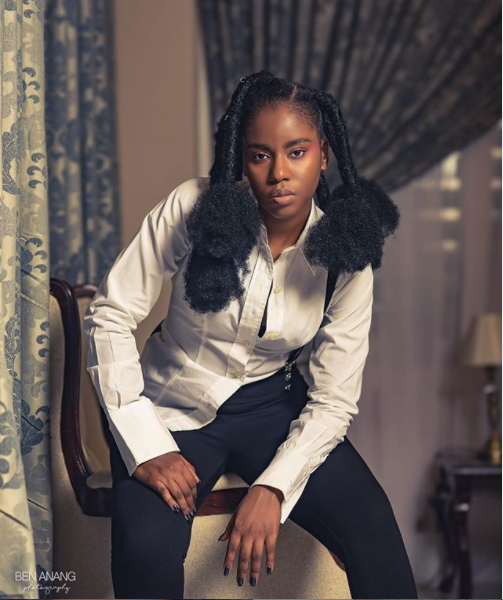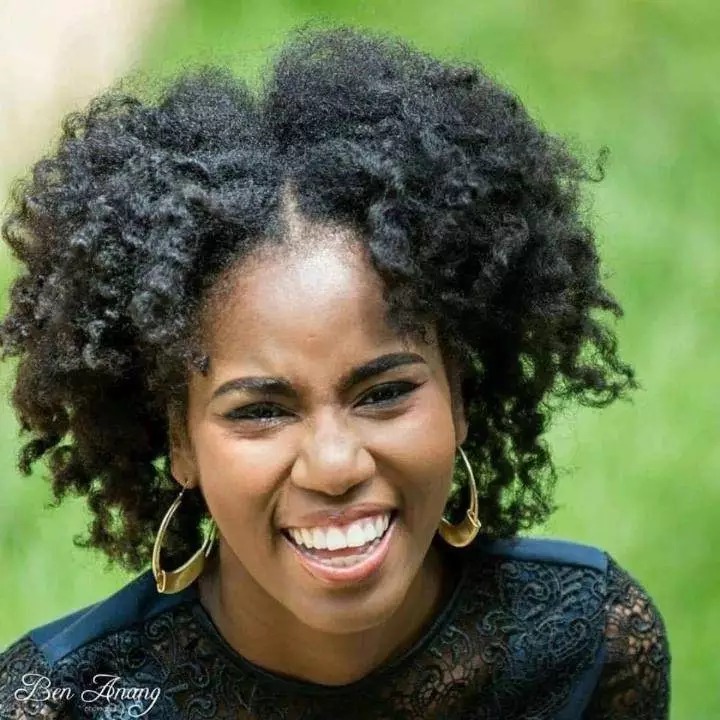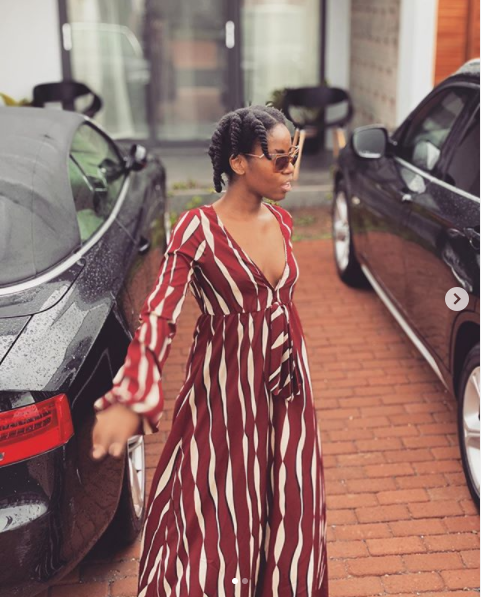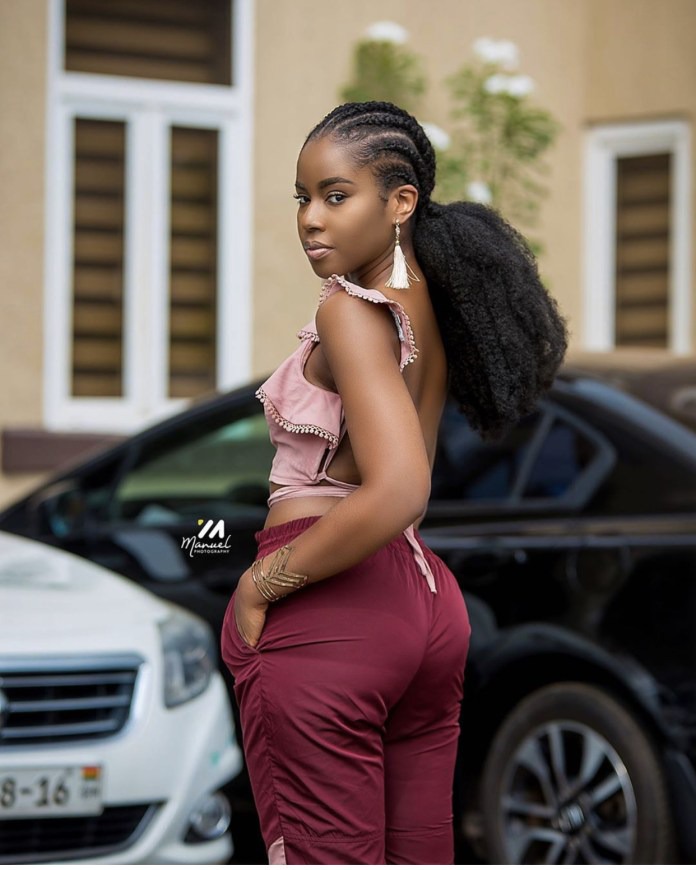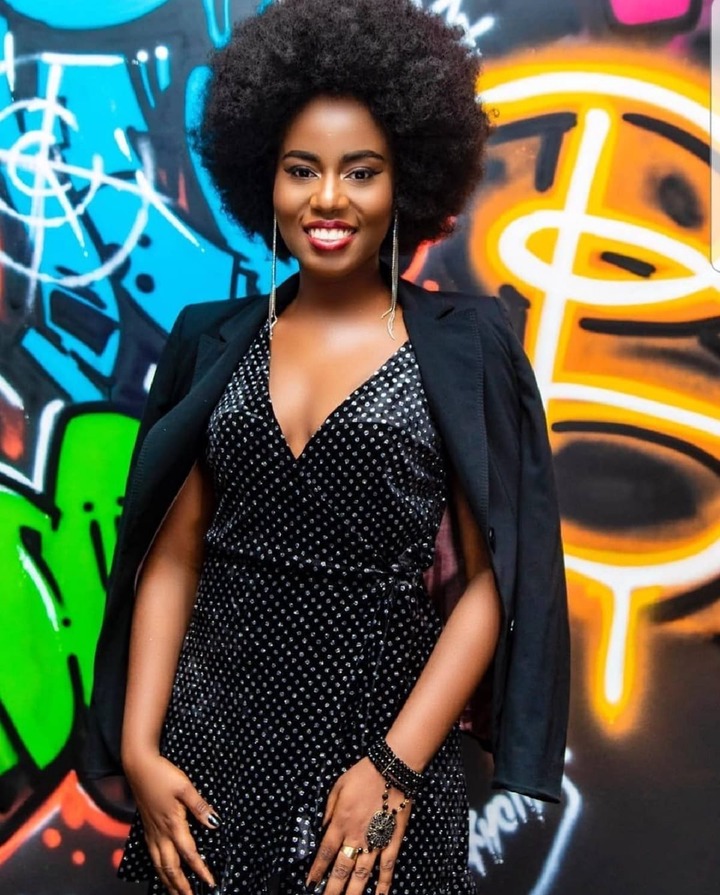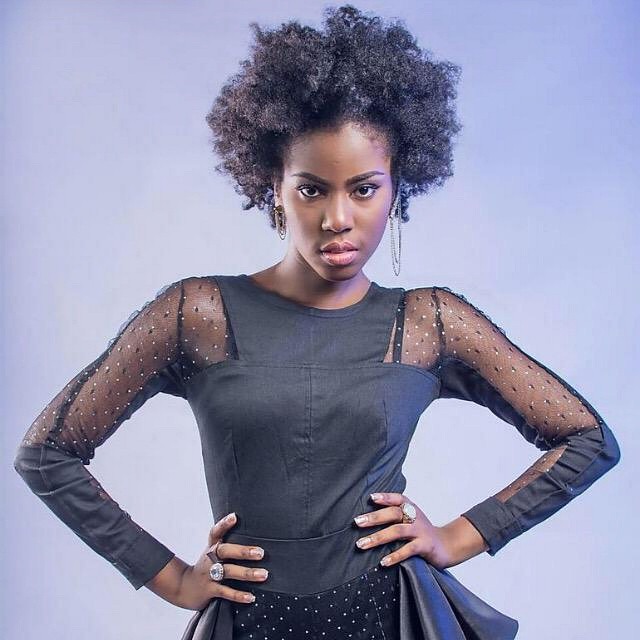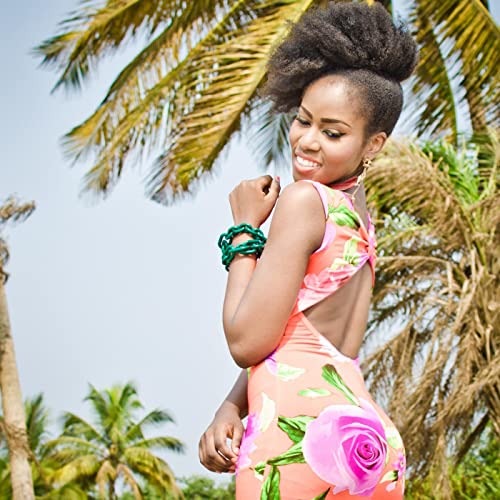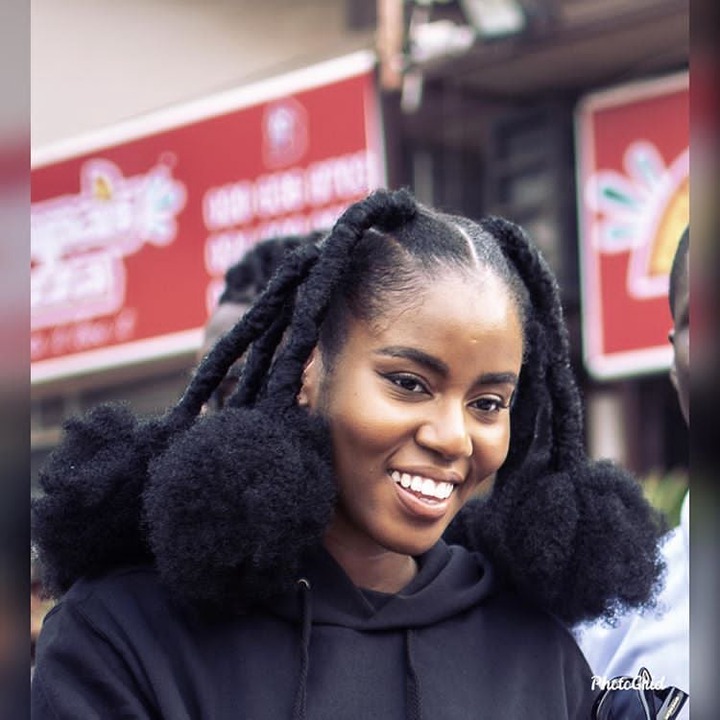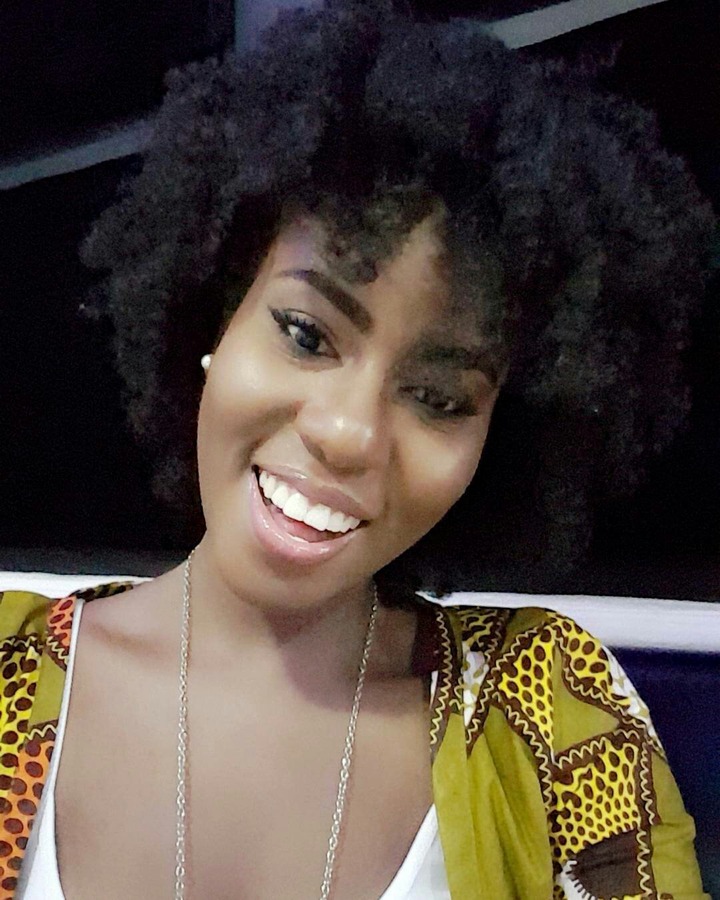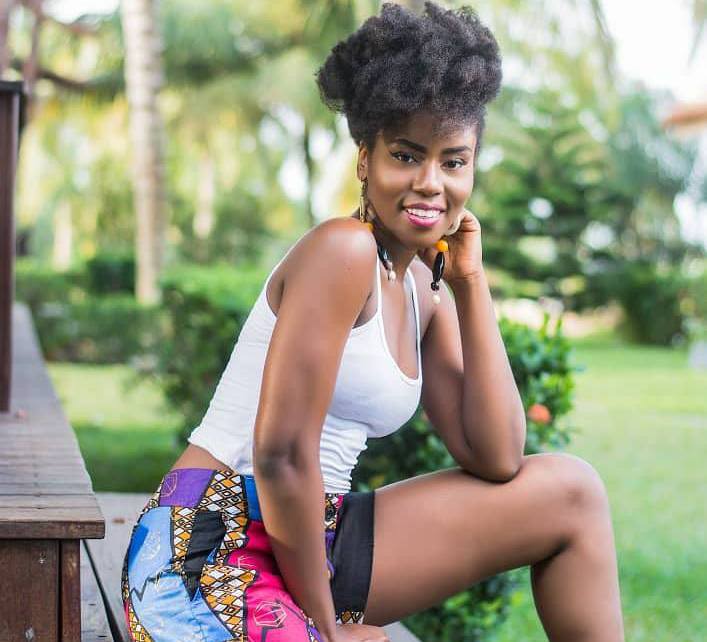 Cina Soul, afro-pop phenomenon Christie Quincyna Quarcoopome, is a musician, songwriter, and recording artist. In 2014, she was a finalist in the Vodafone Ghana Music Icons competition in Accra, Ghana. Her hit songs 'Ojorley' and 'Killi Mi' have earned her a lot of attention and awards.
Cina Soul was born in Accra, Ghana, on May 3, 1996 (at the age of 24). She is incredibly stunning, aside from her lovely voice, She also enjoys wearing her hair in its natural state and, most notably, promoting her culture. Also, take a look at some of her stunning photographs.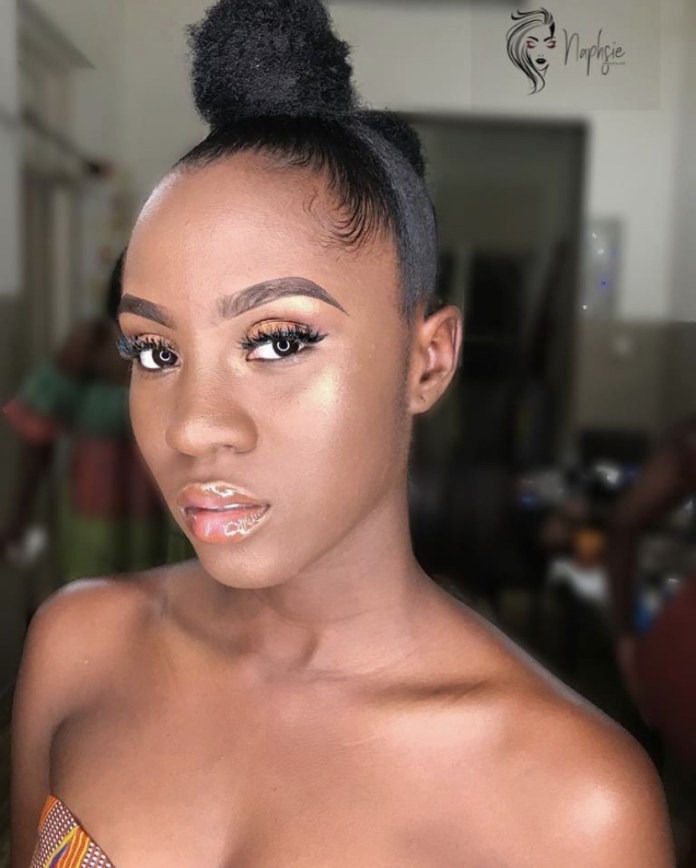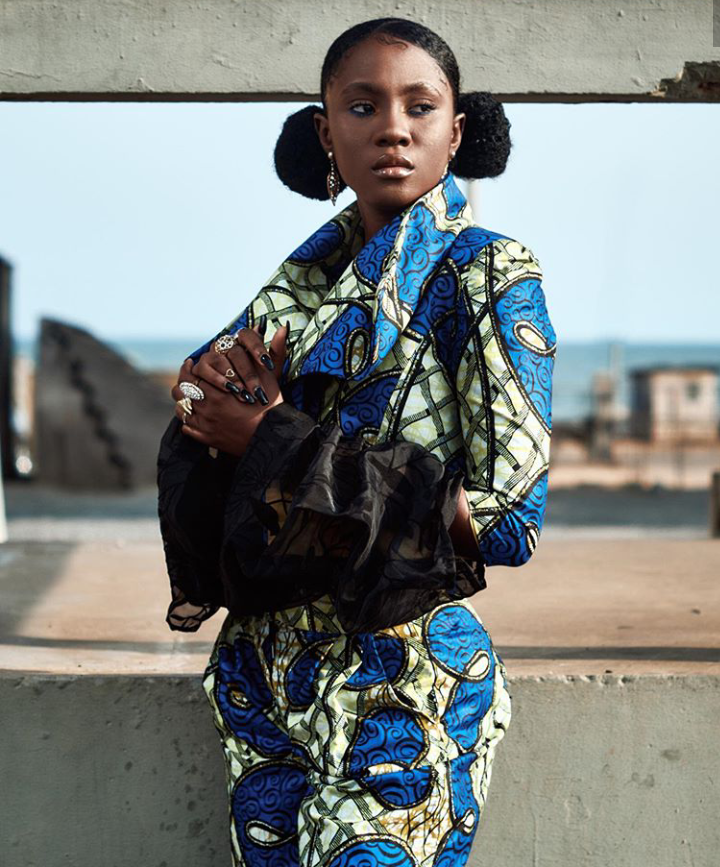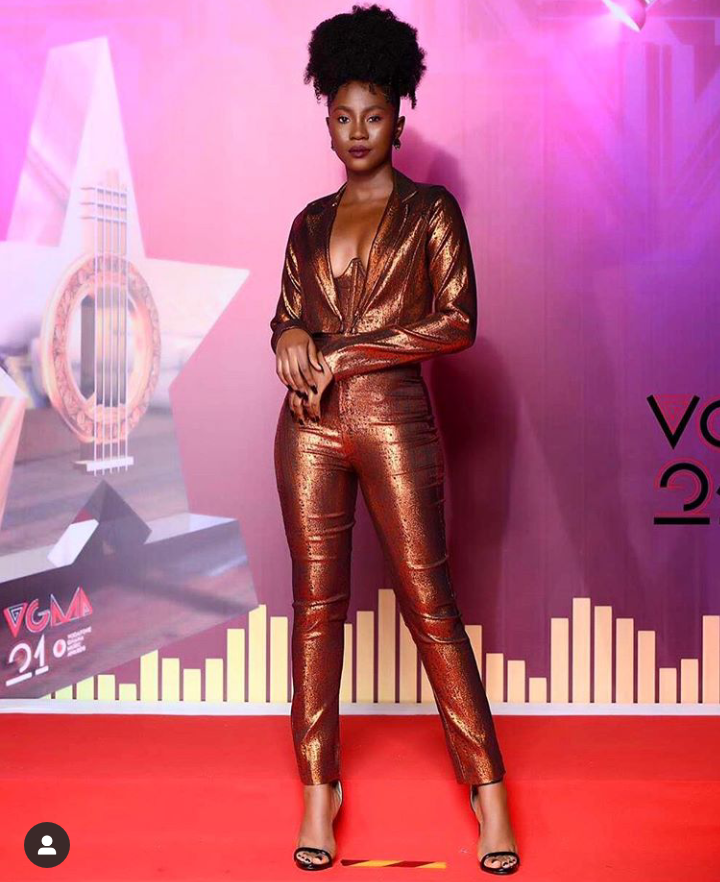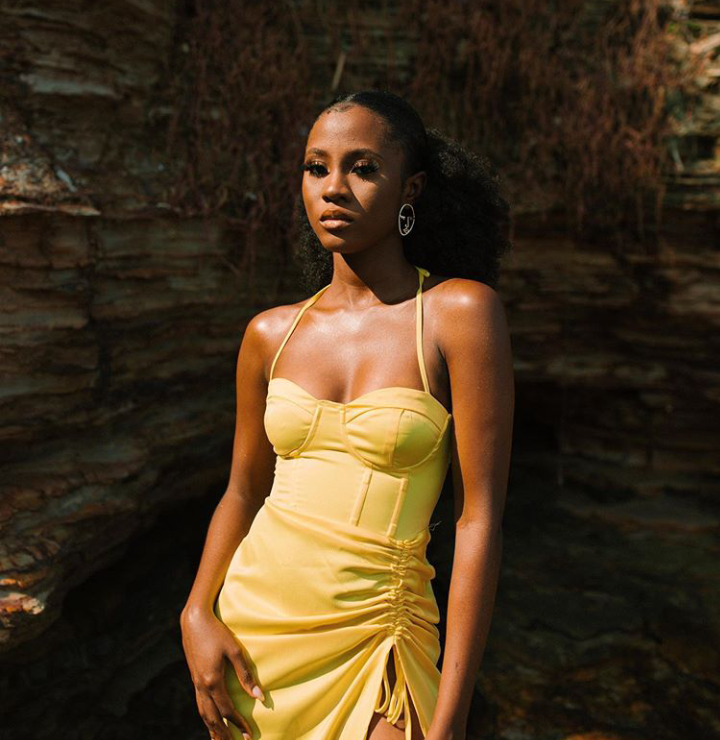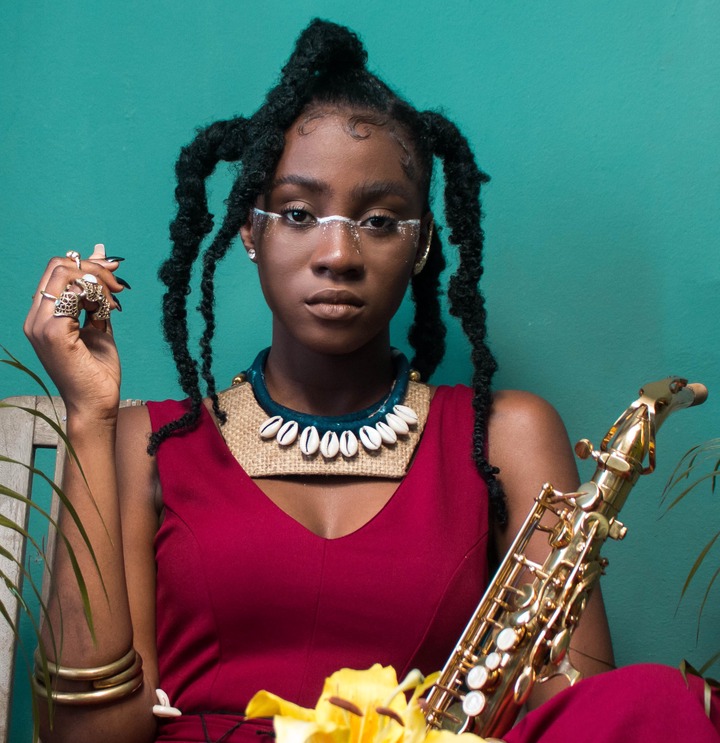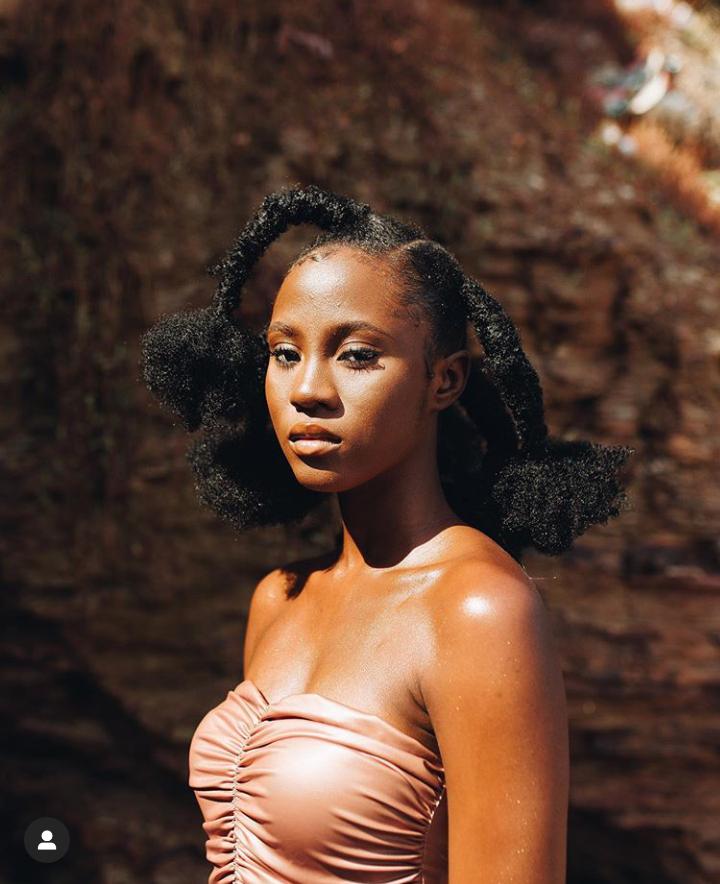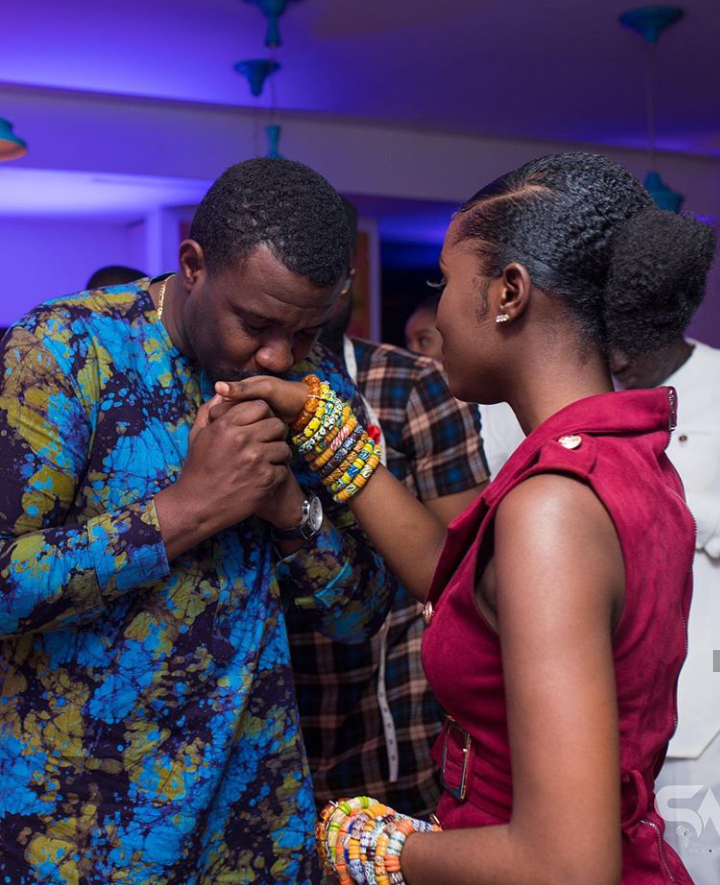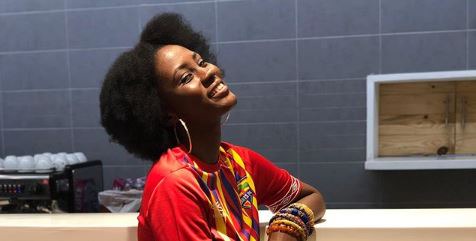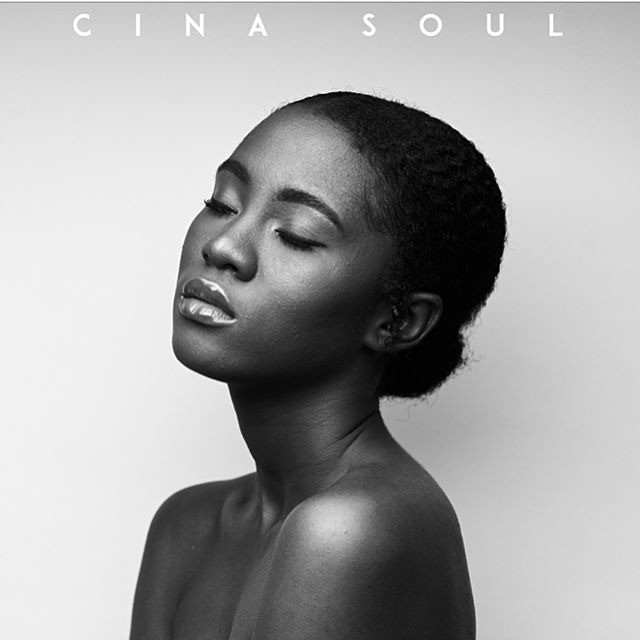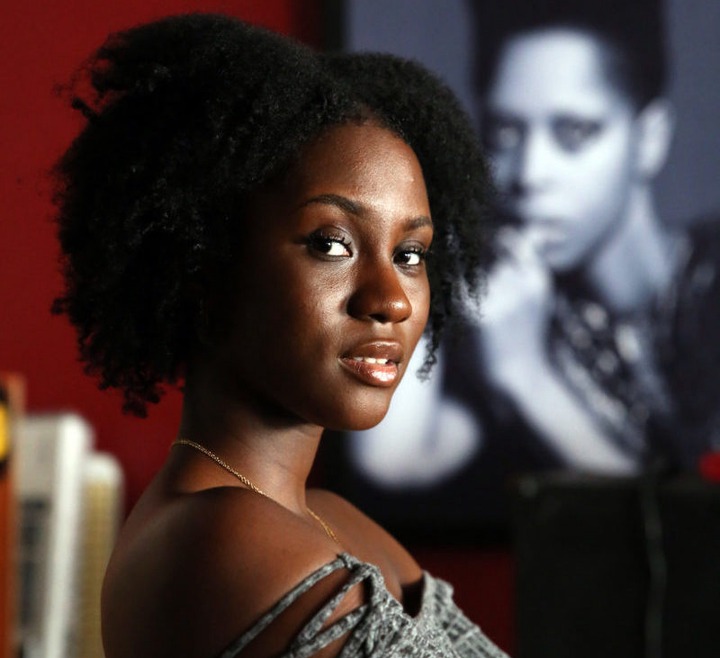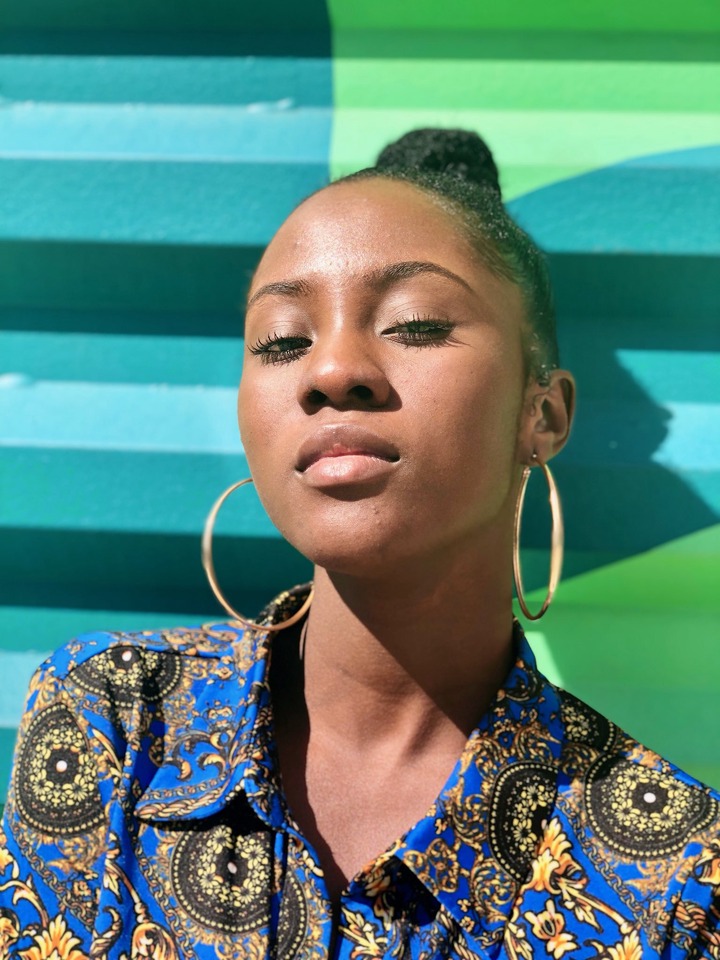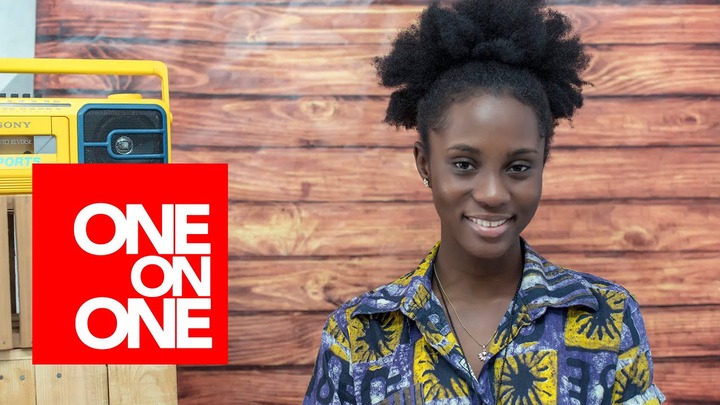 ABOUT AUTHOR
Adinkrah Cyril is an established web designer, computer instructor, and content creator. He creates blog content for bestshowbiz.com as well as it's associate strings of websites.
As a content creator, Adinkrah is good at his work and his engaging contents have earned him a nomination as one of the best bloggers in the country. Contact Adinkrah Via Email
You can also contact anyone associated with bestshowbiz,  through the website's contact page located on the header of the website.