The popular Kumawood actress cum TV personality, NanaAma Mcbrown has disclosed the struggle she had to go throw before finally being able to concerve leading to the birth of Maxin.
Speaking on an interview with Berla Mundi on TV3, she revealed she had her womb washed close to 6 times just to see her self conceive. the celebrated actress stated that she tried a lot of options that failed but she never gave up on God.
she added that she resorted to In-vitro fertilization for more than once which all failed before she finally got pregnant.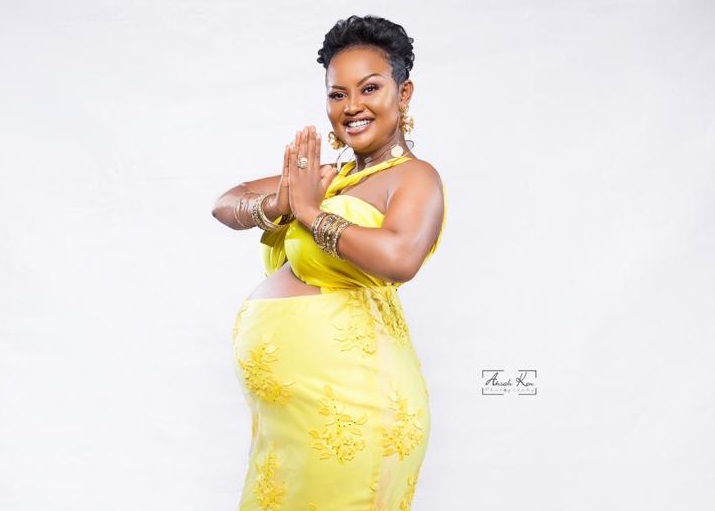 She added that she getting pregnant came as a surprise to her because she had already made up her mind to adopt a baby should she fail to have one of her own at age 45.
She was however lucky God placed a smile on her face before that time and she can now boast of having a pretty baby. Nana Ama Mcbrown stated that there is still hope for everyone who really trusts in God because He did it for her.