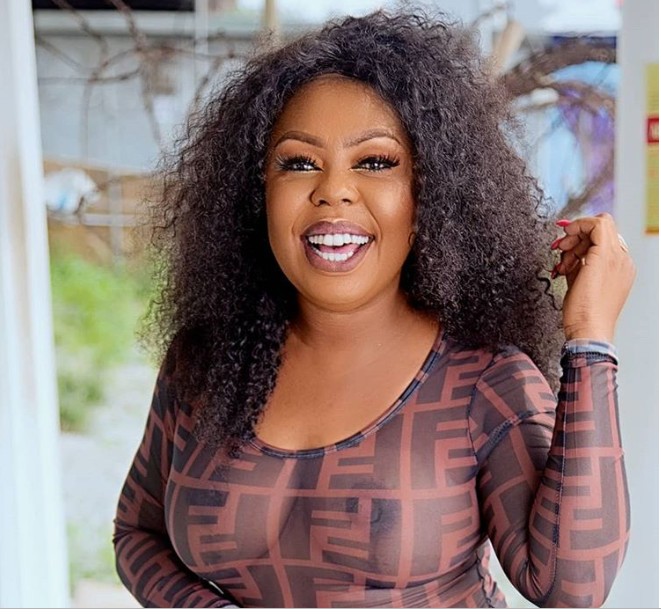 Controversial media personality and self-acclaimed Queen of Ghana Comedy, Afia Schwarzenegger has got her fans worried and sad as she shed tears on a live interview after revealing the current state of her beloved father.
The mother of 3 shared tears uncontrollably in the interview she was granted by Fiifi after she revealed that her father, Augustine Agyei is battling stage 4 cancer for about a month now.
"My father is currently battling stage 4 cancer and this is my first time opening up. I get emotional anytime I talk about my father because I love him very much," said Afia Schwarzenegger. "For about a year now, we have bucketed a lot and I am supposed to be the strongest person in the family but I just couldn't help it"
Afia Schwarzenegger revealed that she has a lot going on in her life currently and cannot fathom why some Ghanaians are bent on destroying her.