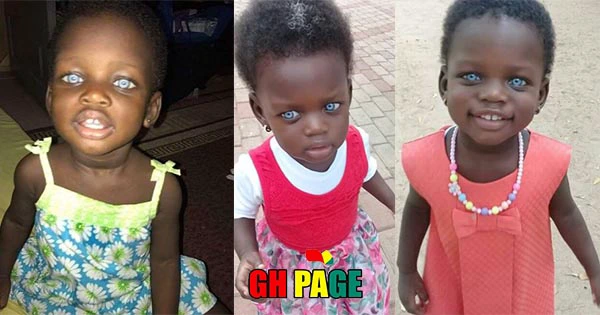 Chogtaa, a 21-month-old girl from the Northern area, was born with blue eyes and a slight hearing defect.
Waardenburg Syndrome is an unusual genetic condition that causes blue eyes to be born, as well as deafness, mild body abnormalities.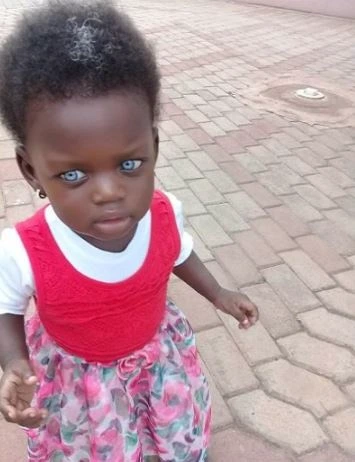 For the first time, the mother of this girl spoke out about the stigmatization of her child's disability.
"We are bombarded with negative remarks from family and community who believed Chogta, her daughter, was " cursed" while her playmates branded her a doll," she said.
In addition to her daughter's condition, she has a hearing disability, which the mother hopes to fund so that operation can be done to make the girl hear.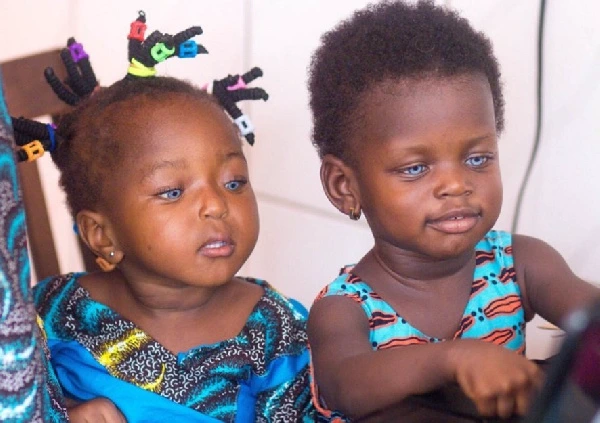 She is not a witch, nor is she cursed, nor is she a toy as many people believe
In an ideal world, she is not the only child with blue eyes. It is really popular all around the world.
some kind of stigmatization should be avoided, as repeating such behaviour demoralizes both the mother and the infant.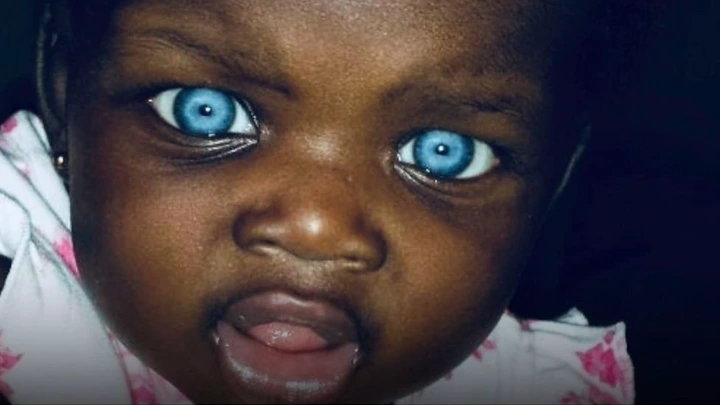 ABOUT AUTHOR
Adinkrah Cyril is an established web designer, computer instructor, and content creator. He creates blog content for bestshowbiz.com as well as it's associate strings of websites.
As a content creator, Adinkrah is good at his work and his engaging contents have earned him a nomination as one of the best bloggers in the country. Contact Adinkrah Via Email
You can also contact anyone associated with bestshowbiz,  through the website's contact page located on the header of the website.